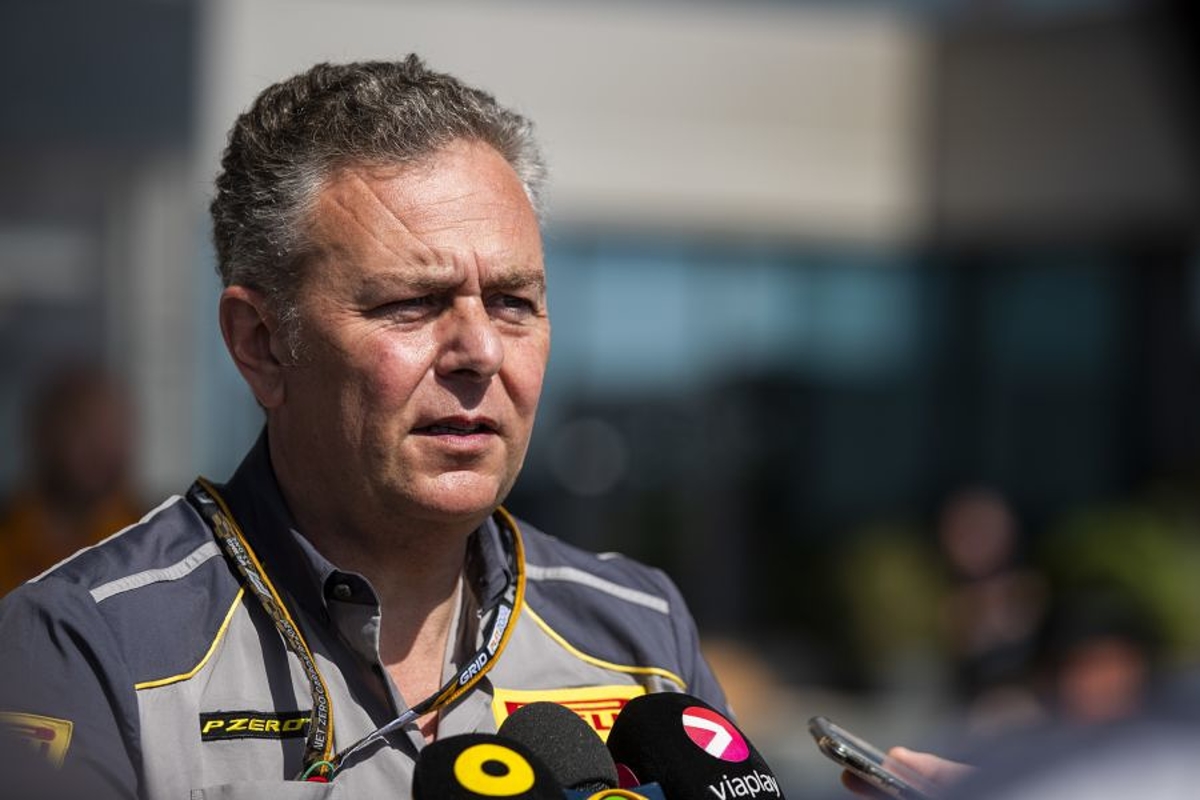 Pirelli chief concedes difficulty in F1 continuation decision
Pirelli chief concedes difficulty in F1 continuation decision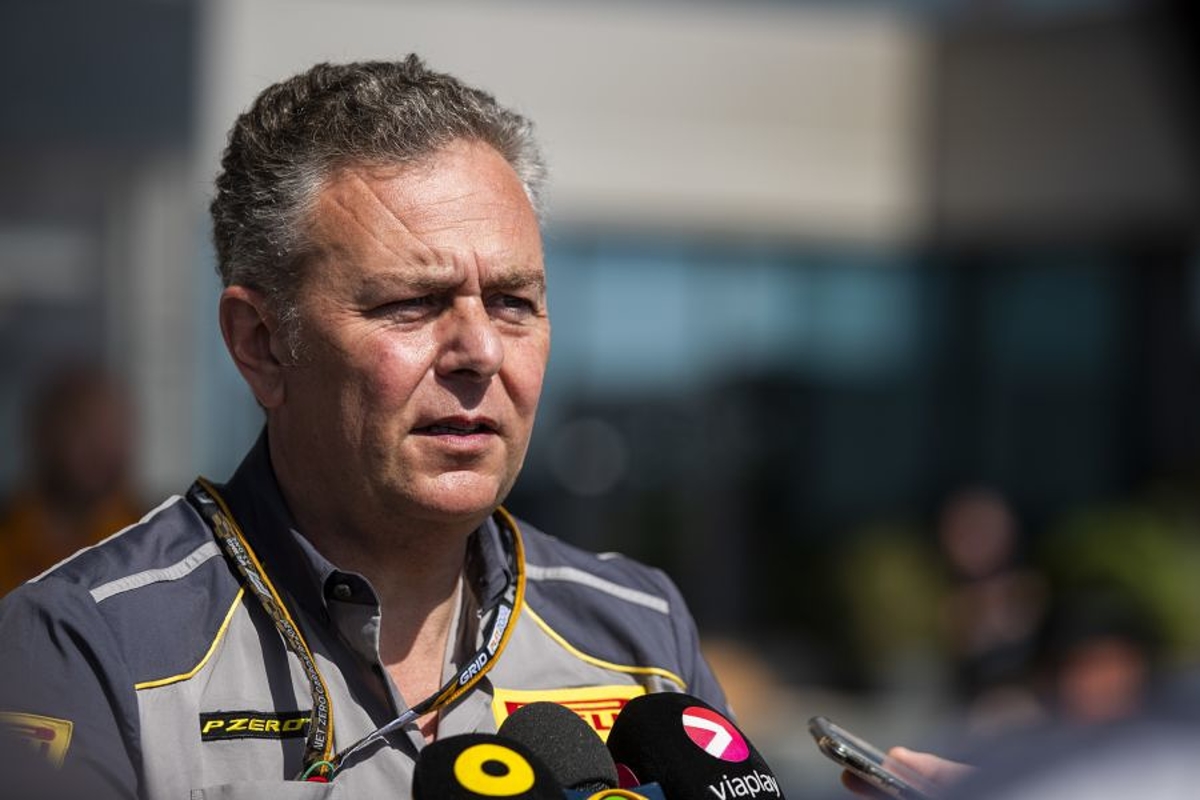 Pirelli motorsport director Mario Isola has conceded the difficulty of reaching a final decision to continue to supply tyres for F1.
The Italian tyre manufacturer has been the sole supplier to F1 teams since taking over from Bridgestone for the 2011 season.
Earlier this month, the FIA launched a tender for manufacturers to apply for an exclusive deal with the championship from 2025-27. Any arrangement would also see a supplier provide rubber for support series F2 and F3.
Pirelli has indicated its interest in extending its existing relationship with F1.
Asked if this had been an 'easy decision' to reach, Isola said: "It's never an easy decision because we invest a lot of resources and money in Formula 1 but we are happy with the results so far.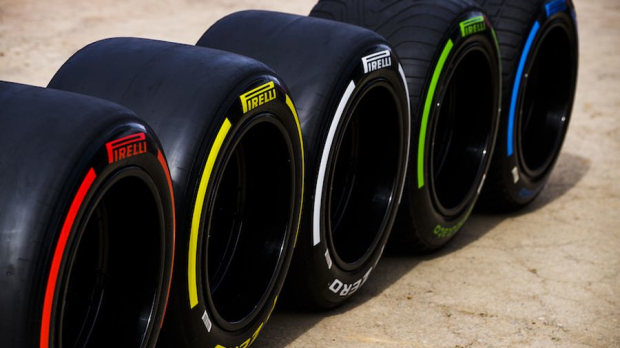 "13 years is a long period and to continue for another three, four years is also a bigger commitment, but the sport is very healthy, we are happy with the current situation.
"We are happy to play our part in the sport, as I said, and to follow the requests that are coming from drivers, teams, FIA and F1, to have a sport that is even better, if it is possible."
FIA process 'different'
This is not the first time the FIA has opened a tender process during Pirelli's time supplying F1 teams.
But on the most recent occasion, no other supplier officially registered interest, something that allowed Pirelli to continue unchallenged.
"We are in the process of analysing the document that is quite long," he added.
"It's different from the past with a lot more pages to analyse but, as I said, the general feeling is that we want to apply and to continue. It's a process and we will wait for the end of the process."
READ MORE: F1 Team Principals: Who are the men in charge in 2023?