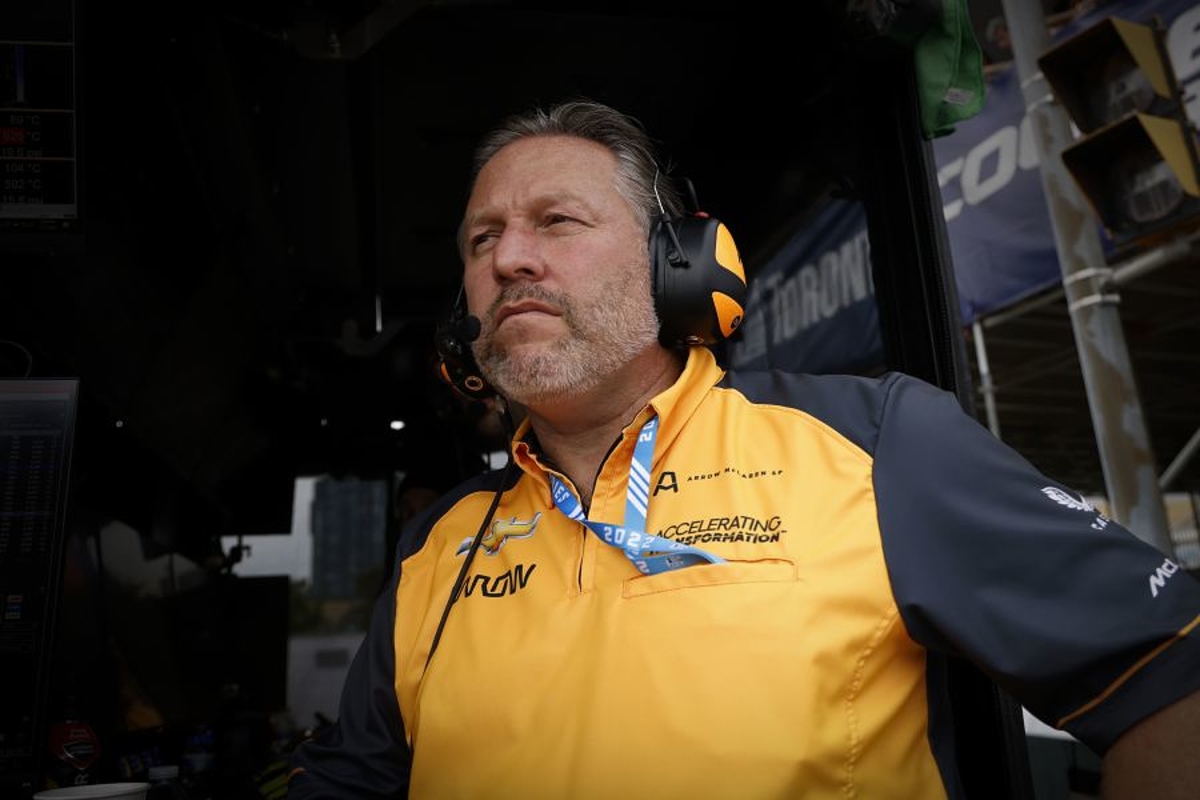 McLaren chief Brown calls for MAJOR rule changes to help F1 be more green
McLaren chief Brown calls for MAJOR rule changes to help F1 be more green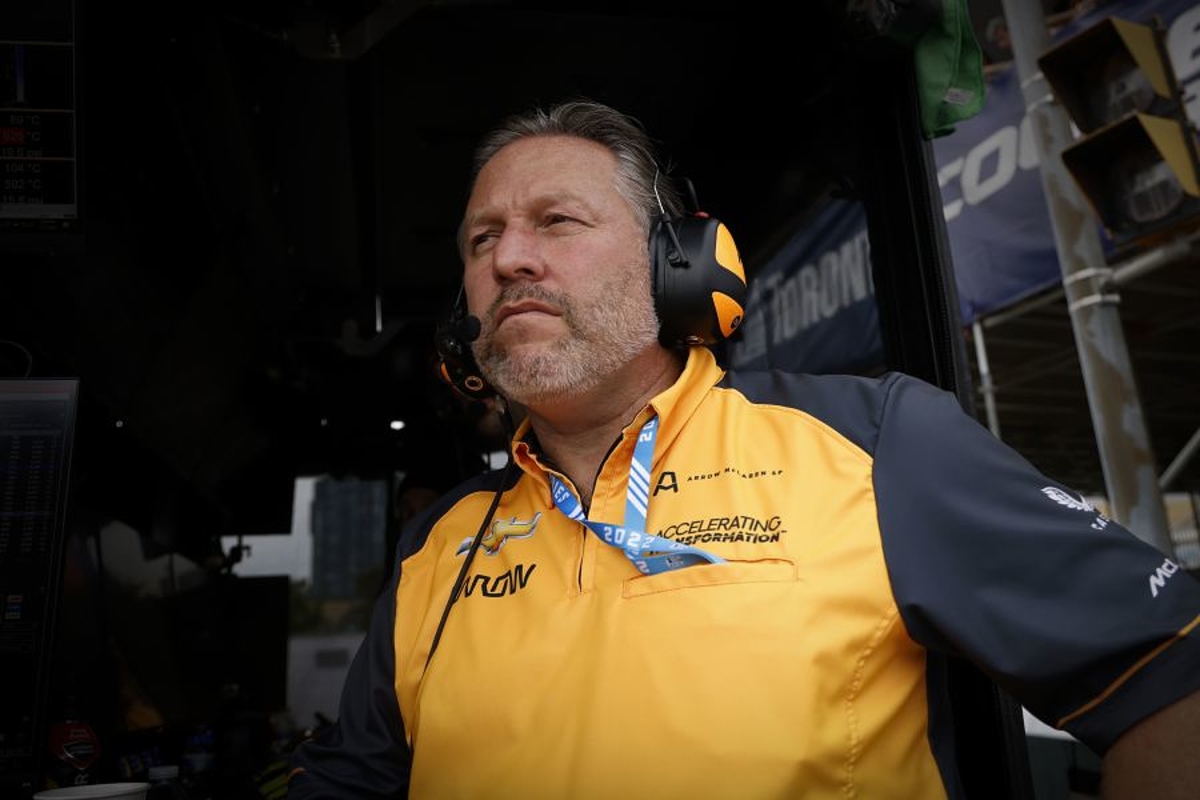 McLaren boss Zak Brown says Formula 1 should consider changing its spending rules to allow teams greater flexibility when it comes to sustainability.
The Brackley-based outfit have just published their annual Sustainability Report as they and many other teams attempt to make the sport greener.
New regulations gradually introduced over the years have helped and the sport has a very ambitious goal to become carbon neutral by 2030.
But Brown wants to go further and has suggested a new framework of regulations in order to allow teams to innovate when it comes to sustainability without compromising on performance.
He said: "There needs to be a way to define areas you can spend outside the cap so we can work towards making F1 more sustainable."
Brown keen to avoid cost cap abolition
One of the ways in which F1 has become more sustainable is the introduction of the cost cap, which limits teams on what they can spend per season.
It was first implemented in 2021 and is set across the board, meaning teams will be more limited in terms of how much fuel and energy they use.
READ MORE: Christian Horner on Red Bull cost cap impact: Only time will tell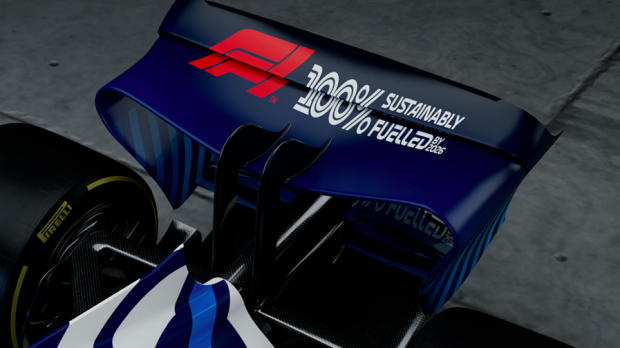 Brown would like to see a shake up of the rules to allow sustainability innovations to not come under the cost-cap umbrella and says the cost cap is vital to keep the sport competitive.
"We strongly believe in the cost cap and wouldn't want to see anything that undermines its integrity, but current regulations have created some unintended barriers when it comes to investing in sustainability," he added.
"Our sport needs a clear regulatory framework with financial, technical and sporting regulations that better enable us all to innovate and invest in sustainability.
That requires a level playing field so teams can work towards achieving the same targets and no longer need to choose between investing in car performance and investing in sustainability."
READ MORE: F1 Team Principals: Who are the men in charge in 2023?