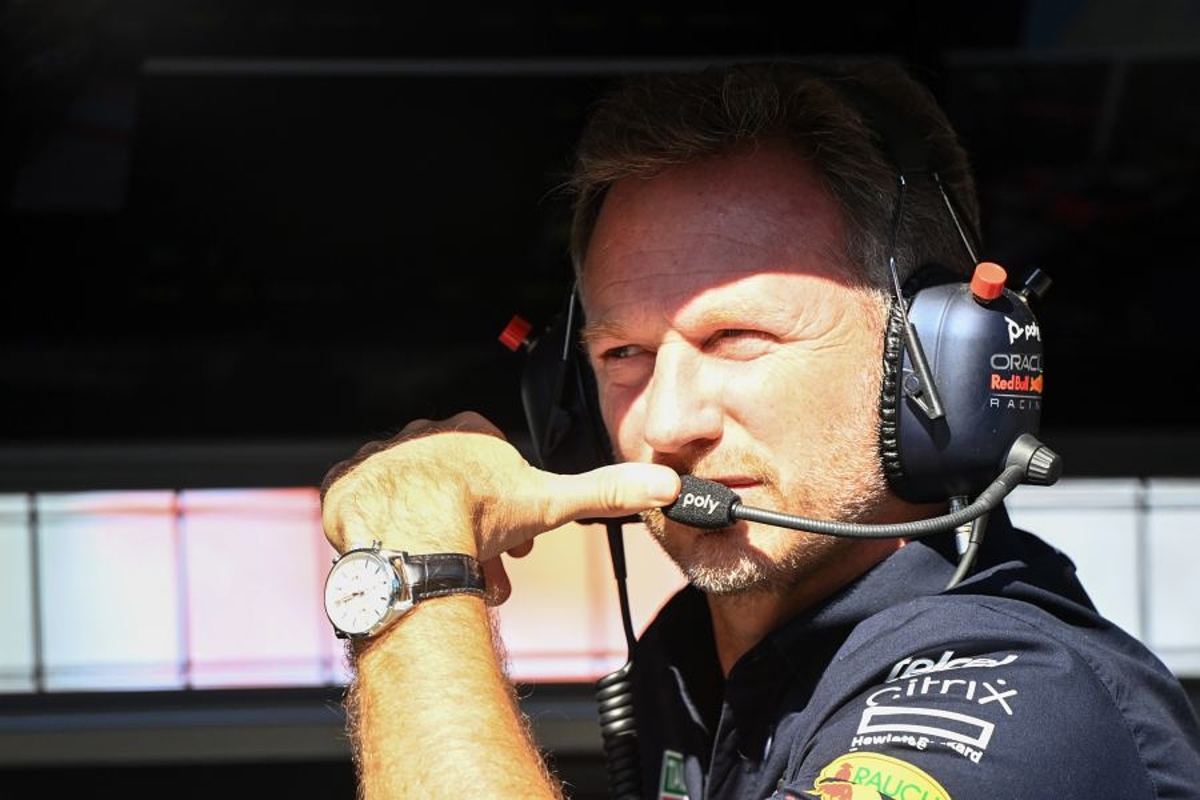 Christian Horner on Red Bull cost cap impact: Only time will tell
Christian Horner on Red Bull cost cap impact: Only time will tell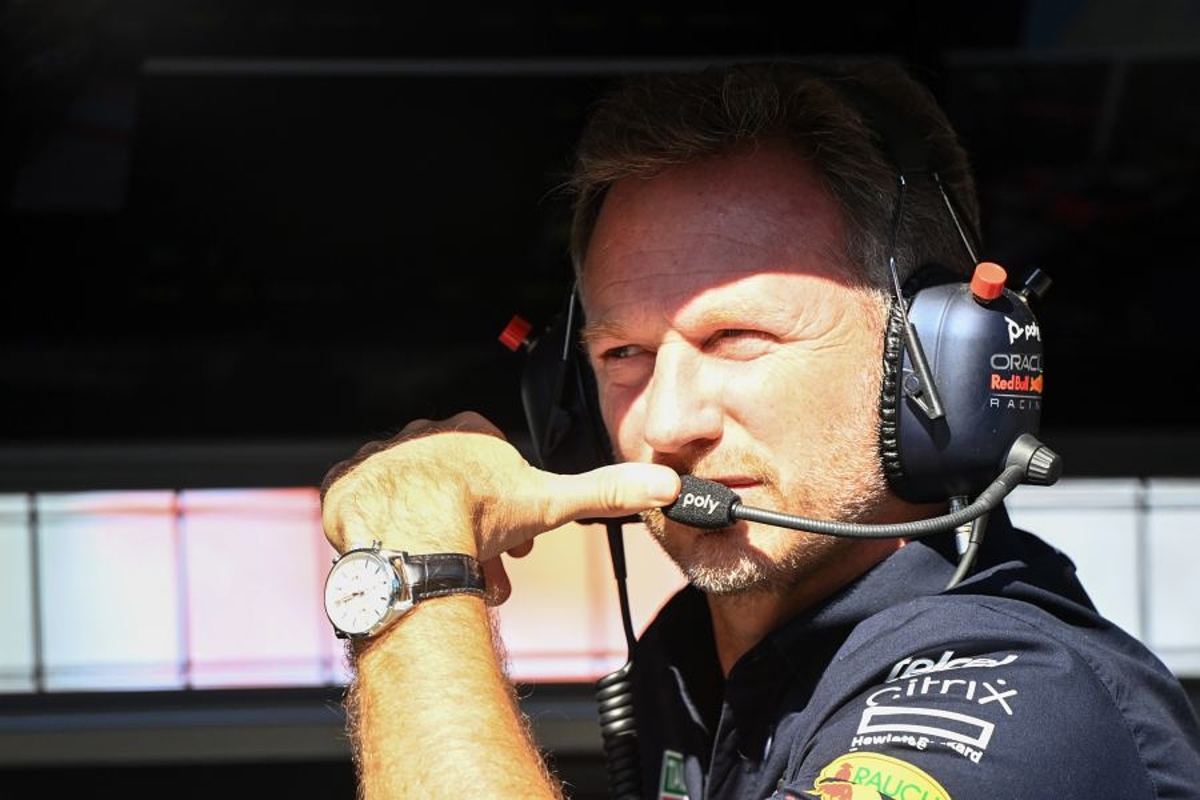 Christian Horner has admitted that 'only time will tell' as Red Bull assess the impact of the cost cap that has been imposed on them for the 2023 season.
Red Bull were found to have been in breach of the £114m budget cap for the 2021 season by £1.86m, and were punished by the FIA last November, being handed a £6m fine and a 10% reduction in wind tunnel time.
Red Bull won the title at a canter last season with Max Verstappen utterly dominant, but Horner is also wary of the strength of Mercedes and Ferrari.
READ MORE: Horner teases FOURTH US F1 race
The Red Bull boss feels that the gap to their rivals may have closed and that they won't know how good they are until the season commences on March 5.
Speaking to the Daily Mail, he said: "I think it's going to be much more competitive this year. I think Ferrari and Mercedes will have, for sure, made progress, and I think we don't actually know the full impact that the [cost cap] handicap will have on us yet.
"The team are doing a phenomenal job in trying to maximise the time that we have in the wind tunnel, they've responded to that challenge admirably, but only time will tell what effect it has on track."
"This time of year is always the important bit… it's the planning and the build-up that dictates how the rest of the year will run, so there's a lot going on. It's always full of nervous anticipation."
Horner: Red Bull have gone from hunters, to hunted
Horner also admitted that his Red Bull team have gone 'from hunters, to hunted' as they prepare to defend their driver and constructor titles in the 2023 Formula 1 season.
Red Bull have been chasing down the dominant Mercedes since 2013 but showed ultimate superiority in 2022, with Max Verstappen easily taking the drivers crown, while the team were well clear of Ferrari and Mercedes in the constructor standings.
Red Bull released their much-anticipated RB19 on Friday and speaking to Sky Sports ahead of the launch, Horner was keen to note that his team have to be prepared for a renewed challenge from their major rivals.
"We go from being the hunters to the hunted now" 👀

Christian Horner reflects on Red Bull's 'dream season' last year and acknowledges they will be 'hunted' for the title this season 👇 pic.twitter.com/VlO6ps9soH

— Sky Sports F1 (@SkySportsF1) February 3, 2023
He said: "We go from the hunter to being the hunted now, we go into season with No. 1 on the car and the defending driver and constructor champions for the first time since 2013, so that's added motivation.
"The year that we had last year, 17 out of 22 grand prix [wins], two out of the three sprint races, I mean, it was a dream season. It will be difficult to top.
"I'm sure the quality of the opponents we have, they're going to be super-competitive. Of course, other teams looking to make steps forward, we don't underestimate any of our competitors."
READ MORE: February 2023: Key dates for your diary