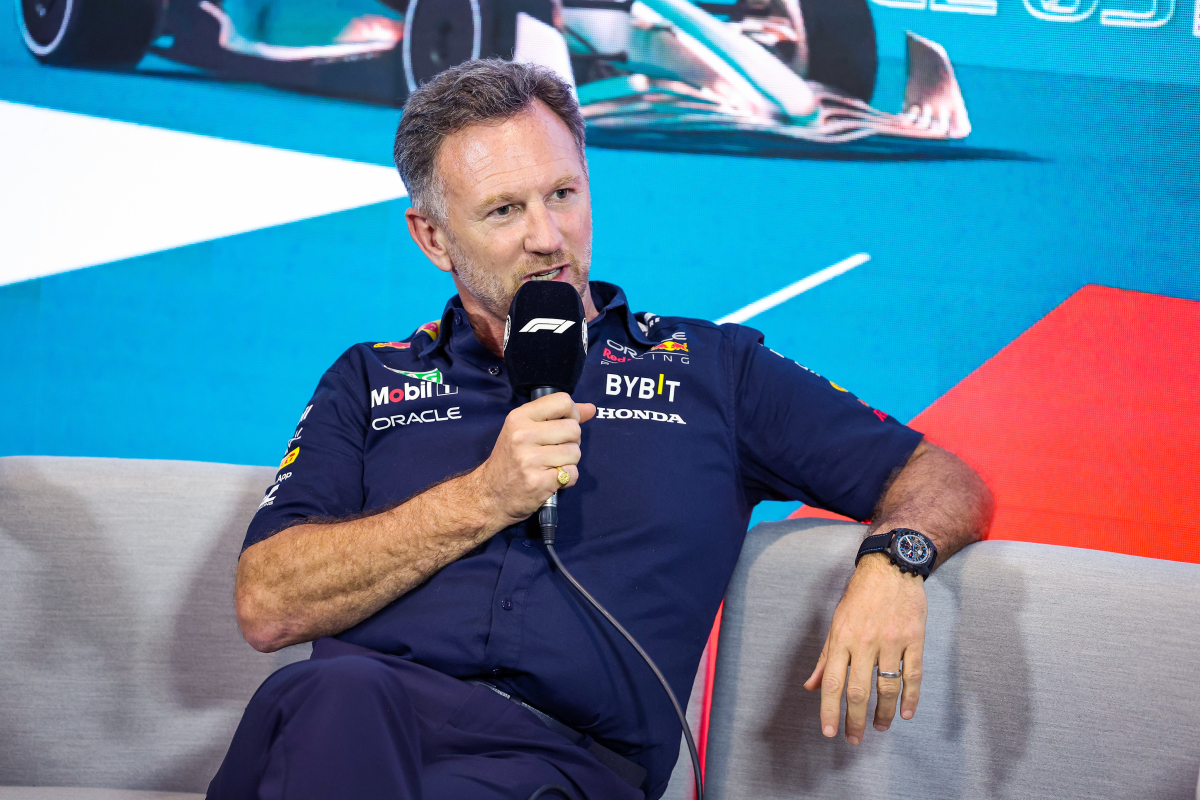 Hill says Horner is SPOT ON in withering assessment of rivals
Hill says Horner is SPOT ON in withering assessment of rivals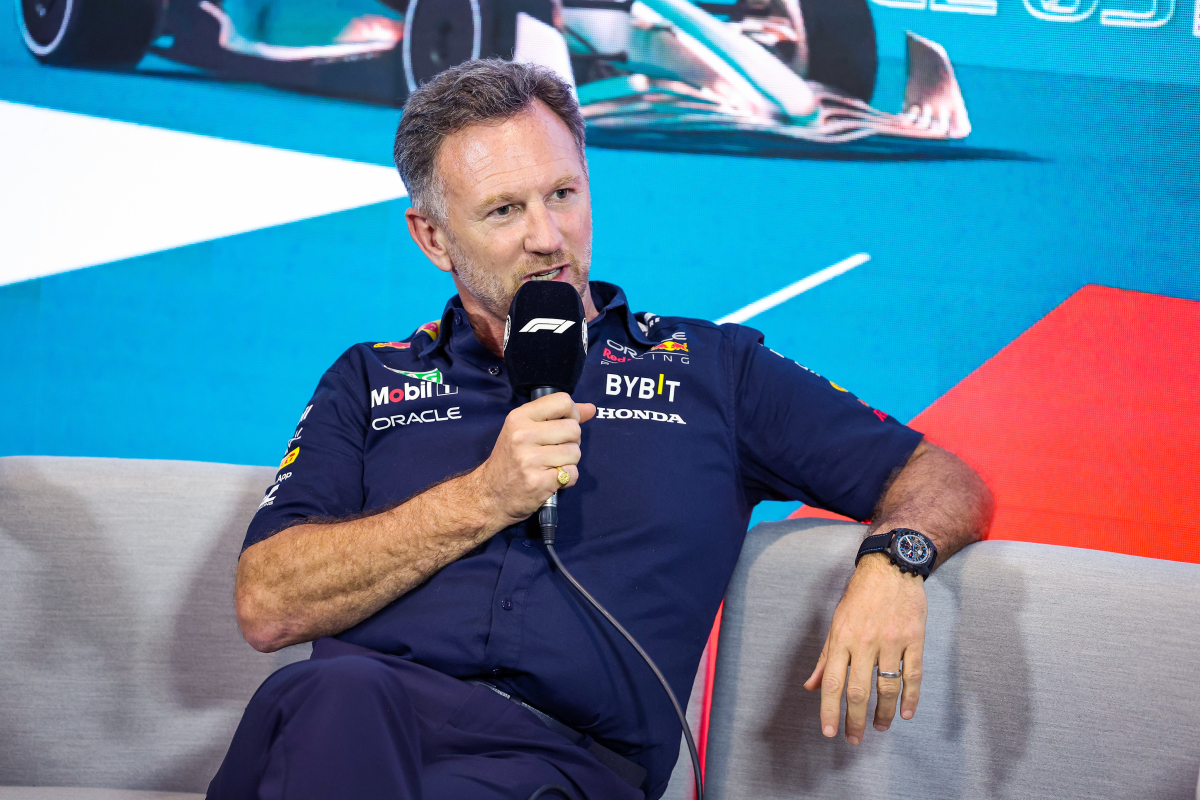 Damon Hill says Christian Horner is correct to say everyone else has underperformed this season compared to the Red Bull cars.
2023 has so far been another year of huge success for Horner's team with Red Bull winning all five races so far.
Max Verstappen, looking to make it a hat-trick of world championship titles, has won three races including a masterful drive from ninth on the grid in Miami last time out.
Sergio Perez took wins in Saudi Arabia and Azerbaijan now they are 102 points clear of Aston Martin in the constructors' championship.
Horner has questioned where the pace of the Mercedes and Ferrari cars is coming from although is also on record as saying he expects his team's dominance to end.
Hill says Horner is right in his assessment, saying on the Sky Sports F1 Podcast: "Christian is someone who likes to rub salt in the wounds but saying that everyone else has underperformed - he's right."
READ MORE: Horner FEARS Red Bull will be caught and reveals when rivals could close in
Hill lauds quality of Red Bull car
Red Bull have been utterly dominant in 2023 with the RB19 model already being hailed as one of the greatest cars in the history of the sport.
They have not looked like being challenged this season and it already appears as though Verstappen will lift a third title unless he is put under significant pressure by Perez.
Hill says no other team can have any complaints at the quality of the car despite Red Bull previously breaching spending cap rules and believes the current Red Bull is phenomenal.
READ MORE: F1 Budget Cap explained: How much is it, and how does it work?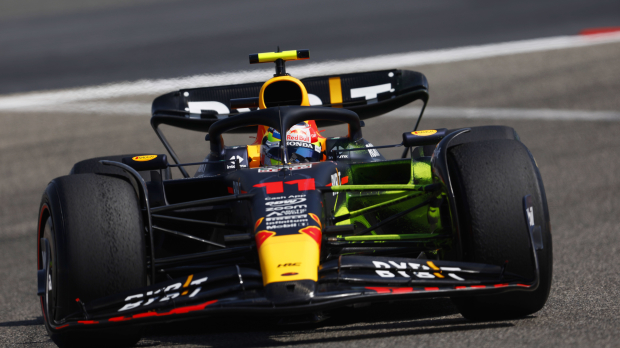 The 1996 champion continued: "The Red Bull and that team have produced an absolute peach of a car they have exploited all the loopholes and regulations so everyone else has underperformed he's right.
"It's a legal car but it's beautifully put together. I was watching Max drive in Miami and I thought 'that car can do anything'. It's so beautifully balanced."
READ MORE: Christian Horner: The Red Bull giant and 'Drive to Survive' star