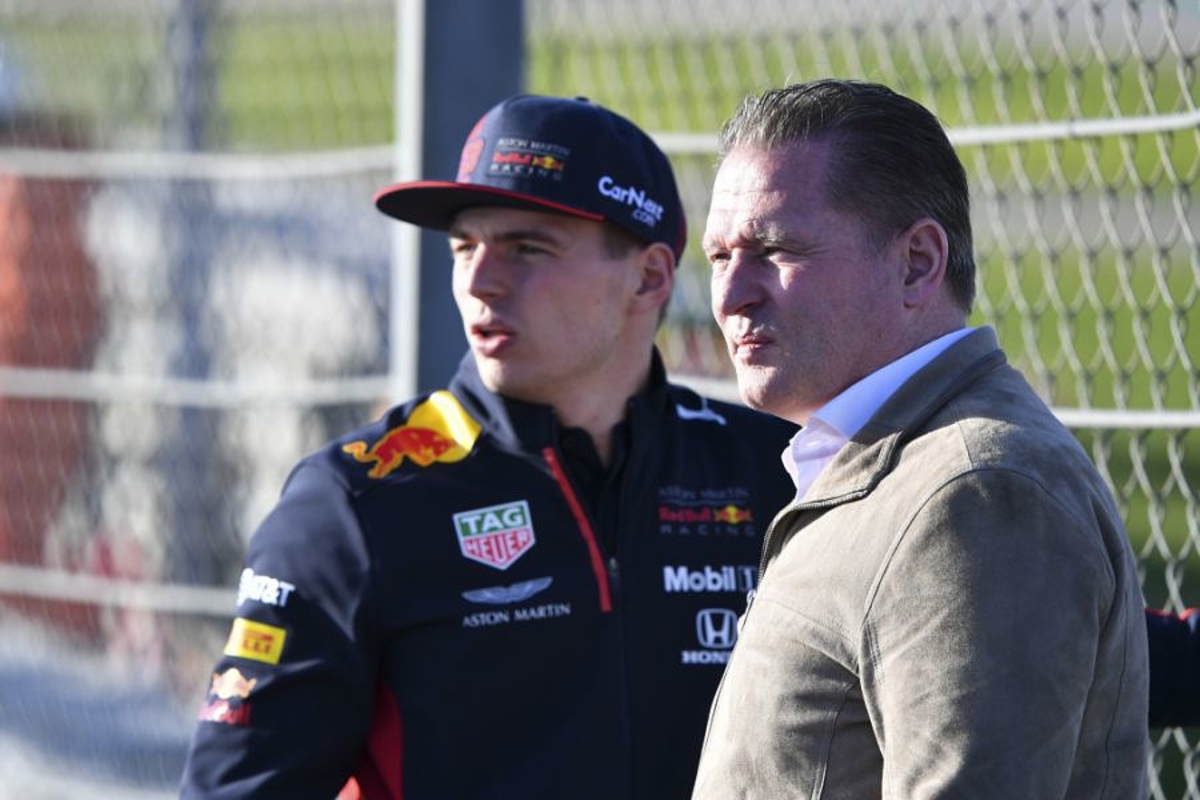 THIRD Verstappen driver could have raced in F1
THIRD Verstappen driver could have raced in F1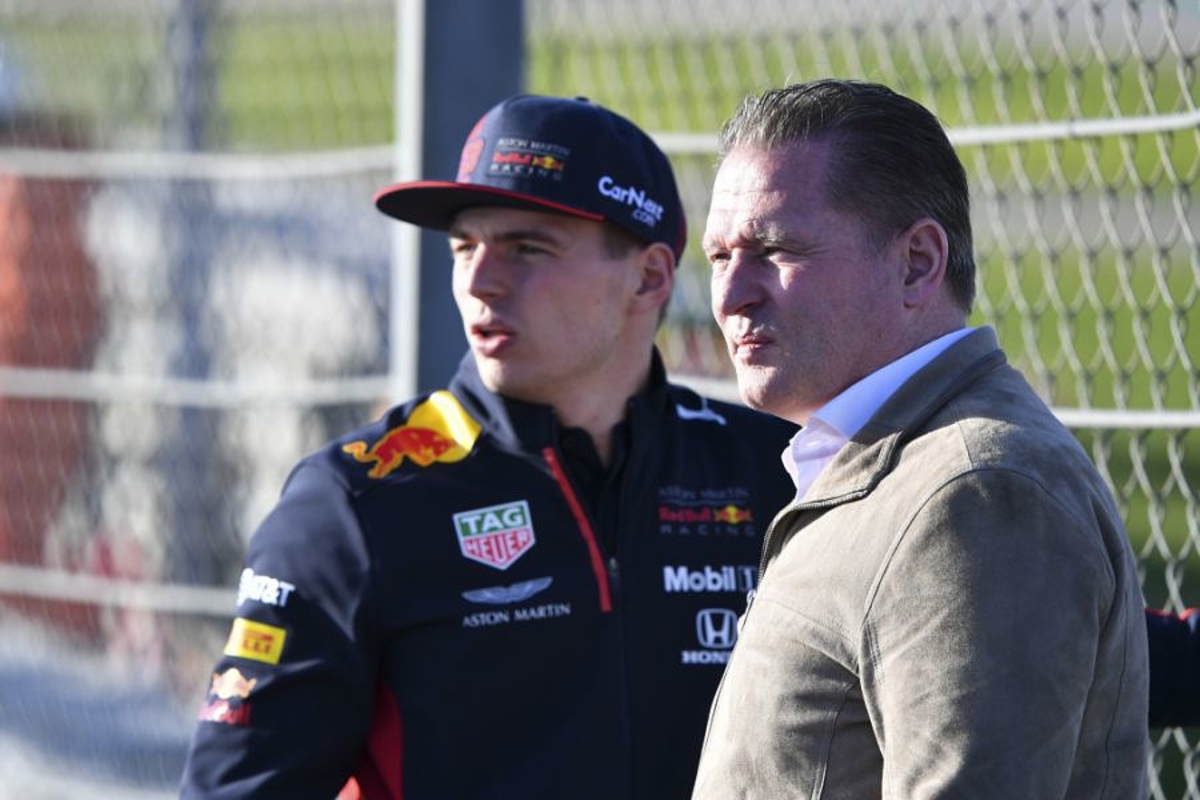 Eddie Jordan has insisted that Max Verstappen's mother could have been a Formula 1 driver when he was racing – but that "there wasn't a mechanism there to help her" at the time.
Verstappen is currently battling with fellow Red Bull team-mate Sergio Perez for what looks set to be a two-horse race for the 2023 world championship such is the dominance of the RB19.
Verstappen's father, Jos, raced in F1 himself – but it turns out that there might have been a third family member taking part in the sport if things had been different.
"I believe that in the next decade, if not before, there will be a worthy woman racing in F1," David Coulthard told the Formula For Success podcast.
"It's about being able to create opportunities and develop your skills in the same way as a Verstappen or a Lewis Hamilton."
READ MORE: 'Hamilton URGED to ditch Mercedes for Red Bull to rival Verstappen for F1 crown
'Max Verstappen's mother was wonderfully quick'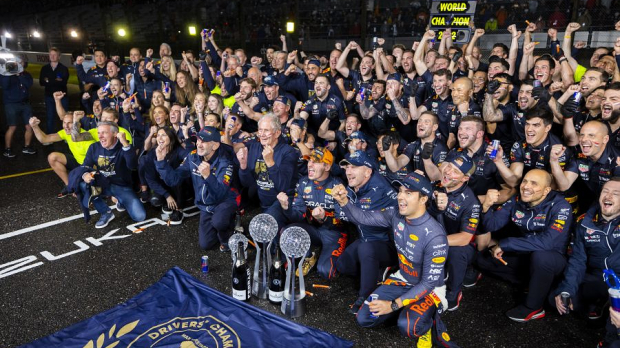 And Jordan insisted that Verstappen's mother, Sophie Kumpen, was fast enough to have been a F1 driver herself when he was on the grid.
"The only person that I think they could have done that with in my time is with Max's mum," he added.
"I think that Max Verstappen's mother was a serious, absolutely wonderfully quick girl, and she – without any question – could have made it, in my opinion, into F1. But there wasn't a mechanism there to help her."
READ MORE: 'Verstappen to race at Imola F1 REPLACEMENT this Sunday