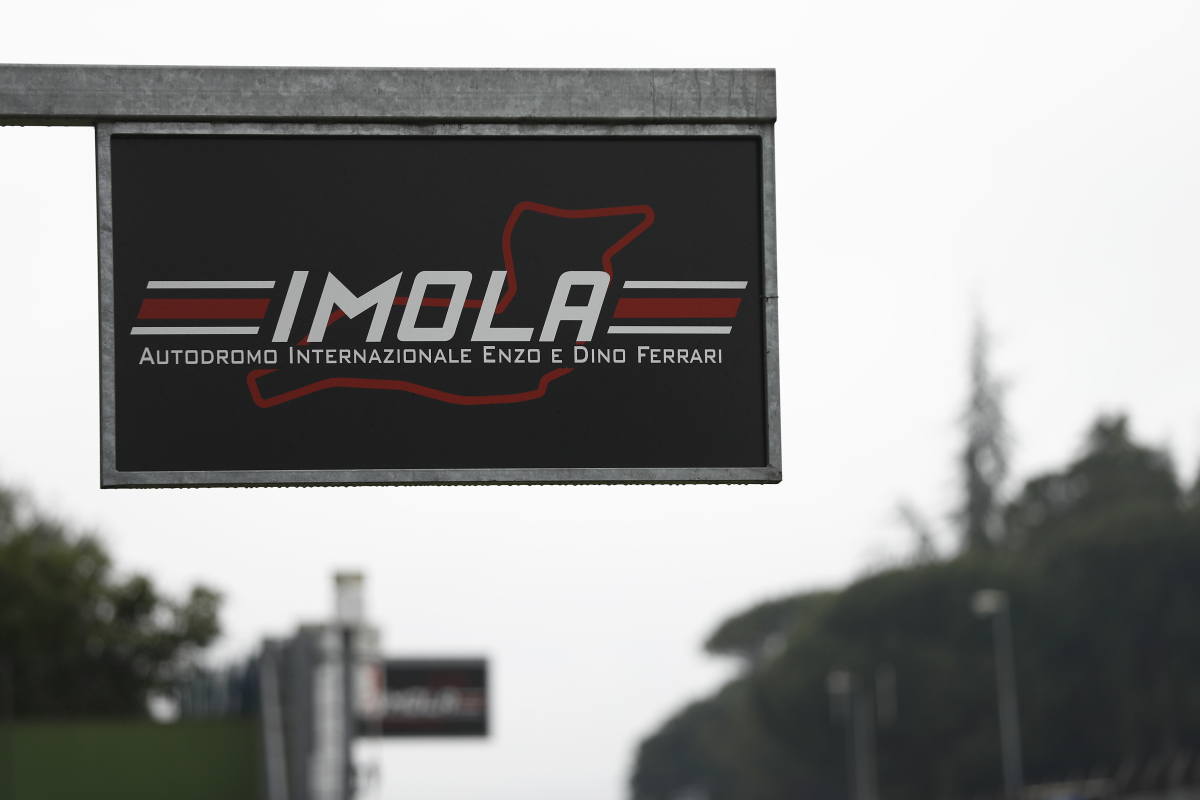 F1 Today: Imola latest and what it means for 2023 race calendar
F1 Today: Imola latest and what it means for 2023 race calendar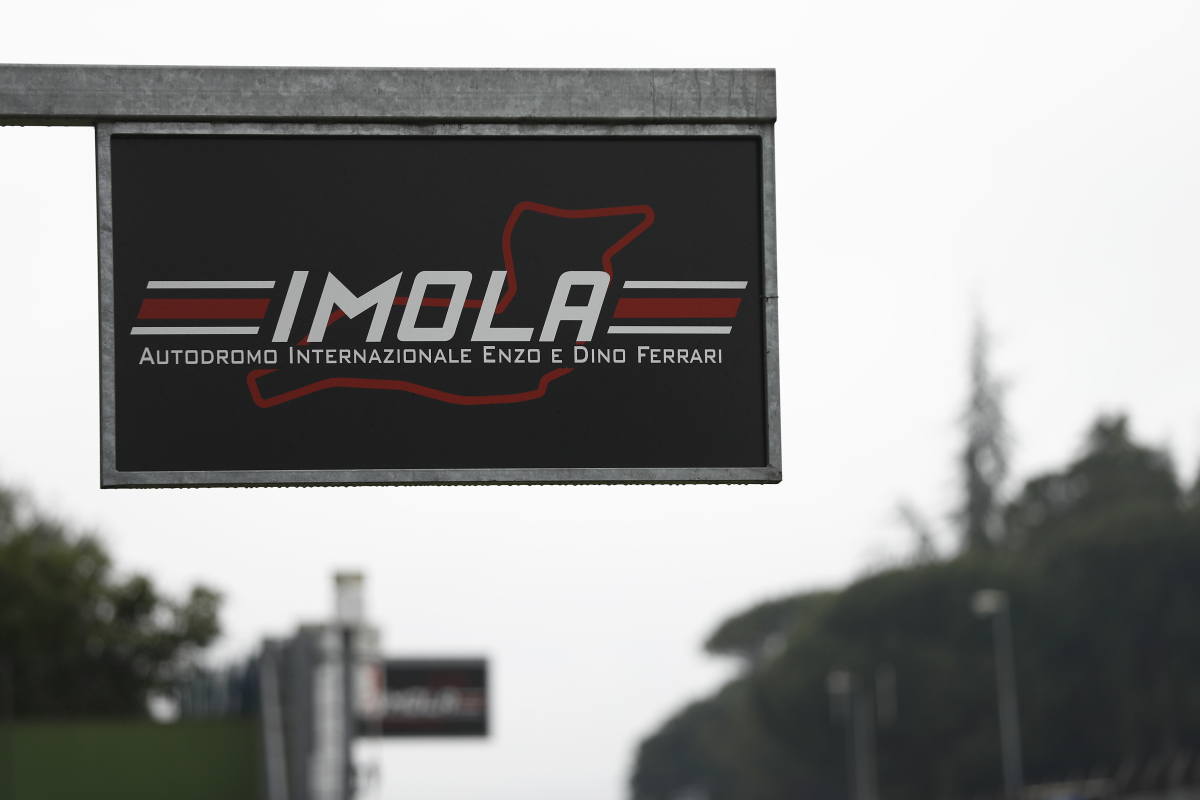 F1 should have been racing at Imola this weekend but the FIA opted to cancel the Emilia Romagna Grand Prix.
Flooding in the local area due to unprecedented rain over the past week caused the track to be inaccessible for many in the week building up to the race and even areas of the paddock were underwater.
The decision was taken on Wednesday 16 May to cancel the race so the local authorities could put all their efforts into the relief attempts with 14 fatalities already.
READ MORE: Imola avoids HUGE F1 fee after Grand Prix cancellation
Why was the race cancelled?
The flooding around the area was at an alarming level which included the river which runs perilously close to the pit lane.
F1 decided that it was the right idea to cancel the race in order to keep their personnel and the thousands of fans safe.
Some of the major roads flooded too which made getting to the track an almost impossible task.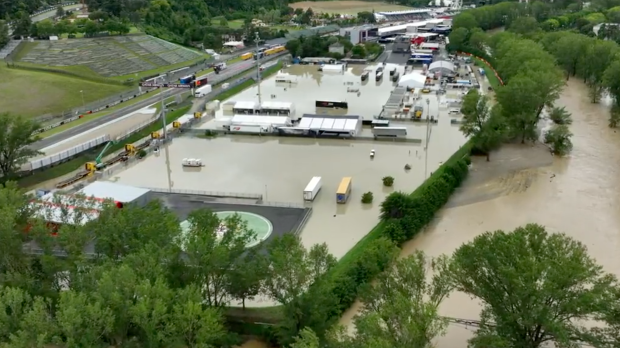 Will the race be rescheduled?
F1 does not have any intentions of rescheduling the race with an already hectic calendar for the rest of the 2023 season.
The Imola circuit have already contacted fans with tickets to the 2023 event offering either a full refund or a conversion to a 2024 ticket as compensation.
When will F1 race next?
Luckily for F1 fans, there is not a long wait for the next race as the Emilia-Romagna GP was due to be the first of a triple header.
It will now just be a back-to-back with the Monaco GP on 28 May followed by the Spanish GP on 4 June.
READ MORE: F1 drivers out of contract: Hamilton heads select group