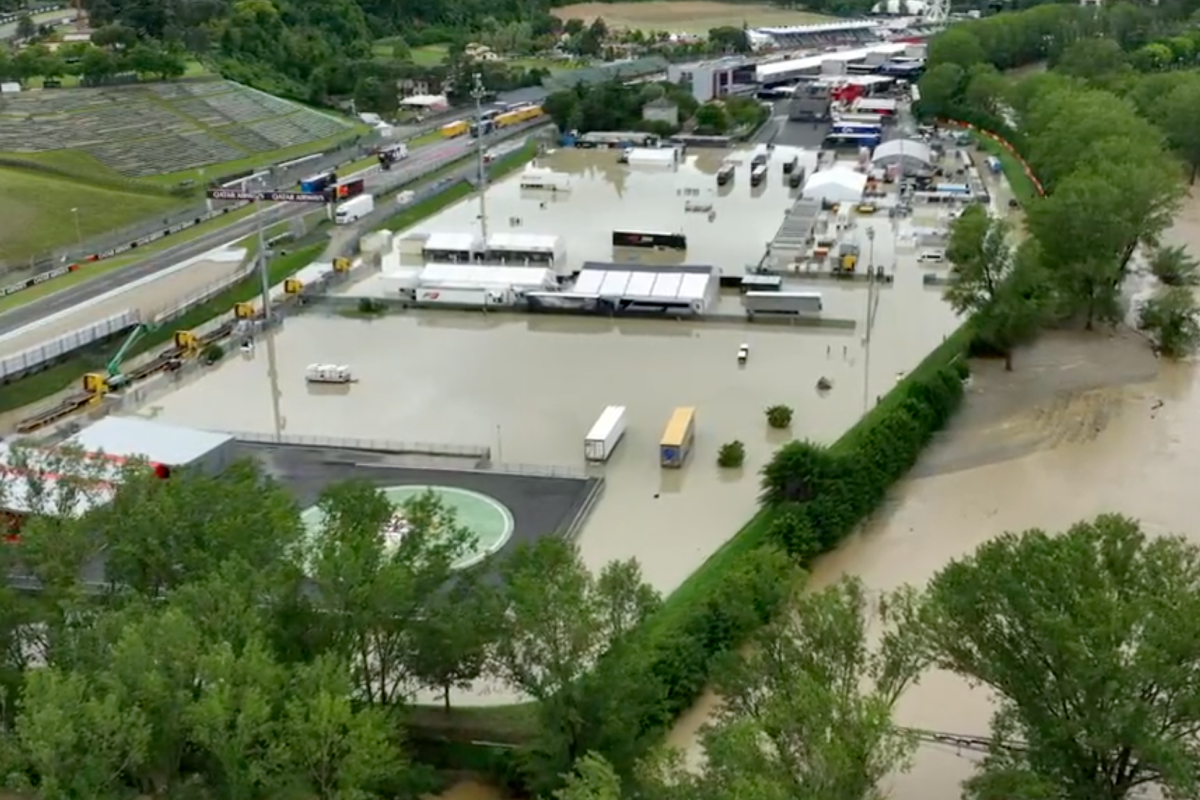 Imola avoids HUGE F1 fee after Grand Prix cancellation
Imola avoids HUGE F1 fee after Grand Prix cancellation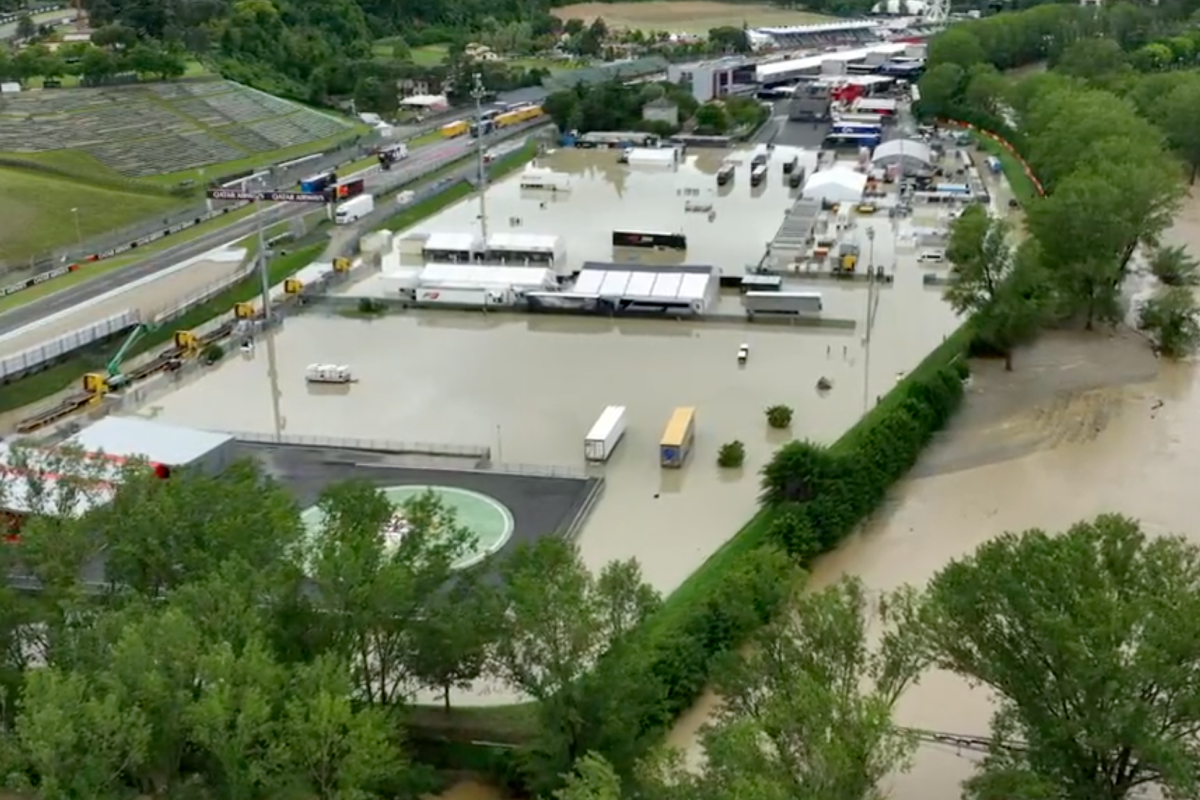 Imola has avoided a whopping fee from F1 despite the cancellation of the Emilia Romagna Grand Prix, according to reports.
Unprecedented rain for a sustained period in the build-up to the race weekend saw flooding of the roads leading to the circuit and even the paddock itself.
With the Emilia Romagna region needing every ounce of resources available and the circuit itself at risk of flooding, F1 had no choice but to cancel the event.
But the iconic Italian circuit will at least avoid the huge £20million fee for the race as the cancellation has been ruled a case of 'Force Majeure' by the FIA, claims the Daily Mail.
READ MORE: Protesters left FURIOUS amid F1 Imola race cancellation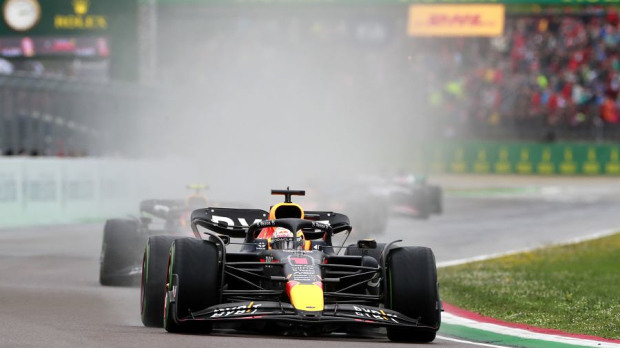 Out of their hands
There really was nothing Imola could do to prevent the cancellation of the race with the efforts of everyone local focused on helping the region get through these floods.
The £20million fee is usually mandatory for any track to host an F1 race but circumstances such as this can make the fee null and void.
COVID-19 also saw these fees annulled for the likes of Monaco, Montreal and the Circuit of the Americas, among others, that didn't host a race in the shortened 2020 season.
Other races which cancel their planned events without F1's green light to do so would likely still be required to pay the £20million.
READ MORE: Imola F1 cancellation: Fourteen dead, rivers breaking banks and hospital flooded in Italy as RED ALERT weather continues