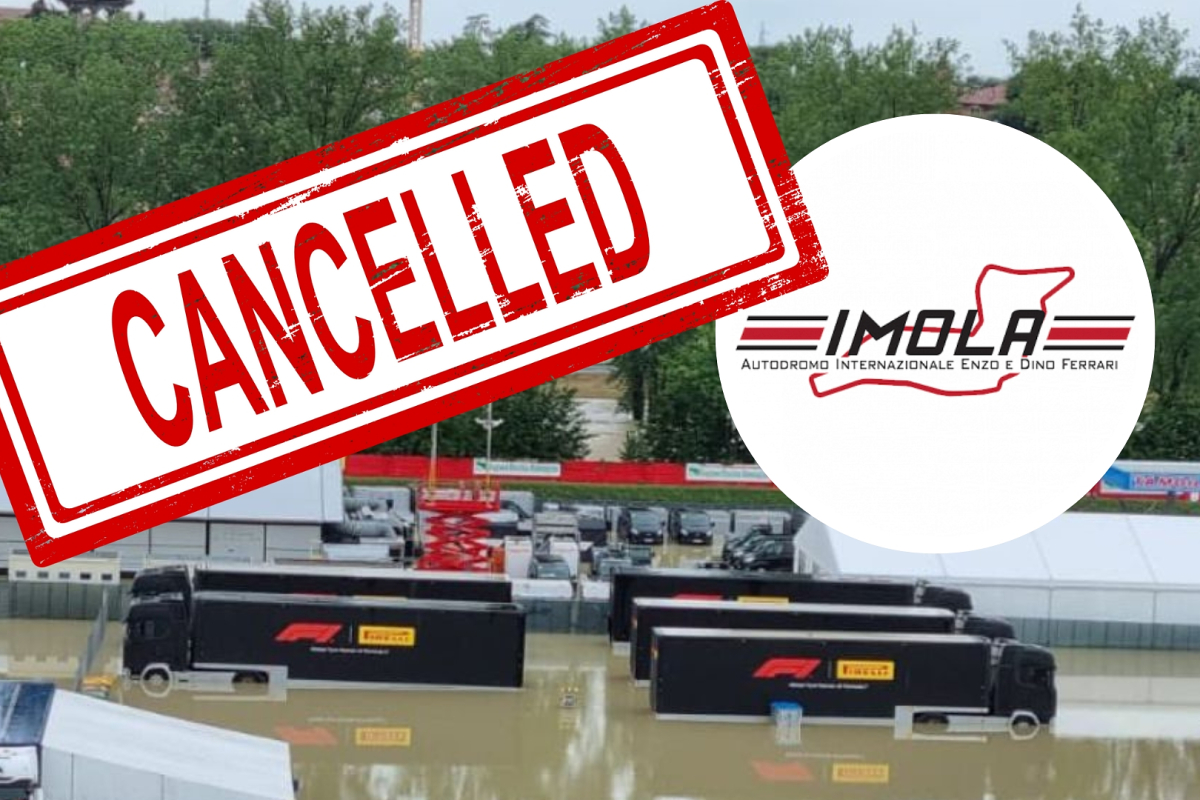 Emilia Romagna Grand Prix CANCELLED after Imola weather chaos
Emilia Romagna Grand Prix CANCELLED after Imola weather chaos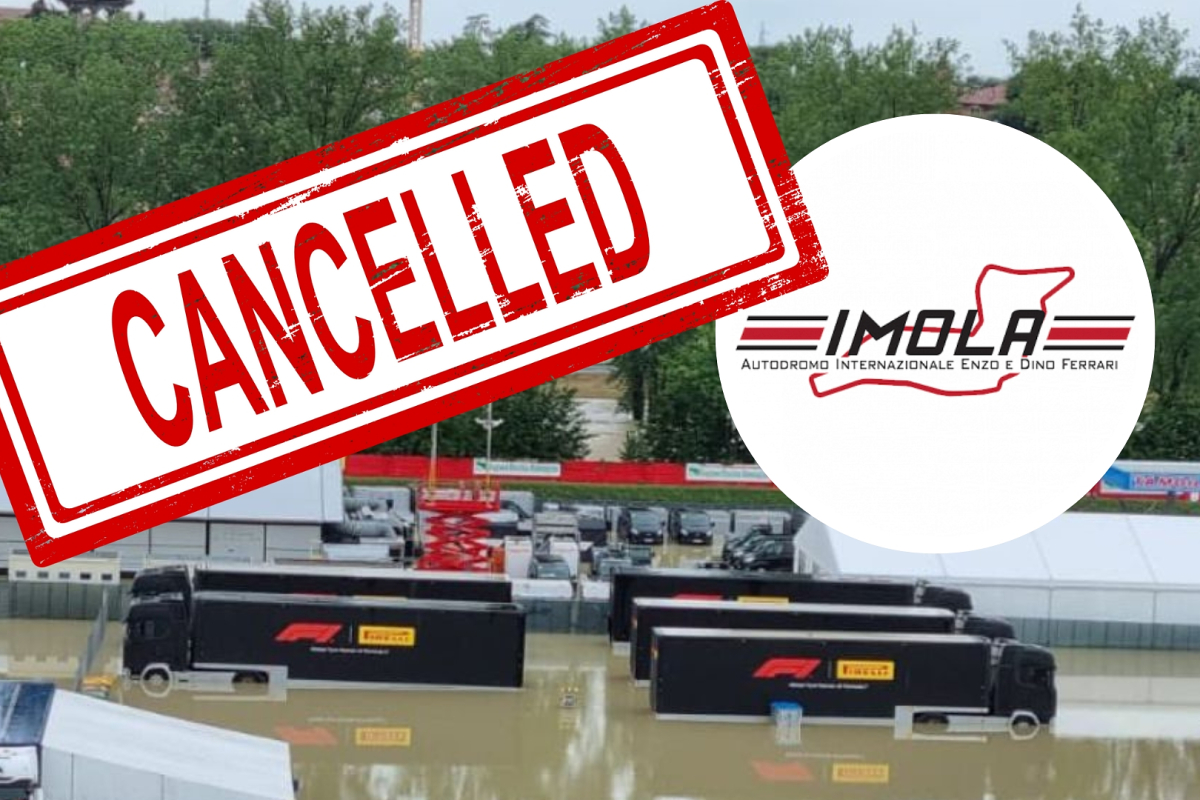 Formula 1 officials have confirmed that this weekend's Emilia Romagna Grand Prix has been cancelled as a result of heavy flooding.
The region has been hit by extensive rain this weekend causing flooding in many towns and villages as well as parts of the Imola circuit.
More than a dozen rivers have burst their banks while many have been displaced as a result. At least two people have died due to the weather conditions.
F1 teams and personnel were told to evacuate the track on Tuesday afternoon as a precaution given the flooding risk from the nearby Santerno river. They were not allowed to return to the track on Wednesday and the decision has now been taken to cancel the race.
F1:It is not safe to hold the event
Formula 1 say the decision has been taken in the interests of safety with red weather warnings for flooding and landslides to remain in place over the weekend.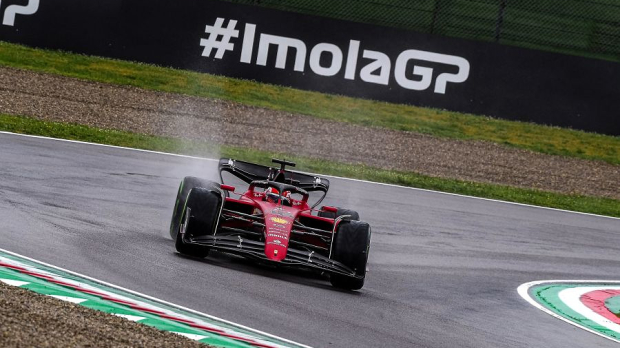 A statement released by F1 read: "The Formula 1 community wants to send it's thoughts to the people and communities affected by the recent events in the Emilia-Romagna region. We also want to pay tribute to the work of the emergency services who are doing everything they can to help those in need.
"Following discussions between Formula 1, the President of the FIA, the competent authorities including the relevant Ministers, the President of the Automobile Club of Italy, the President of Emilia Romagna Region, the Mayor of the City and the promoter the decision has been taken not to proceed with the Grand Prix weekend in Imola.
"The decision has been taken because it is not possible to safely hold the event for our fans, the teams and our personnel and it is the right and responsible thing to do given the situation faced by the towns and cities in the region. It would not be right to put further pressure on the local authorities and emergency services at this difficult time."
The focus remains on the relief effort in the region with emergency services working around the clock to help those affected.
READ MORE: Death toll rising, rivers breaking banks and hospital flooded in Italy as RED ALERT weather continues