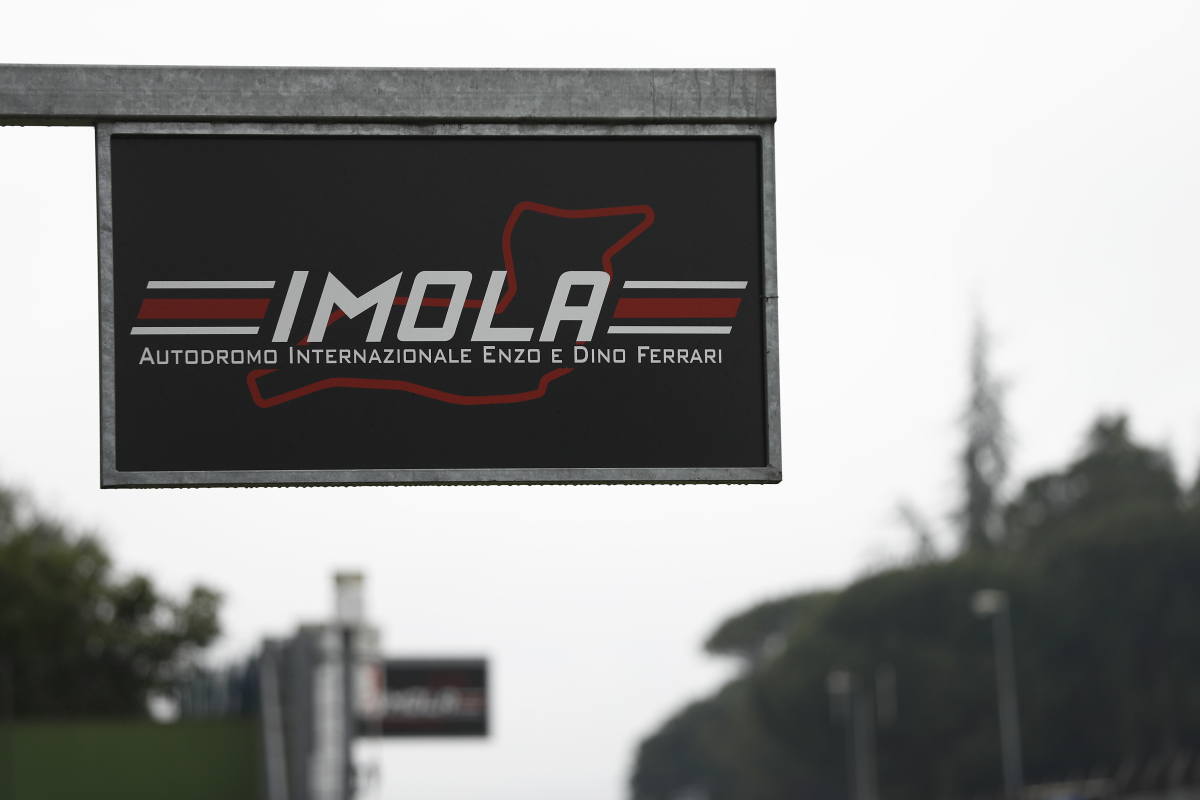 Imola ticketholders offered KEY update after race cancellation
Imola ticketholders offered KEY update after race cancellation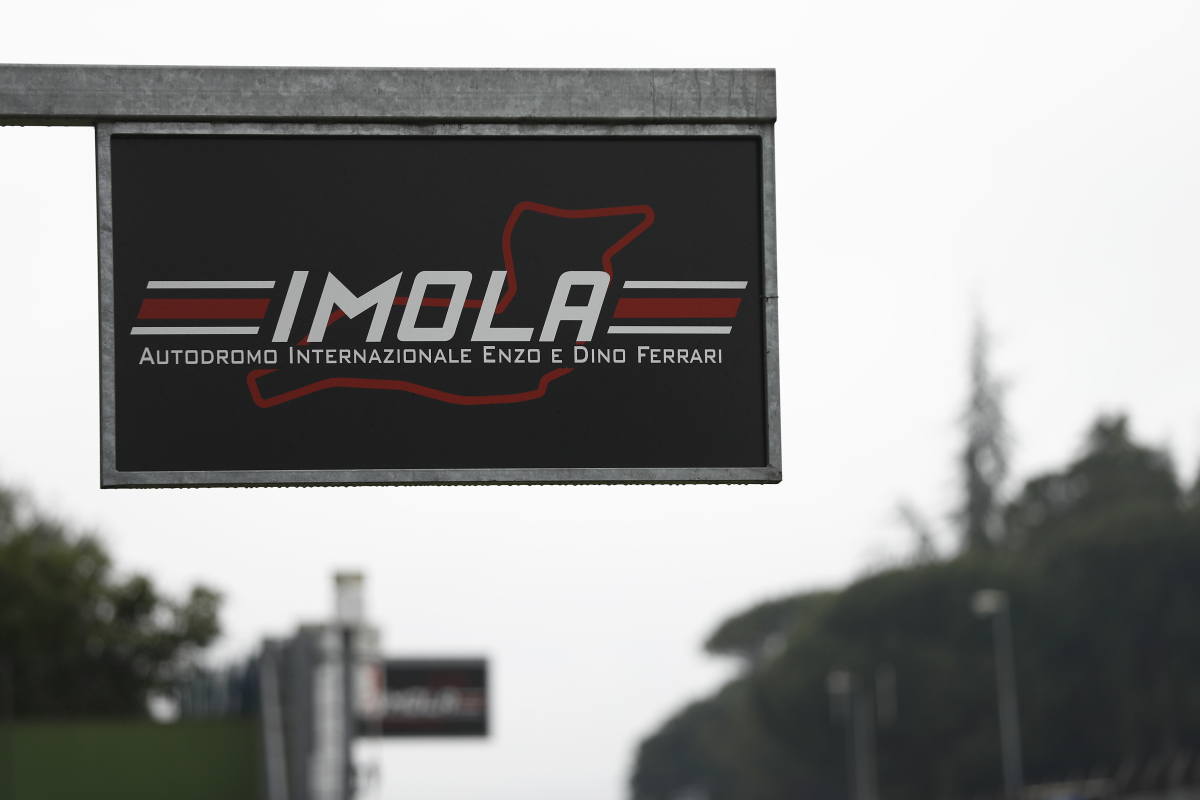 Organisers of the Emilia Romagna Grand Prix have announced that fans who bought tickets for the race weekend in Imola will be entitled to a full refund.
The race was cancelled on Wednesday owing to a spate of severe flooding in the local area, including parts of the venue.
An early call to cancel the race was made on the grounds of safety with emergency services being needed for relief efforts.
Now, fans have been reassured that they will not be left out of pocket with a refund system set to be implemented, though fans also have the option to roll over their tickets for next year's race.
A statement from Imola website said: "All buyers who have purchased tickets through the sales network and the ticketone.it purchasing platform are informed that the opportunity to convert the tickets purchased with tickets for the 2024 event or alternatively the economic reimbursement."
READ MORE: Emilia Romagna Grand Prix CANCELLED after Imola weather chaos
Troubling time for F1
It has been a very challenging few days for Formula 1 with the inevitable call made on Wednesday afternoon.
Prior to the cancellation announcement, team personnel were told to stay away from the Imola circuit because of safety concerns and it was decided that holding a race would be too dangerous.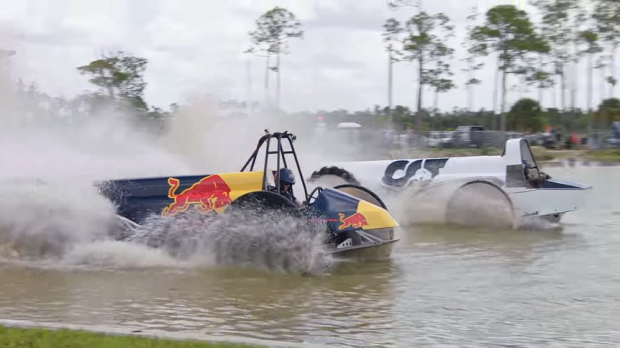 Drivers and members of the F1 community have sent their best wishes to those affected while the prospect of a replacement race being held this year has been rated as unlikely.
Fans set to attend will be notified of their options soon with the statement continuing: "Given the ongoing emergency in the region, the methods and timing of the refund will be announced with a subsequent communication that will be sent by e-mail in the next few days by ACI Sport, a company of the Automobile Club of Italy, through the provider official ticket office Ticketone.it."
READ MORE: Hamilton, Verstappen and F1 community REACTS to cancellation of Emilia Romagna Grand Prix