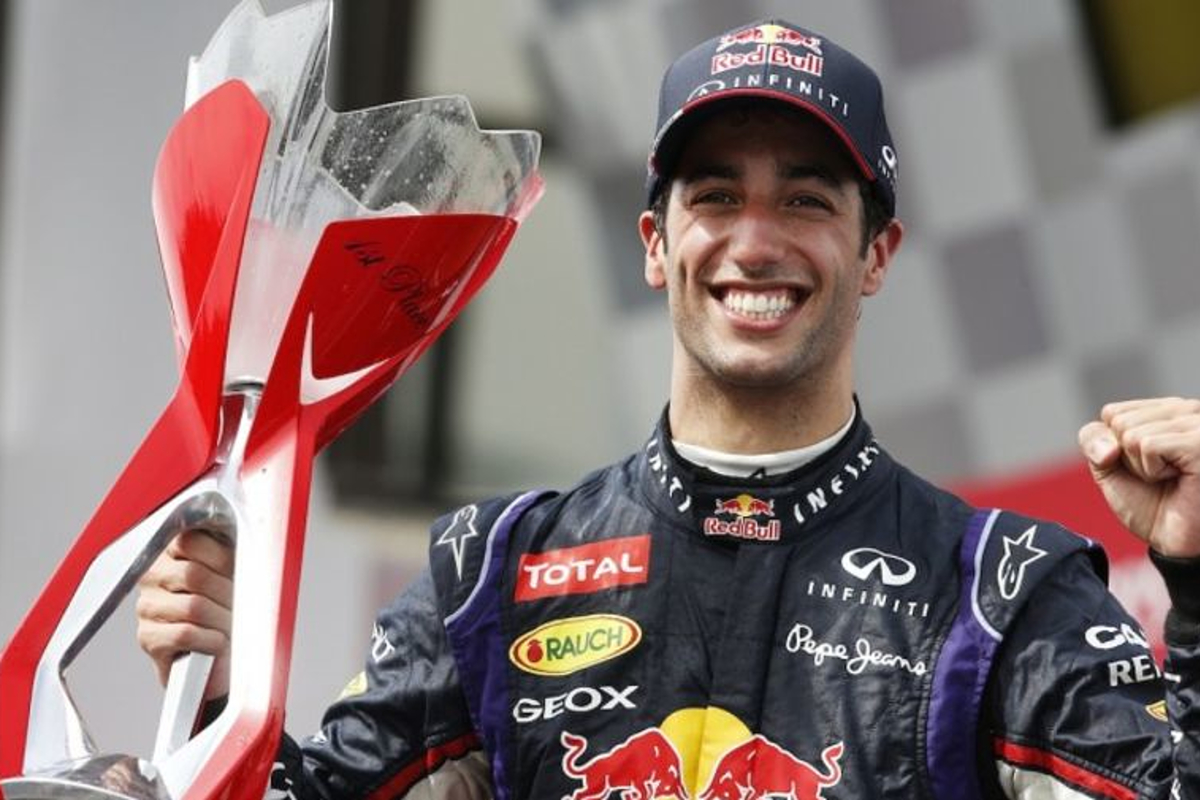 Emotional Ricciardo reunited with first LOVE in behind the scenes footage
Emotional Ricciardo reunited with first LOVE in behind the scenes footage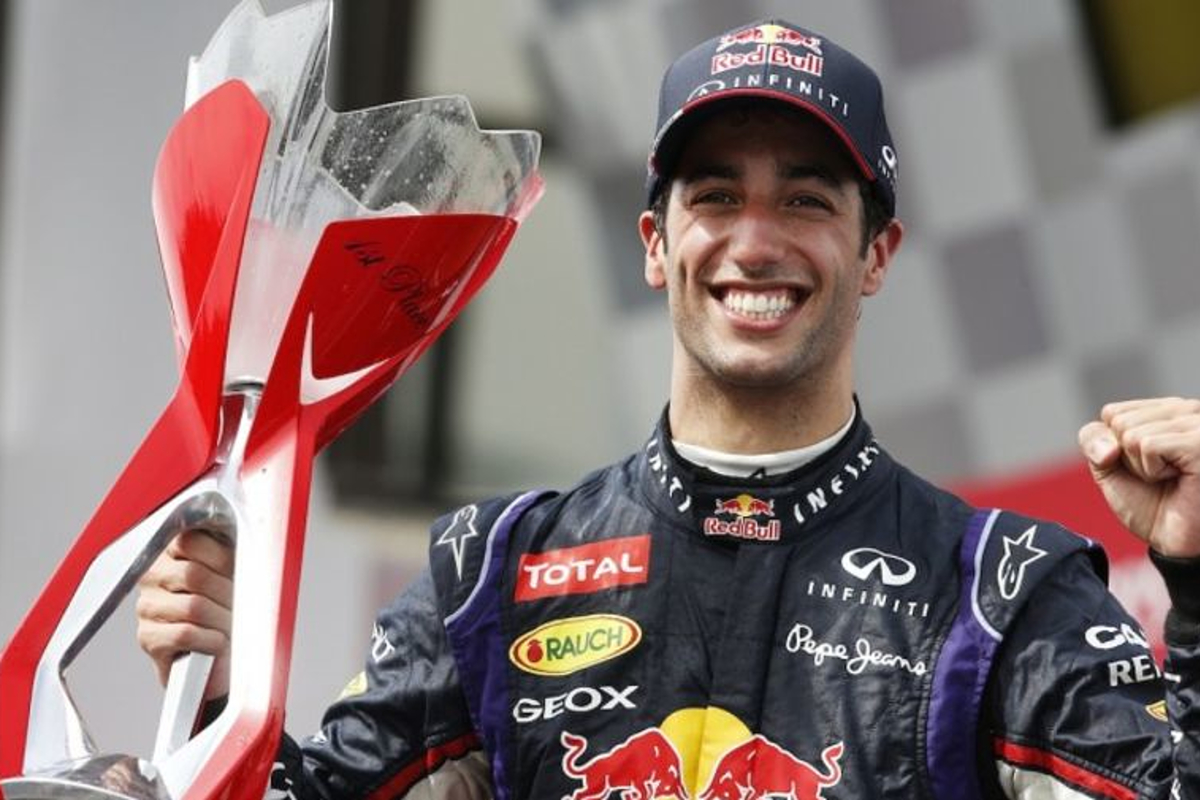 Daniel Ricciardo was high on emotion after being reunited with his first race winning car... and revealed that he was "p****d" at himself for a poor qualifying performance ahead of taking victory for Red Bull in Canada back in 2014.
The Australian may only be a reserve driver for Red Bull this season, but he has produced some moments in the sport that only few will ever get to experience.
For the 33-year-old, his debut win in Canada nearly nine years ago is still something he holds dear. And Ricciardo knows just how big a role the RB10 – Red Bull's car for that season – played in his success on the track.
Despite only managing to qualify in sixth, the Honey Badger battled his way to the front of the grid to take the chequered flag.
"I loved this car," Ricciardo told Red Bull's YouTube channel after being reunited with the RB10 at the team's HQ in Milton Keynes. "First one [victory in F1]. 2014, so this was Montreal, Budapest and Spa.
READ MORE: F1 team rival offers Daniel Ricciardo F1 return BOOST
"First year with the team, this car changed my career. I remember Canada, I remember everything. I remember the briefing after qualifying that night.
"I was p****d – with myself more than anything – nothing was really going that well for me on that Saturday. And then the next day was pretty awesome.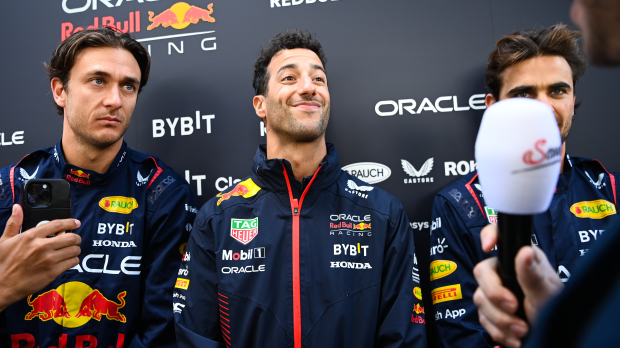 "All that stuff, all the things that made me upset about the qualifying that day was just because I believed that I belonged further up the front.
"It just fuelled me for the next day, but it was a positive anger. It's all well and good saying something and looking at yourself in the mirror and believing it but you still have to do it to prove it and crossing the line it was 'Ah okay, I can do this'.
"On the podium. It was like an image I had seen before. You picture your first win, you picture being up there hearing your [national] anthem and seeing the crowd of people.
"I remember getting up on the top step and looking down and it was actually what I pictured. It was all as I thought it would be.
"This was the car that gave the confidence and reputation of late breaking and some pretty cool moves."
READ MORE: Ricciardo F1 return RUBBISHED: 'What does he have to gain?'