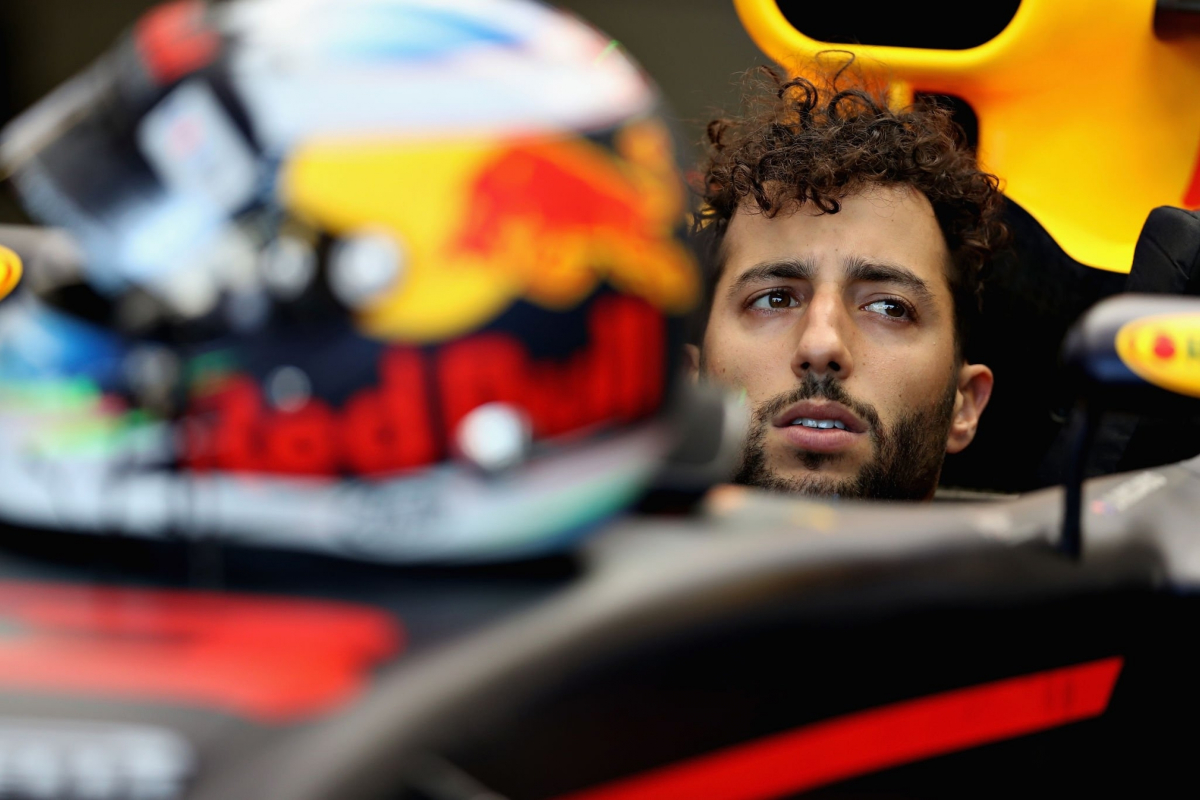 Ricciardo F1 return RUBBISHED: 'What does he have to gain?'
Ricciardo F1 return RUBBISHED: 'What does he have to gain?'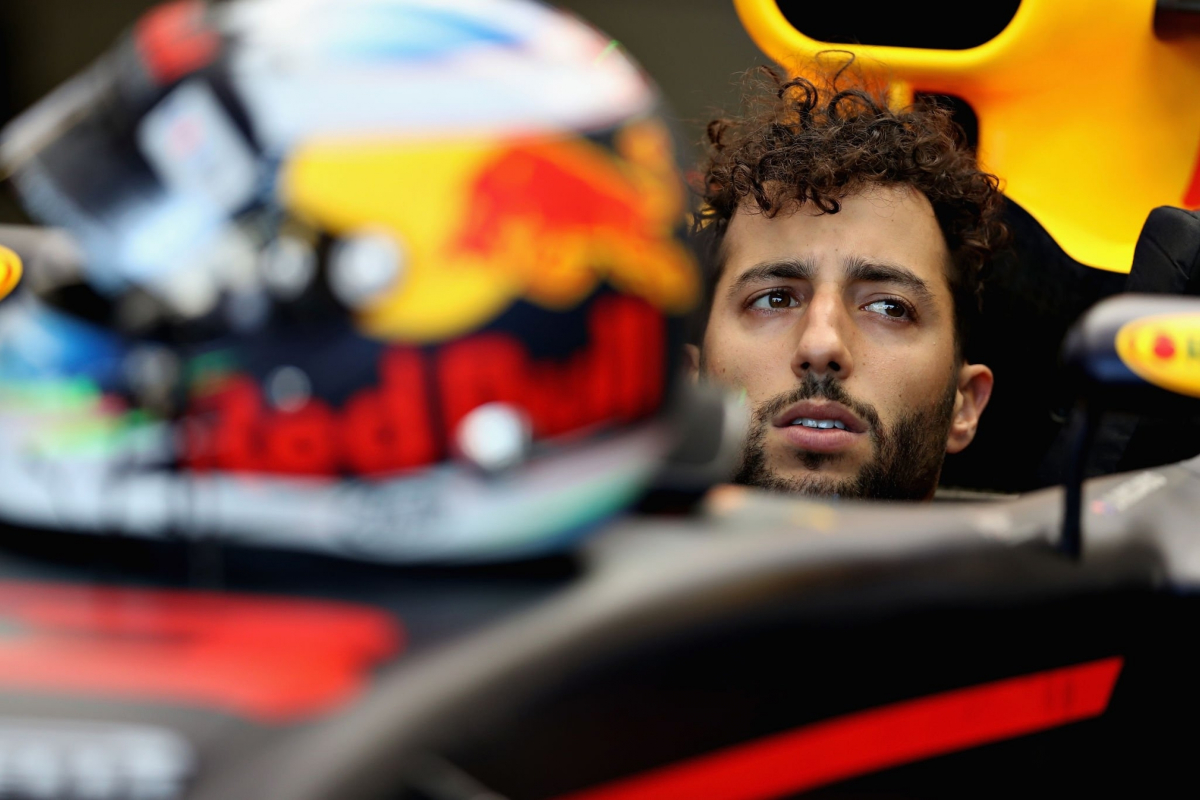 Damon Hill has played down the chances of Daniel Ricciardo returning to the Formula 1 grid this season – suggesting he would have little to gain from joining AlphaTauri.
Reports last week claimed that Ricciardo could be on the verge of a permanent return to the Formula 1 paddock with AlphaTauri already losing faith in Nyck de Vries.
The Aussie had a seat fitting at the team's Faenza factory however this was later revealed to be part of his reserve driver agreement with Red Bull. The eight-time race winner may also take on reserve duties at AlphaTauri so a seat fitting was necessary for if the situation ever arises.
Helmut Marko has played down suggestions that Ricciardo could make a permanent return to the grid and now Hill has added his voice to those claims. The 1996 champion believes the 32-year-old would not be interested in racing for AlphaTauri as they struggle towards the back of the pack.
READ MORE: Ricciardo to RETURN? Door opens for Red Bull driver as F1 star given ultimatum
Hill: Ricciardo wants a winning team
Hill believes Ricciardo would only look for a permanent F1 return if he can compete at the front, suggesting he would have little to gain from joining the midfield.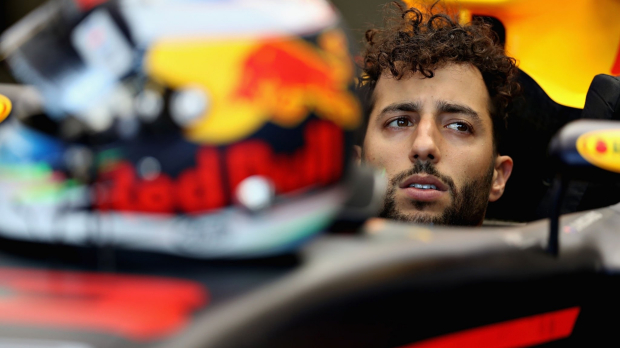 "He [Ricciardo] had a seat fit an AlphaTauri so that set chins wagging," Hill told the Sky Sports F1 Podcast. "Realistically what does Daniel Ricciardo have to gain by going up against Yuki Tsunoda or Nyck de Vries in an AlphaTauri?
"I think there is nothing more to this than them needing a reserve driver. If they do then he'll jump in.
"He's already said he doesn't want to be in a middling team. He only wants to be in a car that can win."
AlphaTauri have not enjoyed their start to the season claiming just two points in the opening five races.
READ MORE: Ricciardo CONFIRMS F1 return with 'unfinished business'