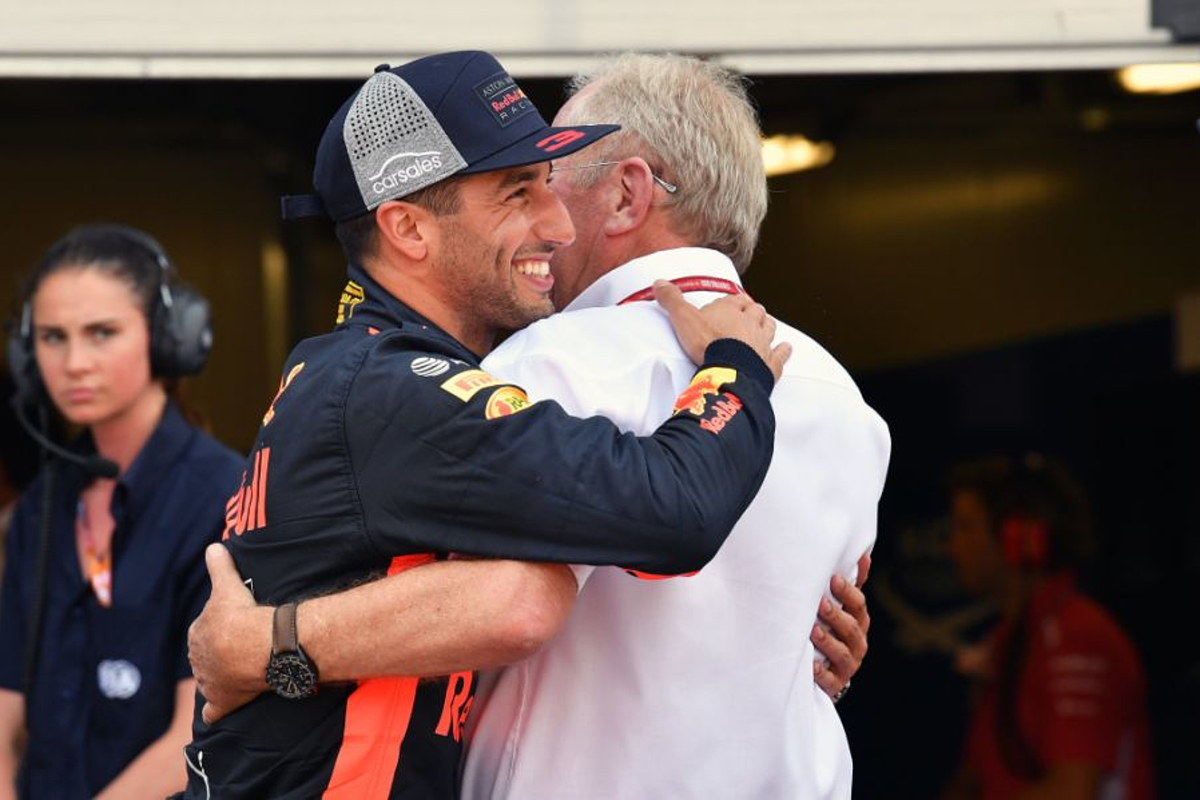 Ricciardo to RETURN? Door opens for Red Bull driver as F1 star given ultimatum
Ricciardo to RETURN? Door opens for Red Bull driver as F1 star given ultimatum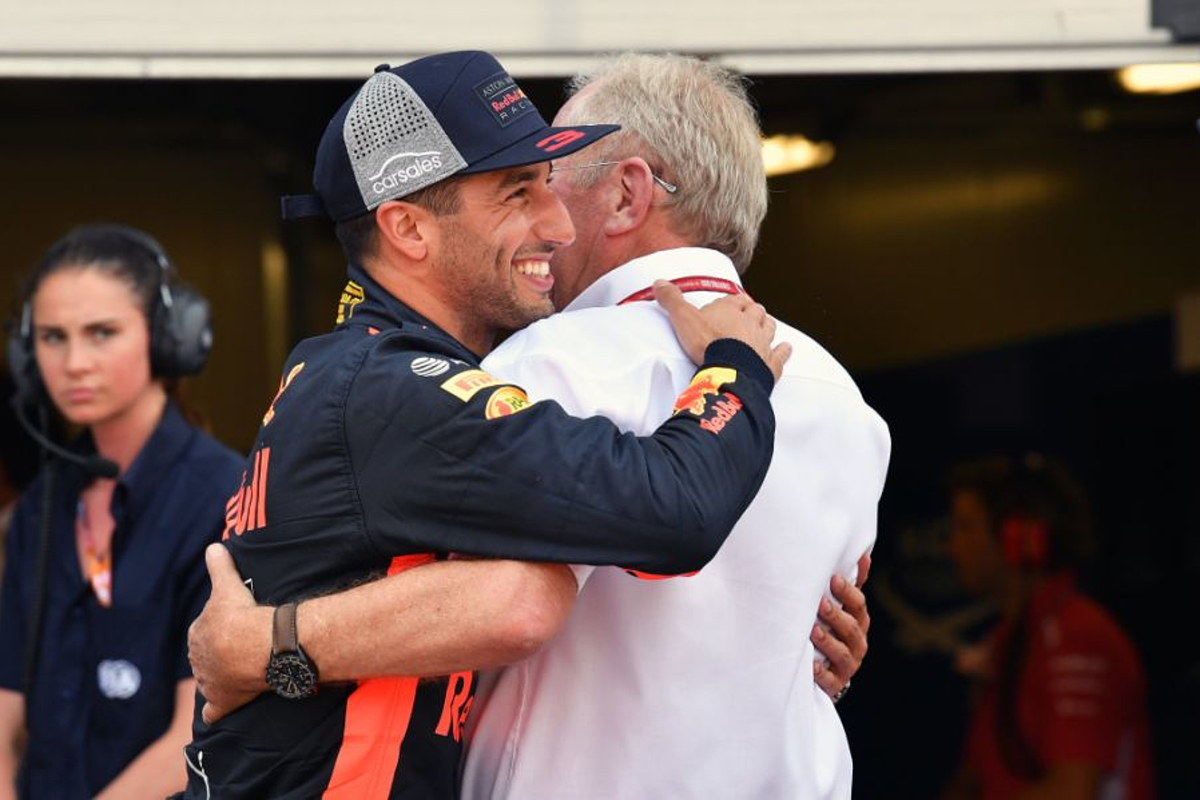 Nyck de Vries' F1 future is up in the air after reports emerged that the Dutchman has been given three races to save his AlphaTauri career by Helmut Marko, according to a report.
According to Motorsport.com, de Vries has been told that he must improve his performance during the next three rounds or face a premature departure from F1.
AlphaTauri turned to the Dutchman to replace Pierre Gasly for the 2023 season after their approach for IndyCar star Colton Herta hit a stumbling block over super license points.
Should de Vries fail to improve, the door could open for Daniel Ricciardo to return to the cockpit with the Aussie waiting in the wings for his F1 recall.
READ MORE: Ricciardo CONFIRMS F1 return with 'unfinished business'
Disaster for de Vries
As stated in the Motorsport.com report, Helmut Marko has given Nyck de Vries three races to improve his performances before AlphaTauri look at alternative drivers for the rest of the 2023 season.
The Dutch driver will have the upcoming grands prix in Imola, Monaco and Barcelona to make an impression on Marko and the Red Bull hierarchy.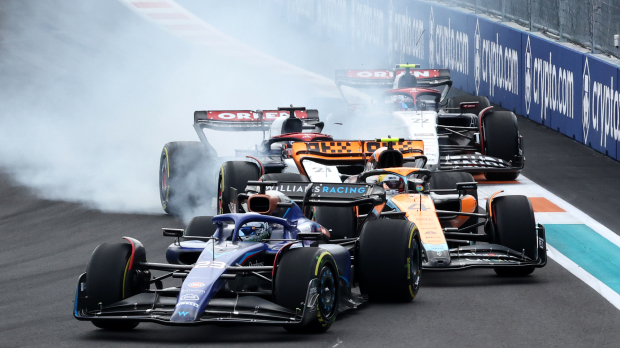 De Vries' plight is made even worse by the relative successes of team-mate Yuki Tsunoda, who has recorded 100 per cent of the team's points this season.
This could, reportedly, open the door for Daniel Ricciardo's F1 return with the 33-year-old on standby to step into the AlphaTauri car should de Vries receive his marching orders from Marko.
READ MORE: F1 rival adds to De Vries PRESSURE after yet another big mistake