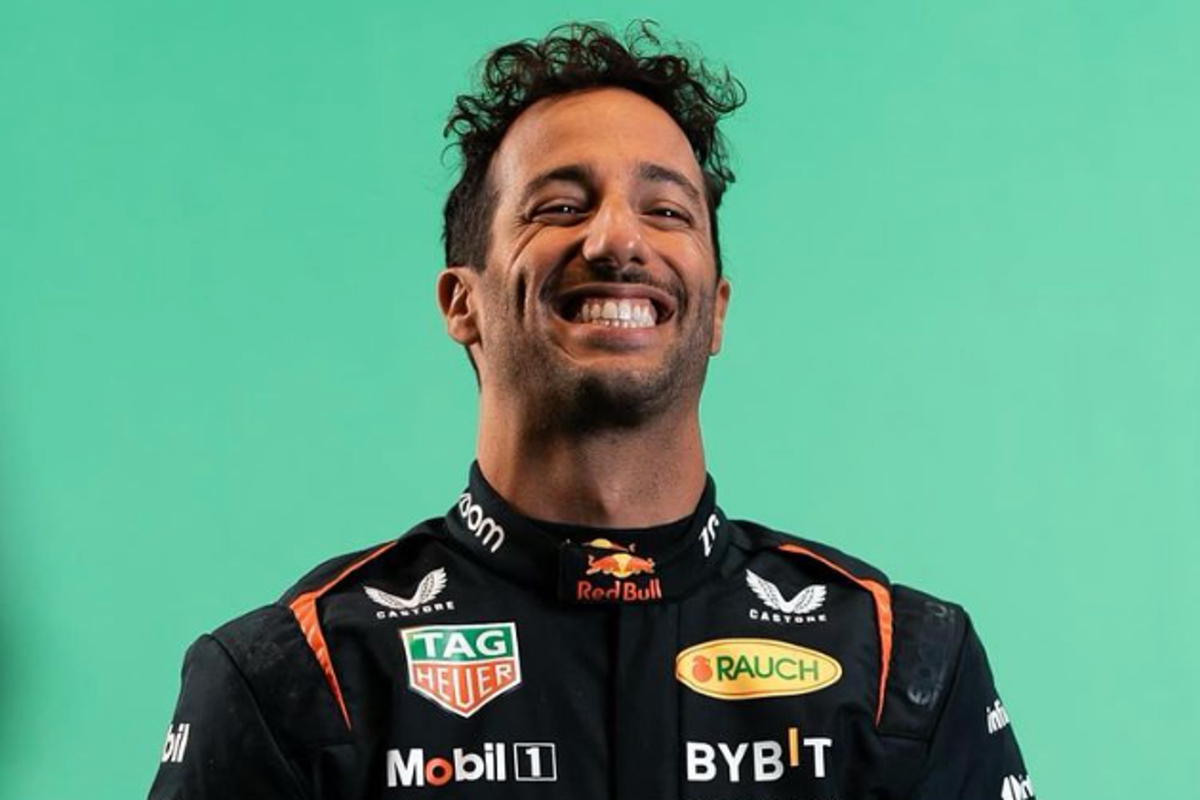 Ricciardo CONFIRMS F1 return with 'unfinished business'
Ricciardo CONFIRMS F1 return with 'unfinished business'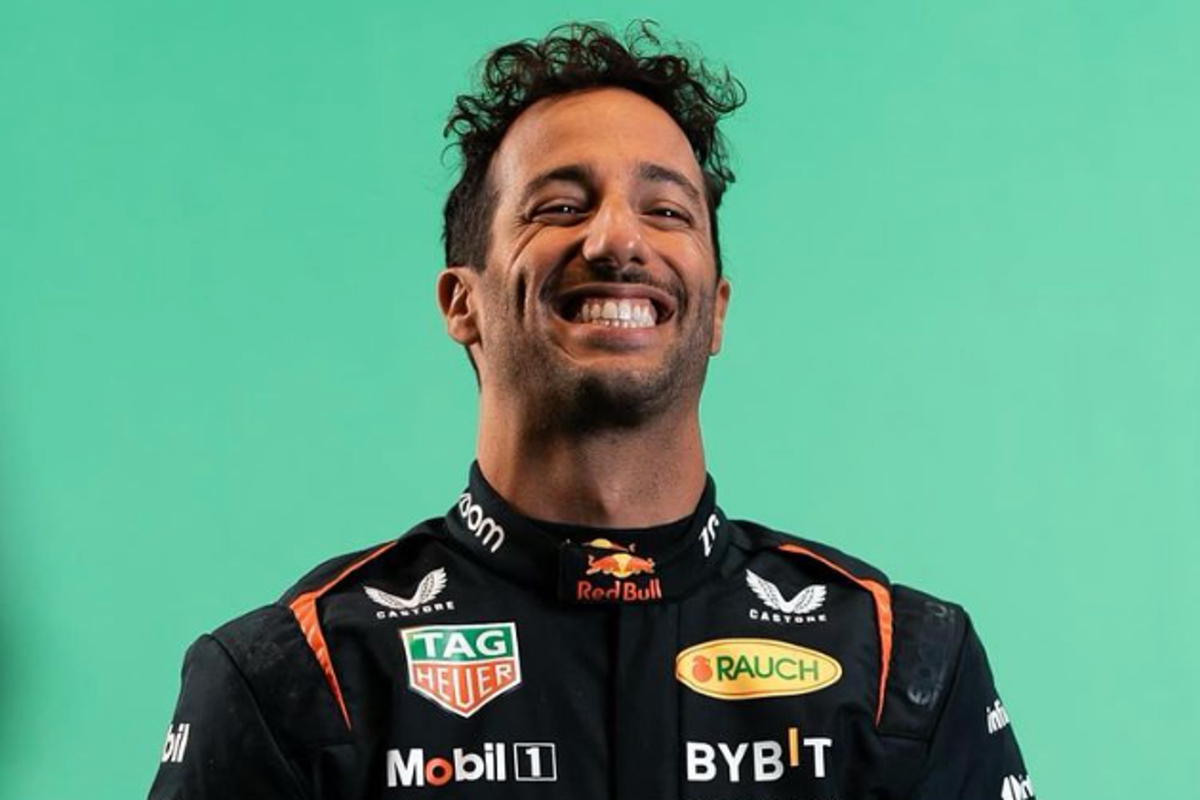 Daniel Ricciardo will be stepping into Red Bull's 2023 challenger, the RB19, later this year as he prepares for his first taste of F1 machinery since leaving McLaren at the end of last season.
The beloved Aussie has been heavily linked with a full-time return to F1, but his reluctance to take a seat below the top end of the grid is hindering any chance of a swift return.
READ MORE: Ricciardo REVEALS mindset of being Max Verstappen's F1 team-mate
This isn't to say that there will be no sign of Ricciardo in F1 machinery this season though.
Ricciardo's return to an F1 cockpit has now been confirmed for later this season, and it is still possible that we could see the Perth-born driver complete FP1 sessions throughout the season.
Return of the Ricc'
Ricciardo has been limited to simulator work this season but has confirmed that he'll make his long-awaited return to the track later this season.
In an interview with DAZN, Ricciardo confirmed: "I've been in the simulator, but I will drive the RB19 in July after the Silverstone race. I'm getting a Pirelli test."
"Then maybe I'll get another one after Monza as well in September. A couple of months away [and] I'll get to feel what it's like."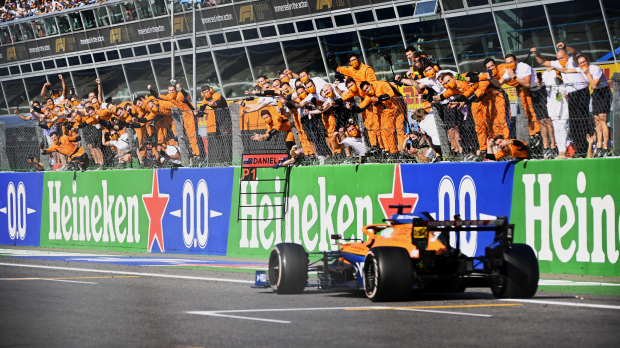 Ricciardo also explained that he sees these tests as an opportunity to remind Red Bull's hierarchy of what he can do in an F1 car.
"But I'm just excited to drive again and to just try to remind a team obviously I once had a lot of success with that I can still turn a fast lap."
"Right now, I do want to get back on the grid next year," Ricciardo continued. "I do feel like there's certainly some unfinished business. I'm staying like in the loop and staying prepared and whatever."
READ MORE: What was said between Ricciardo and Hollywood star Hathaway at Met Gala