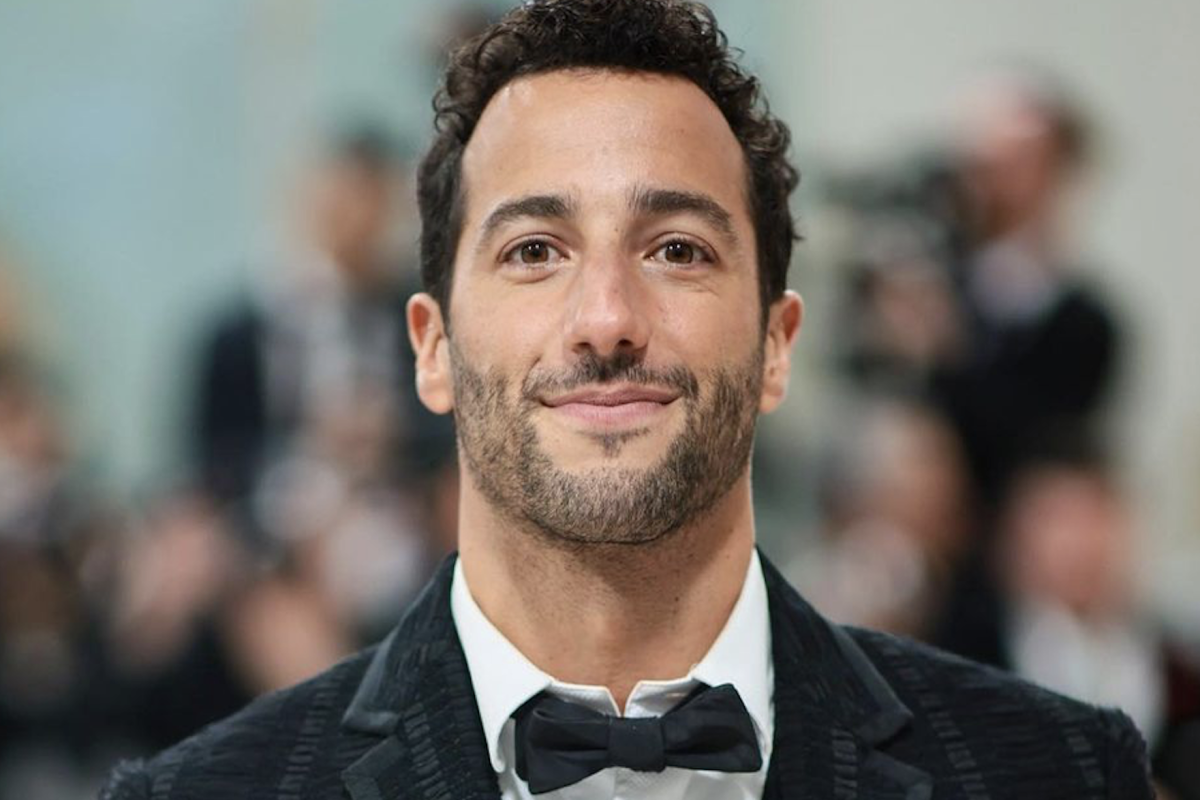 What was said between Ricciardo and Hollywood star Hathaway at Met Gala
What was said between Ricciardo and Hollywood star Hathaway at Met Gala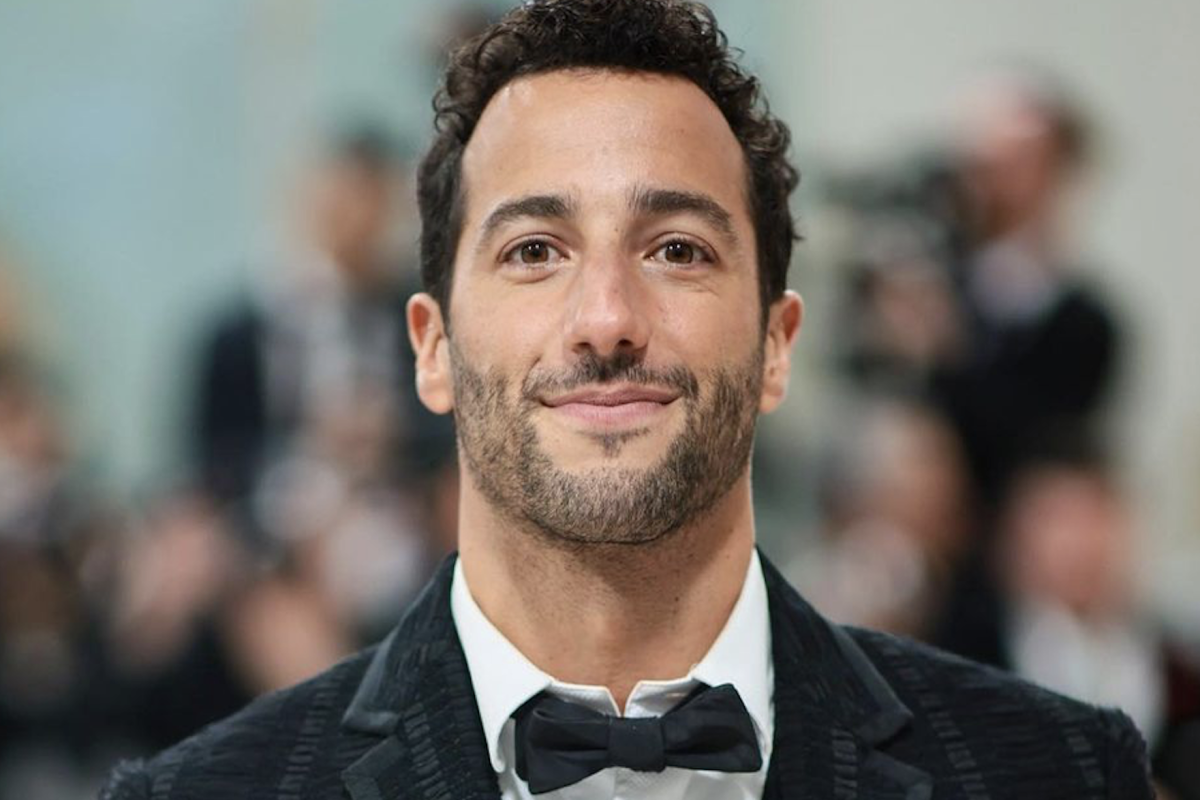 Daniel Ricciardo has revealed the details of his now viral exchange with Hollywood royalty Anne Hathaway at the recent Met Gala in New York.
The Red Bull reserve driver was one of a select guest list invited to the annual event in support of the city's Metropolitan Museum of Art, and ran into the Princess Diaries star on the red carpet before the ball itself began.
They had a short exchange, with Hathaway appearing to tell him she is a "huge fan of F1".
"Daniel Ricciardo hello nice to meet you"#MetGala #MetGala2023

pic.twitter.com/AIz7fULOCS

— Daniel Ricciardo Brazil (@RicciardoBrazil) May 2, 2023
Sporting his signature smile, Ricciardo told ESPN about the encounter everyone was talking about.
Asked what was like meeting Hathaway, he said: "Well, I mean, look, I was just more taken back because I was like just kind of patiently waiting in line for the whole photography thing.
"And then … it was more her reaction. I was like, 'Huh, what just happened?' So I was I was really just stunned."
Joking about whether Hathaway specifically said she was a fan of him, Ricciardo said: "Look, we can believe what we want to hear… No, so she definitely said my name and then I think it was followed by, 'I'm a big fan of F1.'
"But there was like heavy brackets, like 'Daniel Ricciardo'."
Ever the comic, he added: "Yeah it was cool, I remember I just said, 'Oh that's amazing, I'm flattered.'"
READ MORE: Daniel Ricciardo teases 'BREWING' return to F1 after year out