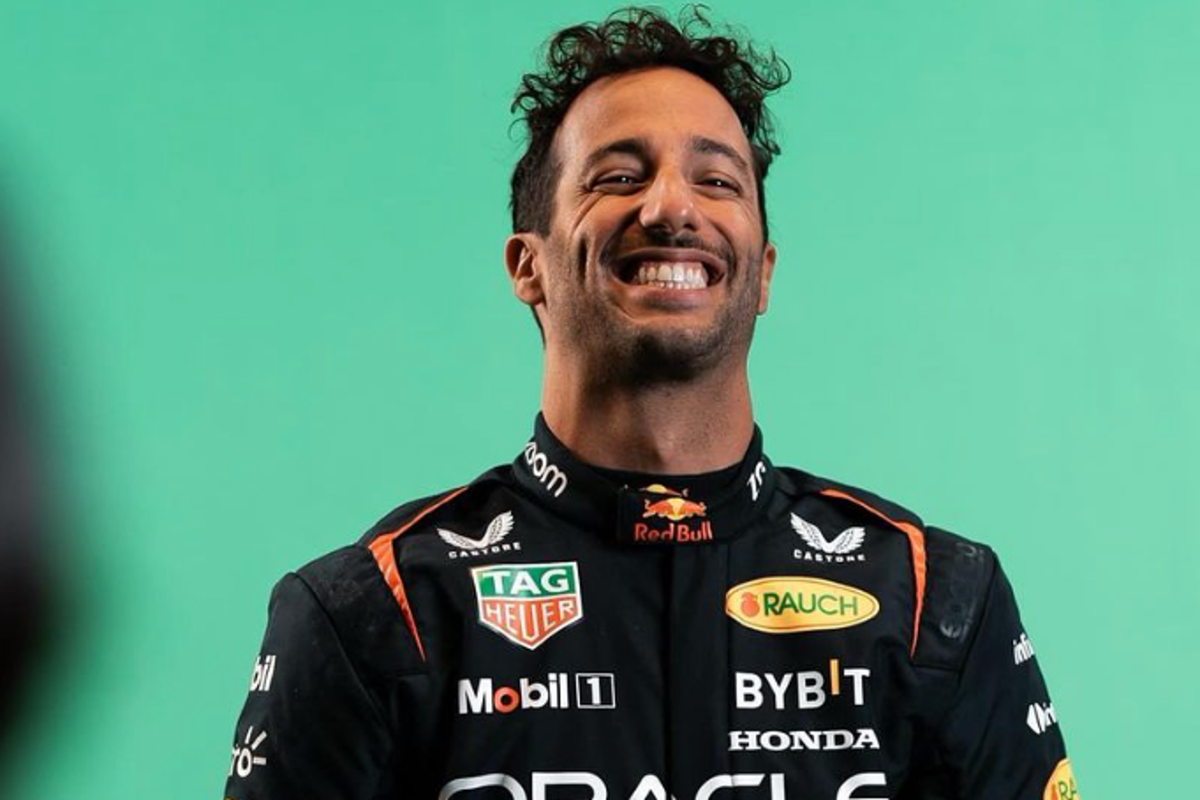 F1 team rival offers Daniel Ricciardo F1 return BOOST
F1 team rival offers Daniel Ricciardo F1 return BOOST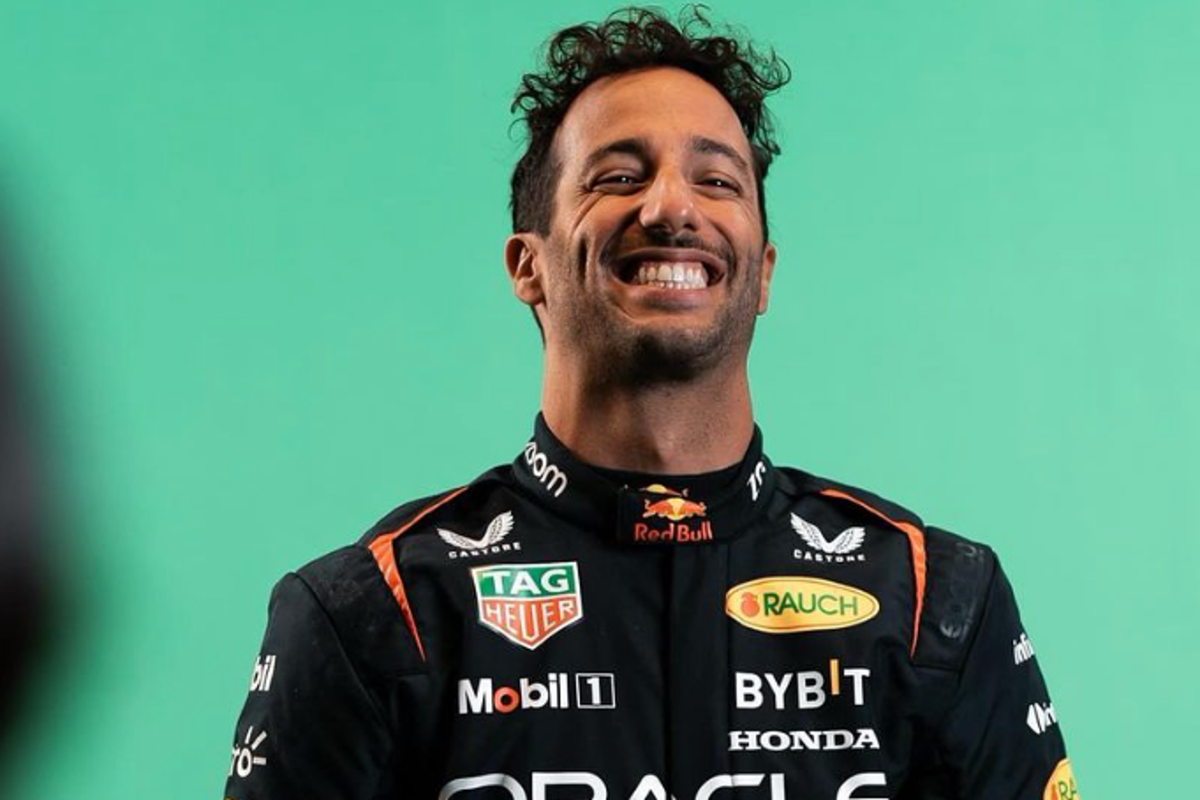 Valtteri Bottas' trainer, Antti Vierula, has commented on Daniel Ricciardo's hopes of an F1 return, suggesting that a long break can have a positive impact on the Aussie.
Ricciardo is currently working as a test and reserve driver for Red Bull after his contract with McLaren came to a premature end at the end of the 2022 season.
The 33-year-old had proposals from teams further down the grid but opted to take a break from the limelight instead, banking on a return to a front-running team after a year out from the sport.
With the 2023 season now underway, it's hard to envisage where Ricciardo's F1 return is going to occur with most of the best seats on the grid already accounted for, but the Aussie remains hopeful.
READ MORE: Marko deals F1 return BLOW to Ricciardo and Schumacher
Ricciardo's F1 revival hopes
Antti Vierula, formerly the trainer of Lewis Hamilton, has explained the impact of Ricciardo's break in an interview with Grosvenor Sport.
"There is an impact of having a long break, but it can have a positive impact if it's not too long," Vierula explained.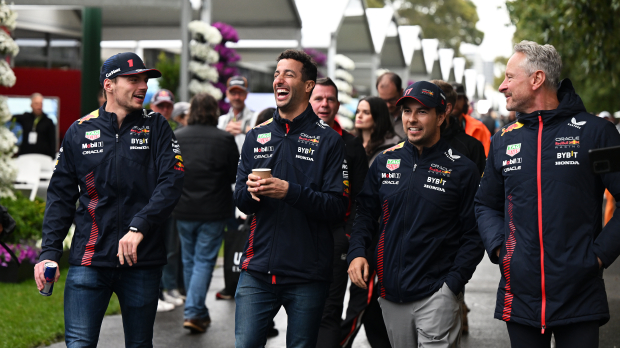 "If you sit out a season after racing for years, I don't see too much impact, he's been good straight away.
"There are not too many examples of comebacks, although Michael Schumacher did back in the day and I hope Daniel can find a seat too.
"He's young and talented, keeping himself busy, so I don't see the issue. Maybe the first few days of testing will be difficult, but I think it would be fairly quick."
READ MORE: F1 drivers out of contract: Hamilton heads select group