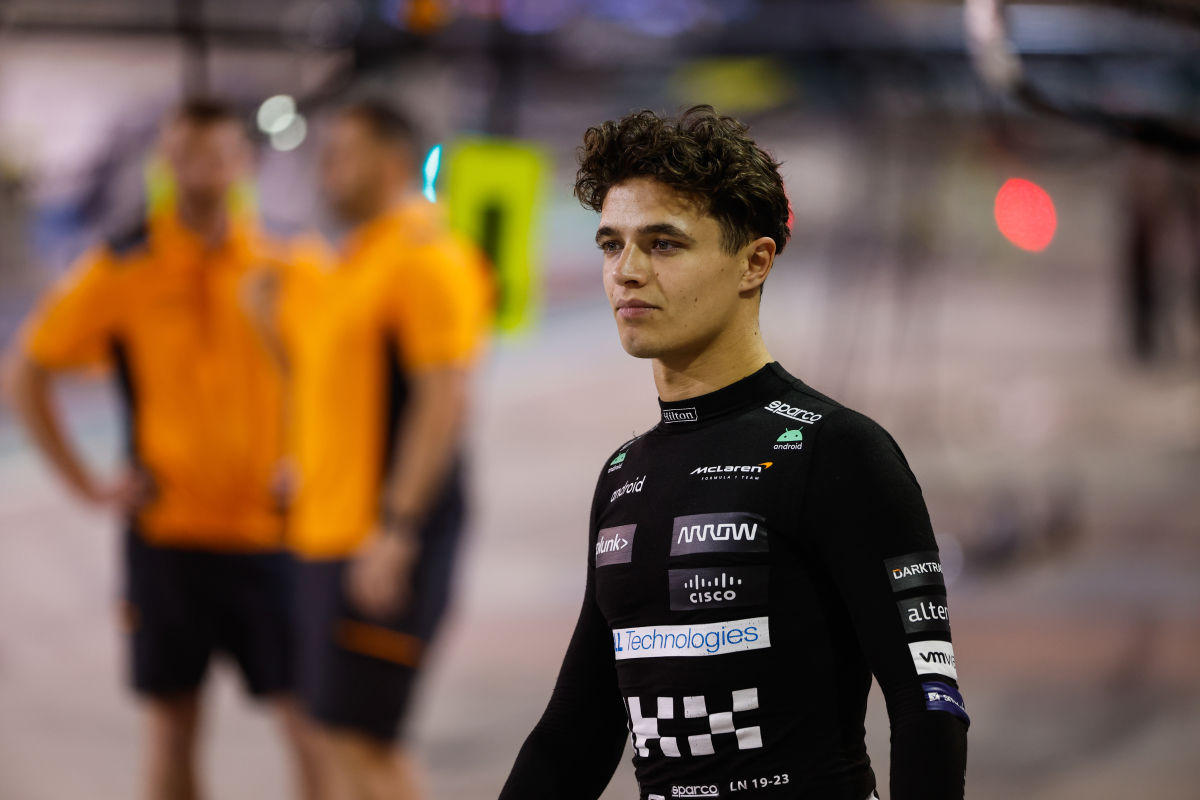 Norris under McLaren PRESSURE after troubled start to 2023
Norris under McLaren PRESSURE after troubled start to 2023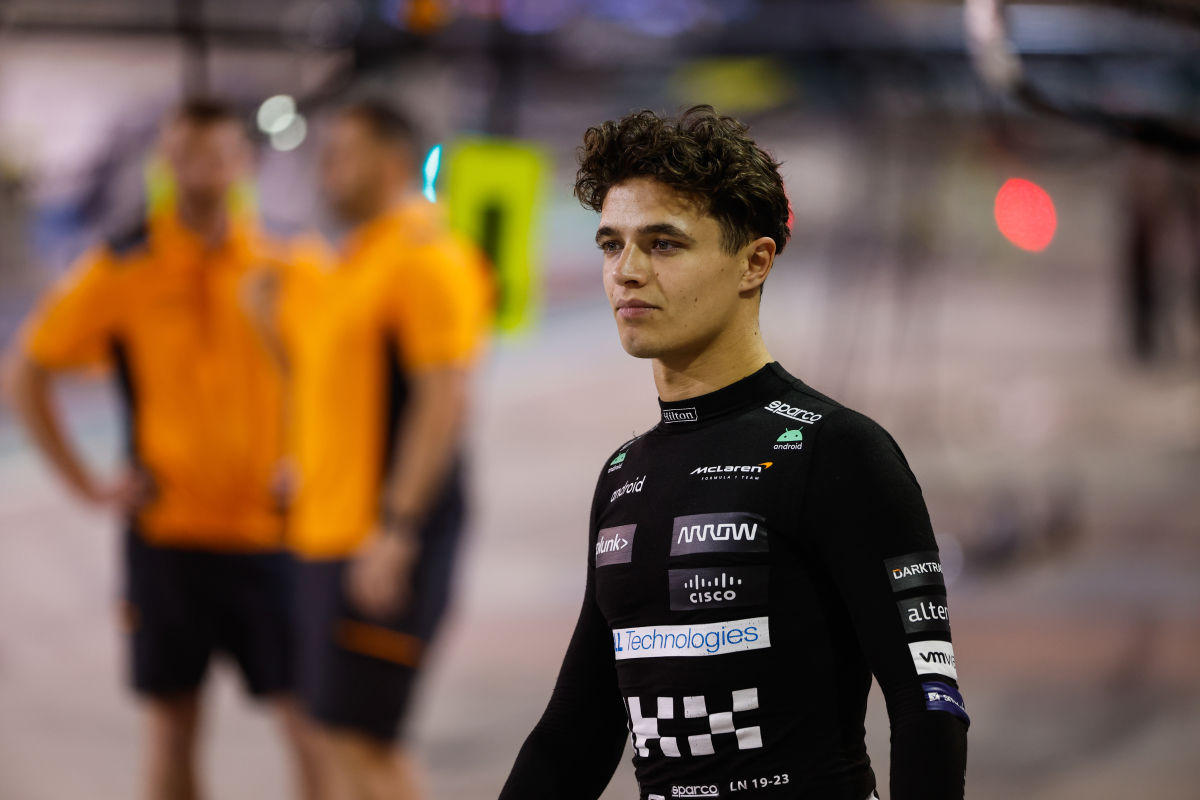 Lando Norris has claimed that Oscar Piastri is "pushing" him more than Daniel Ricciardo did during his time at McLaren after some strong performances from his new teammate.
Piastri joined the McLaren team at the start of the 2023 championship after he replaced fellow Australian Ricciardo.
Despite the struggles this season with the McLaren car, Piastri has already impressed behind the wheel – with four points to his name already, just six behind Norris.
And the Briton has since admitted that the 22-year-old is keeping him on his toes more than his former teammate despite being a rookie to the sport.
Norris feeling the heat at McLaren
"He's a lovely guy, down to earth, a normal guy, a hard worker," Norris said in Miami when asked about Piastri.
READ MORE: Norris MOCKS Russell but Mercedes hit back in hilarious Twitter exchange
"So it's good fun. Different, I guess, to Daniel [Ricciardo], I feel like a bit of a contrast of Australian, but still good fun.
"He's very fast at the same time, so he's probably been pushing me a little bit more than in the past couple years."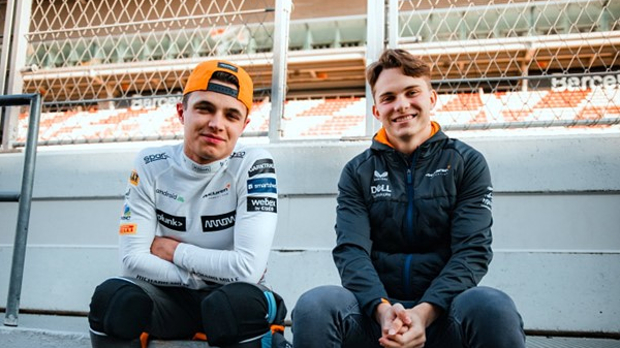 Zak Brown has also waxed lyrical about Piastri as the McLaren boss heaped praise on someone who he believes is a "future world champion".
He said: "Oscar has been impressive since we've had him in the car. He's very mature. He's very focused and he's very technical. So the combination of Lando and Oscar, I couldn't think of a better combination of drivers.
"Oscar has done a fantastic job and he's trading lap times with Lando now and that's what you want.
"He's not really made certainly not any big mistakes. Typical exploring the limits so the odd lock of a wheel here and there but yeah, he's not been to all these races so early indications are we've got a future world champion on our hands.
"We just have to work to give him a faster car now."
READ MORE: McLaren deliver for Lando Norris as F1 star gets INSANE $500K supercar