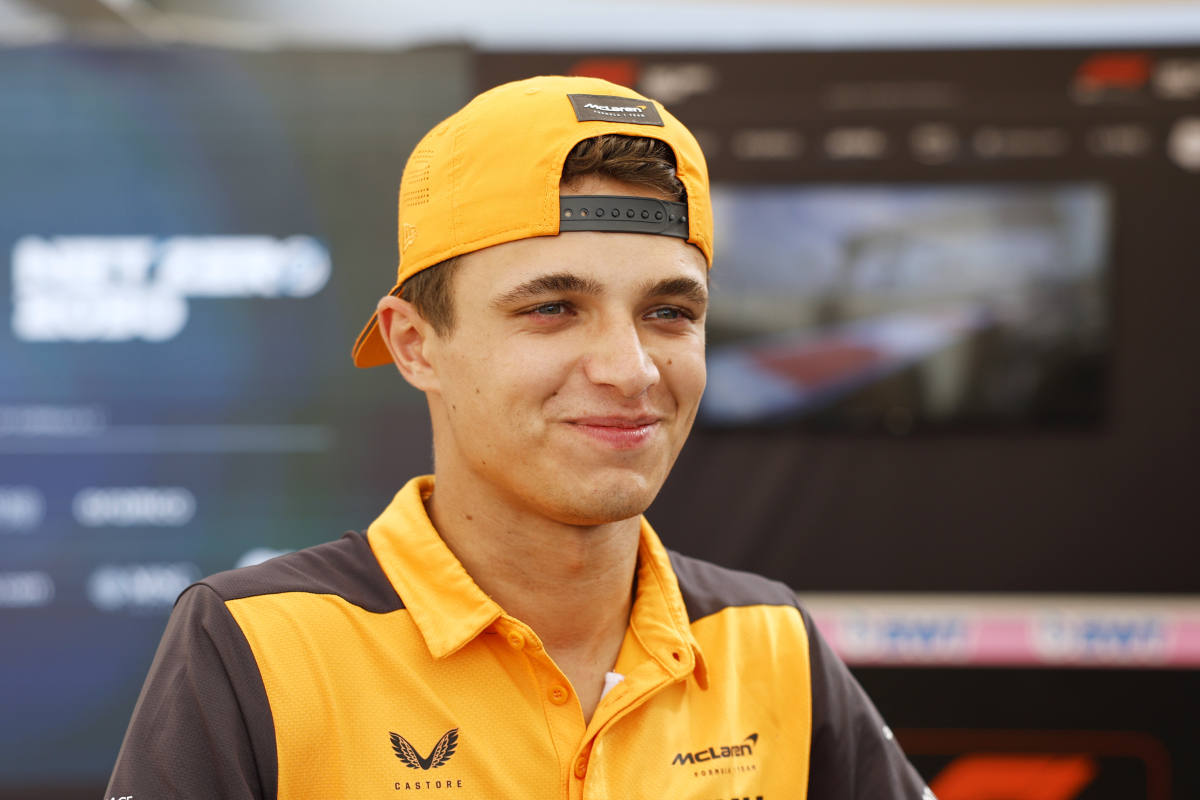 McLaren deliver for Lando Norris as F1 star gets INSANE $500K supercar
McLaren deliver for Lando Norris as F1 star gets INSANE $500K supercar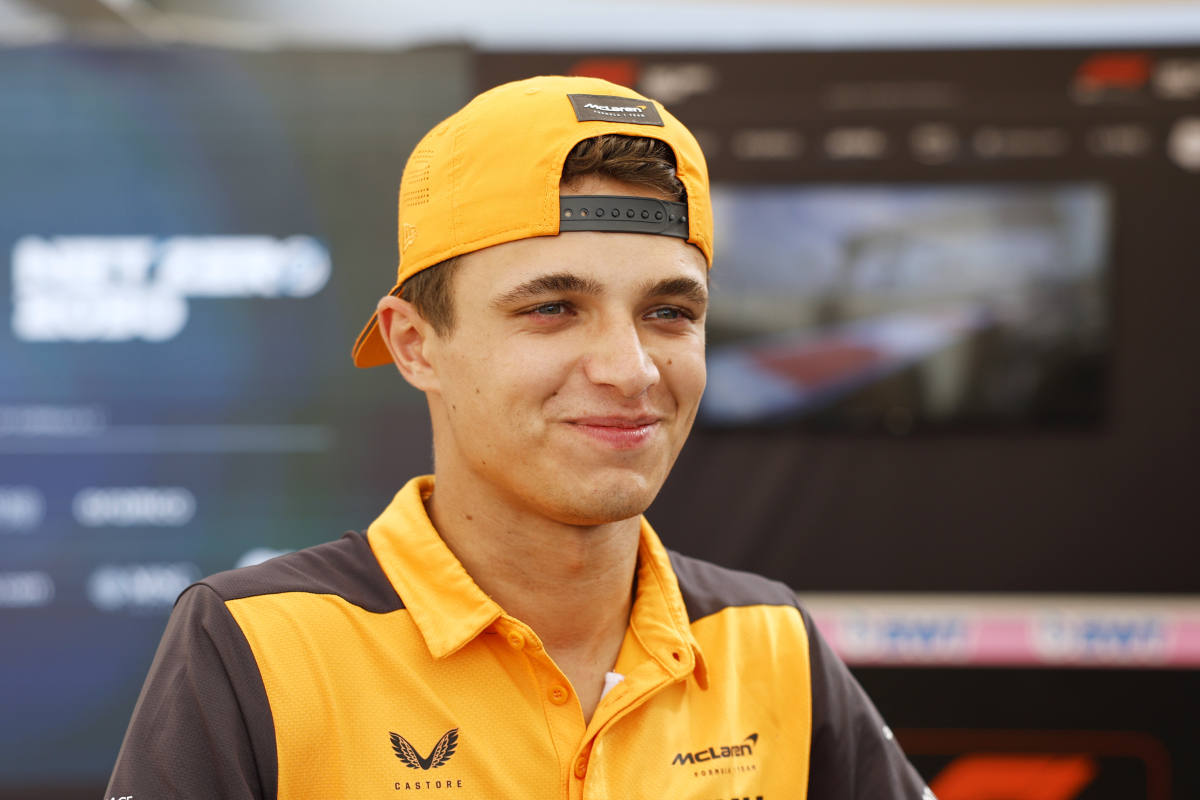 Driving beautiful cars is just one of the perks of being an F1 driver, and Lando Norris is the latest to benefit.
The McLaren star took delivery of an incredible McLaren 765LT Spider on Tuesday, a supercar truly for living in the fast lane. It also has a price tag to match at around a cool $500k, with only a limited edition of 765 being made.
READ MORE: F1 Driver Salaries: How much do Hamilton, Norris and co earn?
Norris gets stunning blue 765LT Spider
Norris was clearly impressed as he took possession of the stunning blue model, which "generates extreme acceleration. 0-100km/h [62mph] in 2.8 seconds and 0-200km/h [124mph] in a jaw-dropping 7.2 seconds".
After a troubled start to 2023 for Norris and McLaren, the Instagram post announcing Lando's new car predictably attracted a few snide comments, with one fan joking that his new wheels might be faster than this year's F1 version.
Norris has been the subject of much speculation in recent weeks after a difficult spell for his team. He sits ninth in the early 2023 drivers' standings - a whopping 109 points behind reigning world champion Max Verstappen.
The exciting 23-year-old British star has a long-term contract with McLaren through to 2025, but that has not stopped feverish speculation about whether a move to the likes of Mercedes or Red Bull could be possible.
READ MORE: F1 Team Principals: Who are the men in charge in 2023?