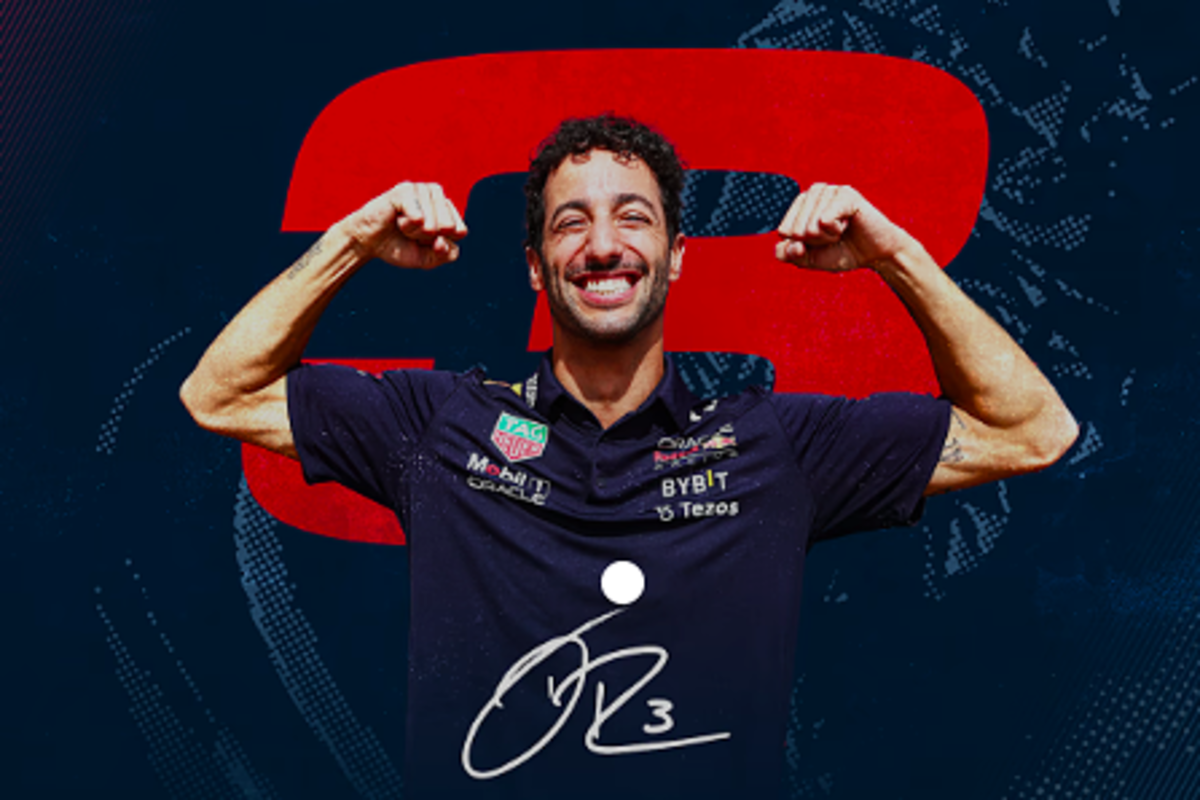 Ricciardo gives F1 RETURN update as Red Bull star plans future
Ricciardo gives F1 RETURN update as Red Bull star plans future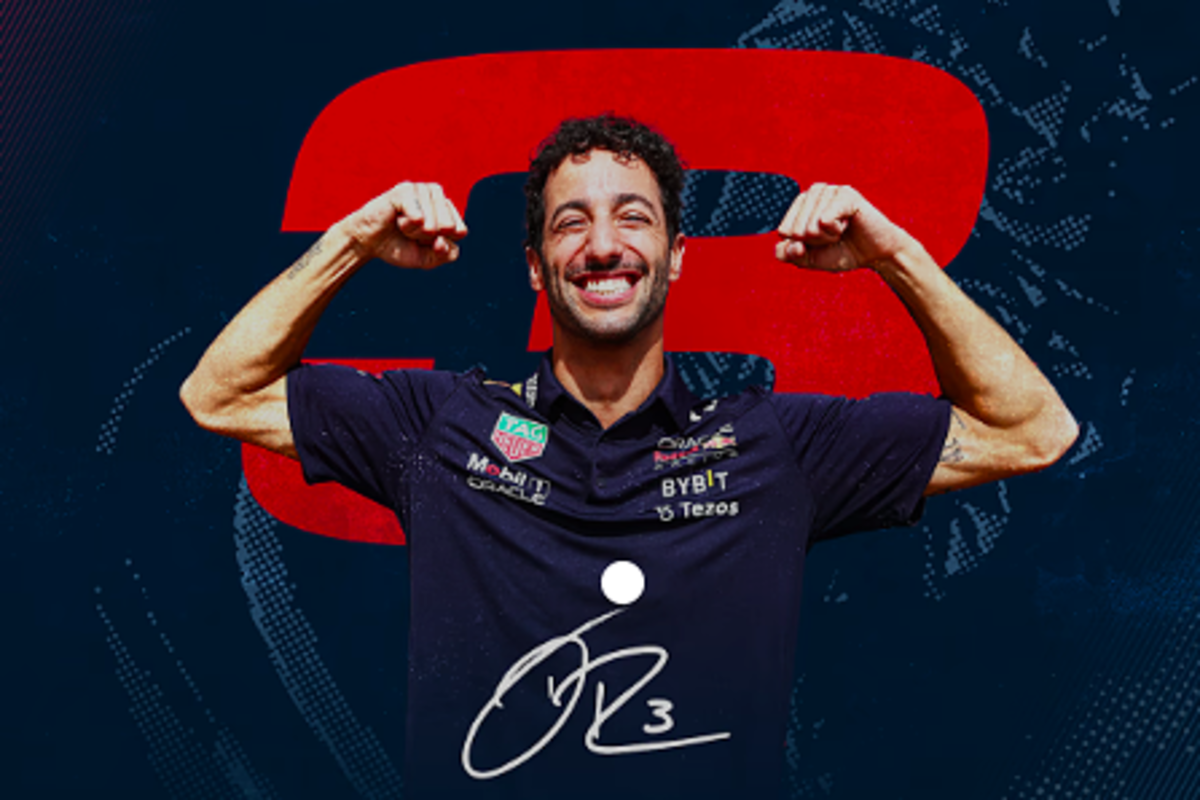 Daniel Ricciardo has admitted that he will be ready for a Formula 1 seat "by the end of the year", after the Australian missed out on one of the 20 available spots this season.
F1 fans across the world let out a collective groan when the news filtered through that Ricciardo would not have a seat with a team for the 2023 championship.
A favourite both on and off-track, the 33-year-old is currently a test and reserve driver for Red Bull following the early end to his McLaren contract last year.
However, fans might not need to wait too much longer before they see the Honey Badger back behind the wheel after Ricciardo admitted that he could be set to return to the grid for the 2024 season.
"I'm certainly comfortable with where I am currently at," Ricciardo told Red Bull's YouTube channel.
"Of course racing is my passion. I would love to go through what Max [Verstappen] and Checo [Sergio Perez] are feeling – that excitement, that adrenaline and all those emotions, but I'm in a place where I feel like it's all happening at the right time for the right reason.
"It's also filled me with more understanding of what I would do if I was to jump back in a race seat."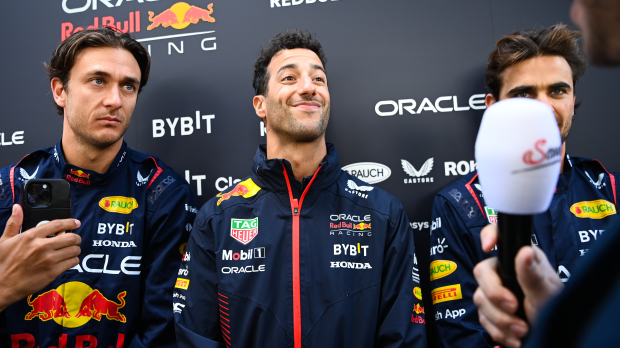 Ricciardo sets sight on F1 return
He added: "Being at the track in Melbourne and even during qualifying I noticed my leg was tapping. I was certainly starting to feel it, so the hunger is still there.
"I know it's there [the hunger to return to F1] - but I want to make sure it's exploding out of my skin. It's getting more and more, that time will probably come, but right now it's in a very good place where I'm not regretting taking this year off.
"I'm happy, but by the end of the year I think I'll be ready to go."
READ MORE: F1 team rival offers Daniel Ricciardo F1 return BOOST