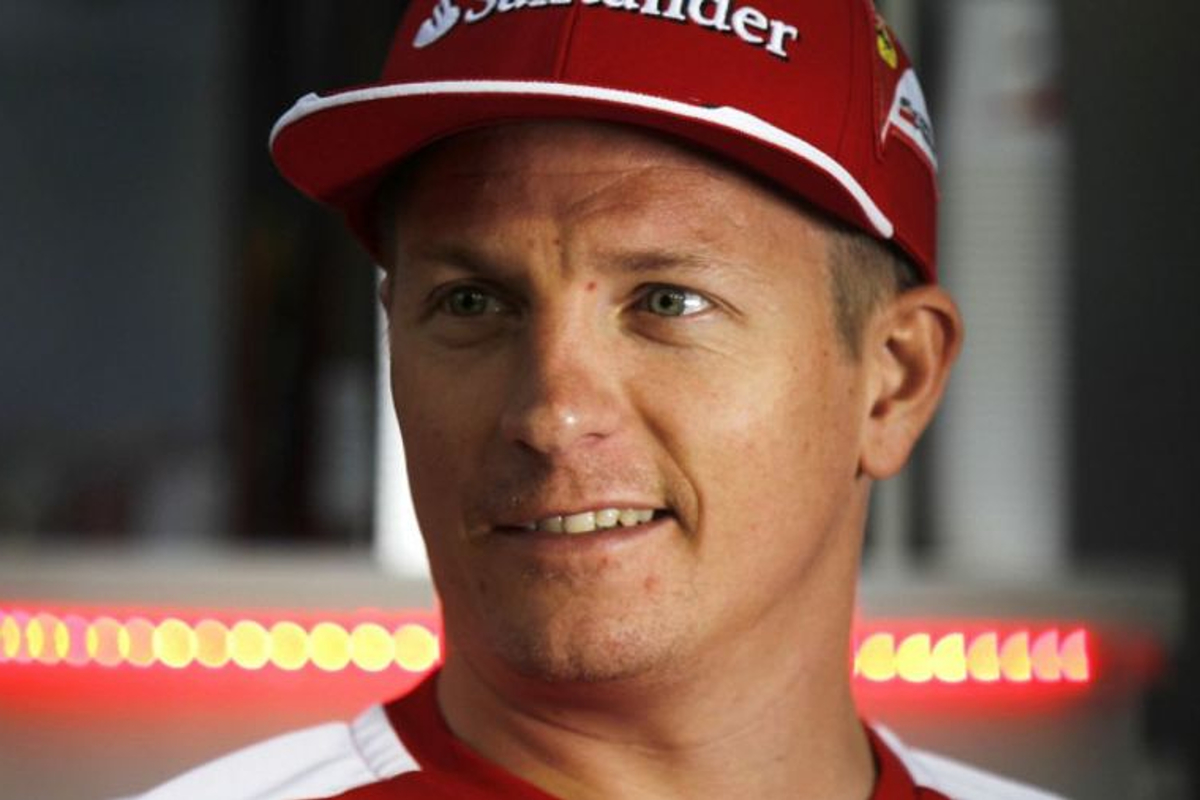 Raikkonen finds new 'career' in PRECIOUS sitch shared on Instagram
Raikkonen finds new 'career' in PRECIOUS sitch shared on Instagram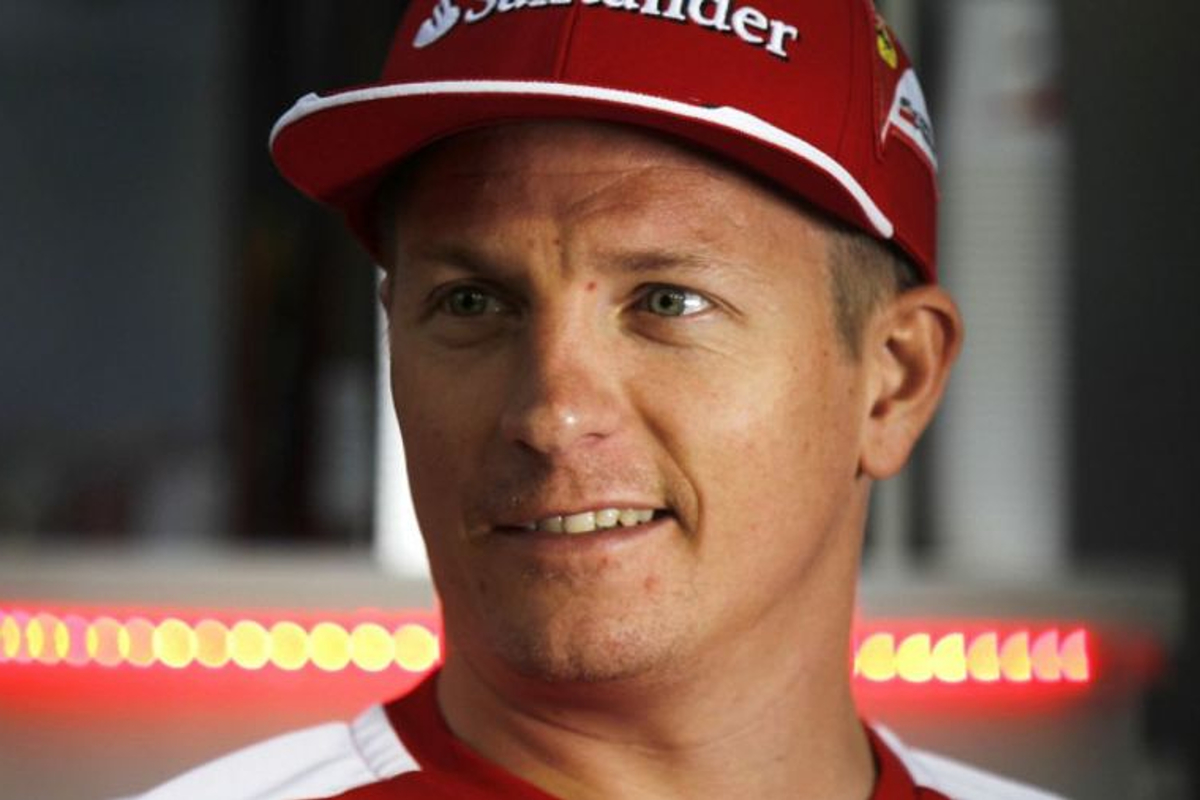 Kimi Raikkonen retired from Formula 1 at the end of the 2021 season and it seems he has finally found a new vocation – as a "dentist" for his daughter.
The Finn, who won the 2007 Driver's Championship with Ferrari, was snapped in an adorable moment with his little girl by his wife Minttu.
It shows Raikkonen wearing holding an electric toothbrush in his daughter's mouth while also wearing a dentist's light on his head.
The Instagram story is captioned with the words "Dr KR" and a smiley face emoji.
READ MORE: F1 WAGs in 2023: Who are the partners of Verstappen, Horner and co?
Raikkonen shows softer side
.
Raikkonen built a reputation during his career as a man of few words who would often be hostile towards the press.
He could also easily lose his temper on the team radio as well but in a strange way, it seemed to endear him to fans.
Now, away from the hustle and bustle of F1, Raikkonen is devoting his time to being a family man and is expecting his third child later this year after Minttu posted an Instagram photo in January.
He already has two and his son looks to be following in his father's footsteps after competing in karting, winning a race back in September.
Being a good family man is not limited to drivers in retirement though, Back in April, Max Verstappen put his step-daughter Penelope over a game when she disturbed his Twitch stream.
It appears F1 drivers have to deal with all the same parenthood challenges as all the rest of us.
READ MORE: Verstappen in absolutely ADORABLE Twitch stream moment with Piquet's daughter