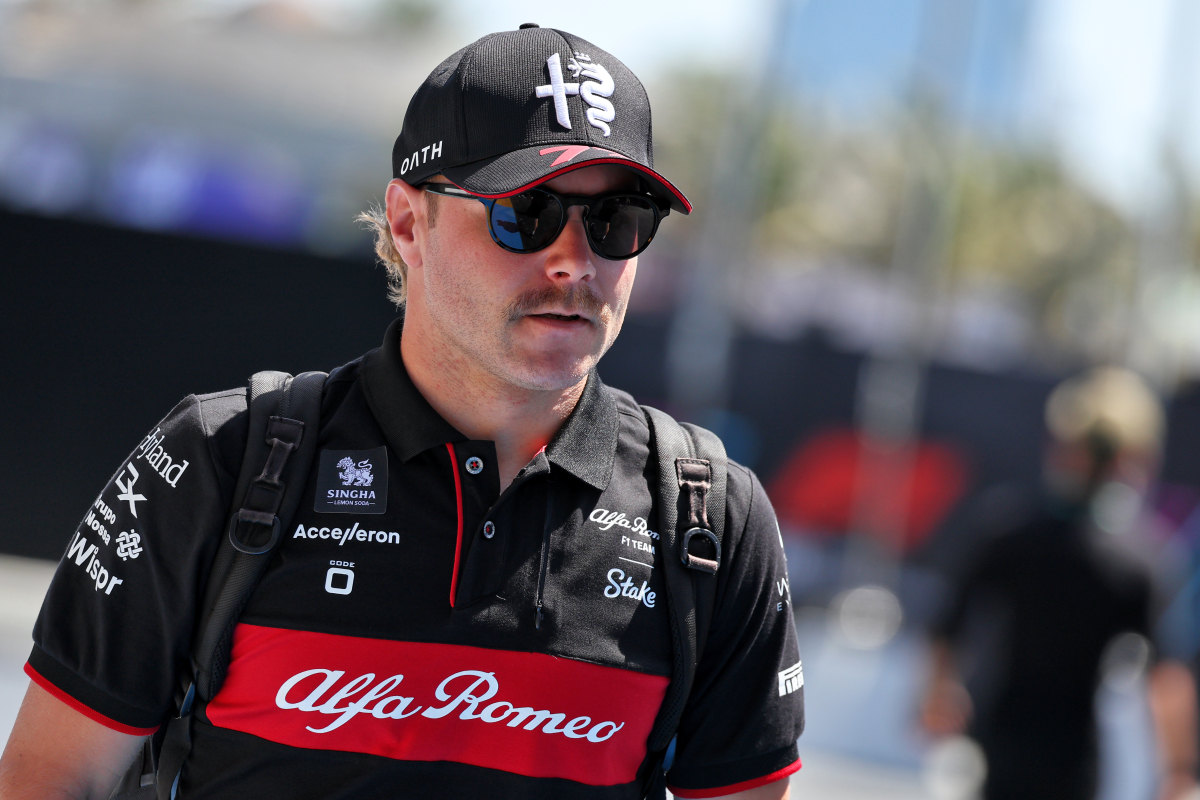 Bottas sets BIG Alfa Romeo target ahead of Imola upgrades
Bottas sets BIG Alfa Romeo target ahead of Imola upgrades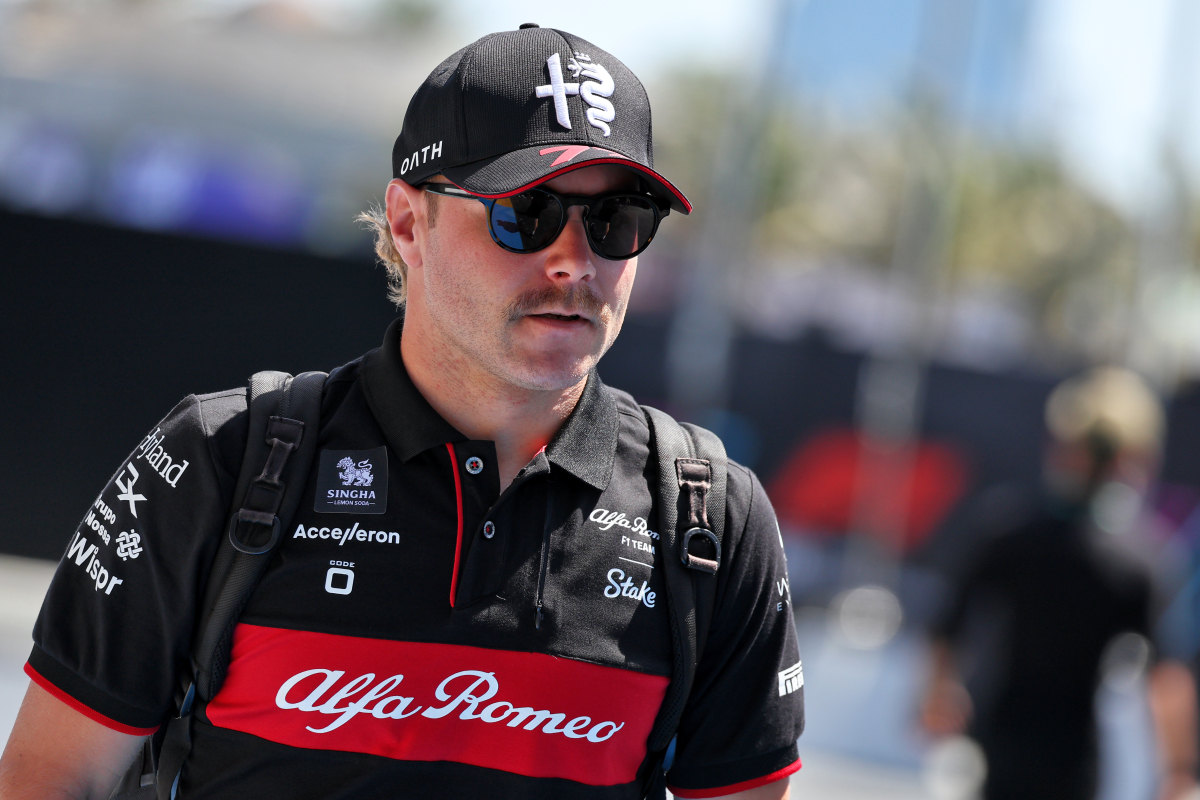 Valtteri Bottas has set his sights on top-ten finishes as Alfa Romeo prepare to introduce a new upgrade package at the Emilia Romagna.
Most of the teams on the grid are lining up major upgrade packages for the upcoming triple-header with Mercedes having been particularly vocal about their improvements.
READ MORE: Bottas in talks to buy international RACETRACK
The Italian team have claimed a measly six points from the opening five Grands Prix of the 2023 season and are showing no major signs of improvement.
Bottas, who has contributed four of Alfa Romeo's points this season, is hoping that the upcoming Imola upgrades will lift the team further up the midfield pecking order.
Bottas' top-ten target
"I think the fact is we definitely need those new bits that we're getting in Imola," Bottas said to Motorsport.com.
"So hopefully that will give us an improvement, and that way a better chance to fight for top 10.
"We do have quite a bit of new stuff for that. So looking forward. We definitely need it, so yeah, let's see how we go there."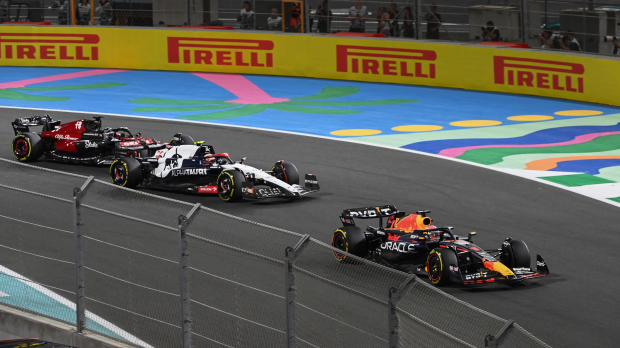 Bottas was, however, hesitant to put too much hope in the upcoming Alfa Romeo upgrades.
"We've got a package for Imola. And hopefully, that will also help.
"The problem is that I'm sure everyone will have a package in Imola, so we'll have to see."
READ MORE: Bottas launches bid to take BITE out of competition