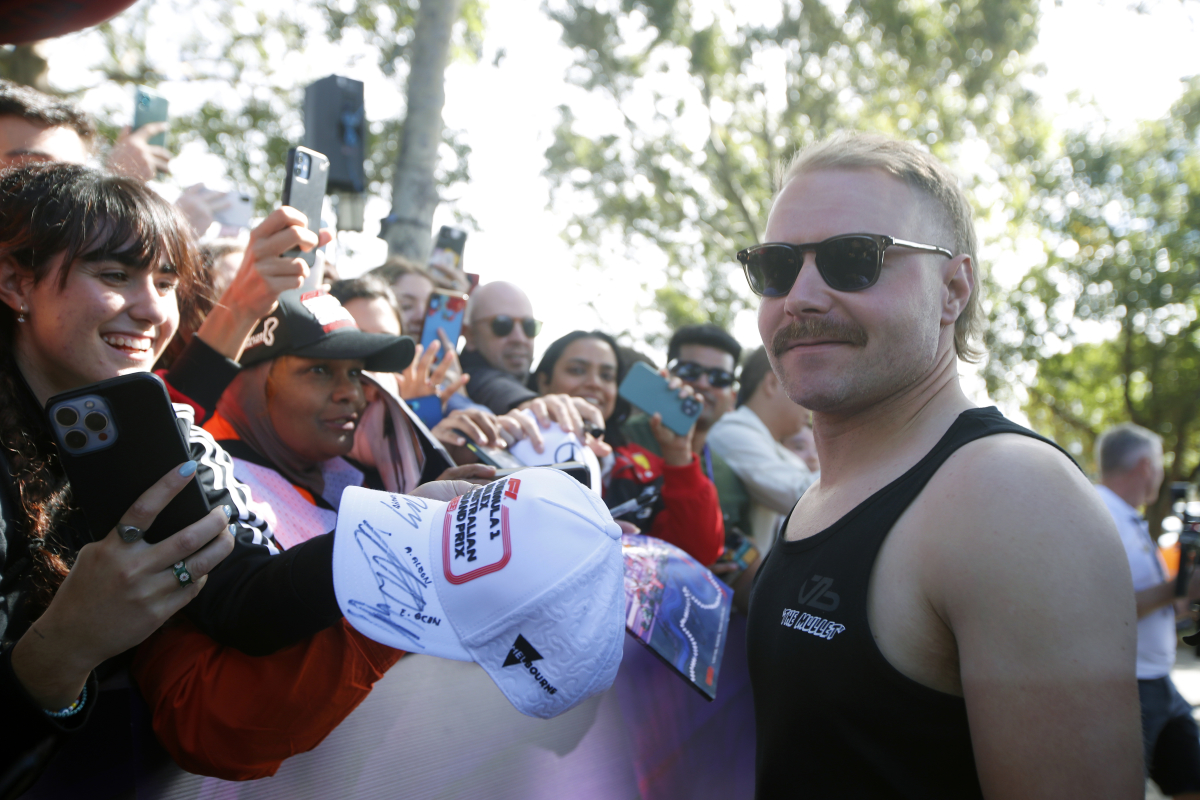 Bottas in talks to buy international RACETRACK
Bottas in talks to buy international RACETRACK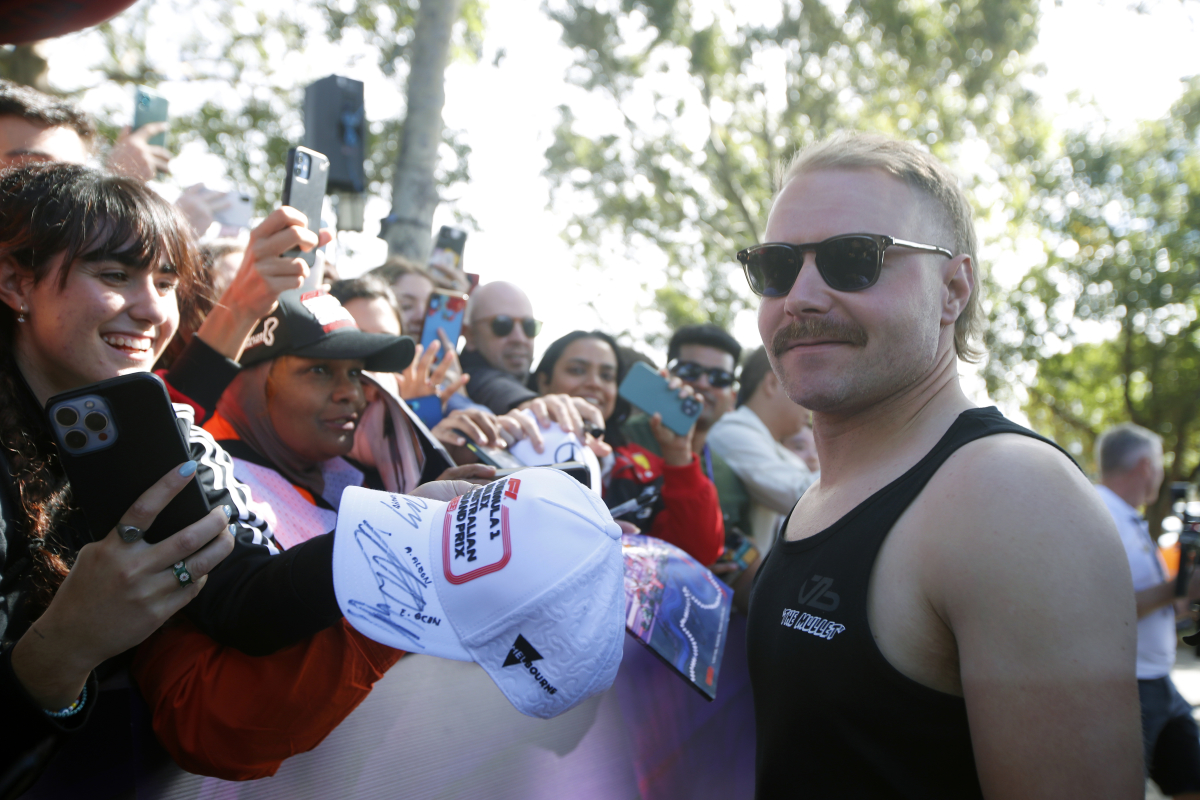 Alfa Romeo driver Valtteri Bottas is in talks with the KymiRing over a potential purchase of the Finnish circuit.
The KymiRing was due to host MotoGP races after its construction but ongoing financial difficulties saw the project fall apart.
The original owners went into administration and now Bottas is talking to potential investors over purchasing the 4.6km circuit.
Nitro Rallycross and the FIM Motocross World Championship were also due to compete at the track but both events were postponed in 2022.
READ MORE: Gasly fire stops crucial Azerbaijan session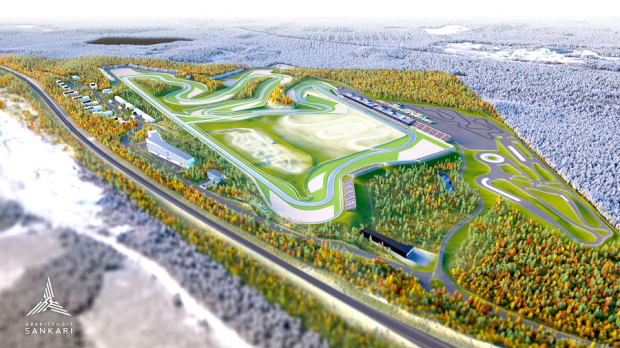 Bottas: I need more clarity
"I've spoken to a few potential buyers about potentially investing in the KymiRing, so it's possible I will. But first I need more clarity.
"I am still of the opinion that the KymiRing can be a very viable concept, and in any case, I hope that a solution will be found soon.
"It would be a shame if someone wasn't found to take it over."
READ MORE: Toto Wolff: Net worth, wife and career profile of Mercedes giant