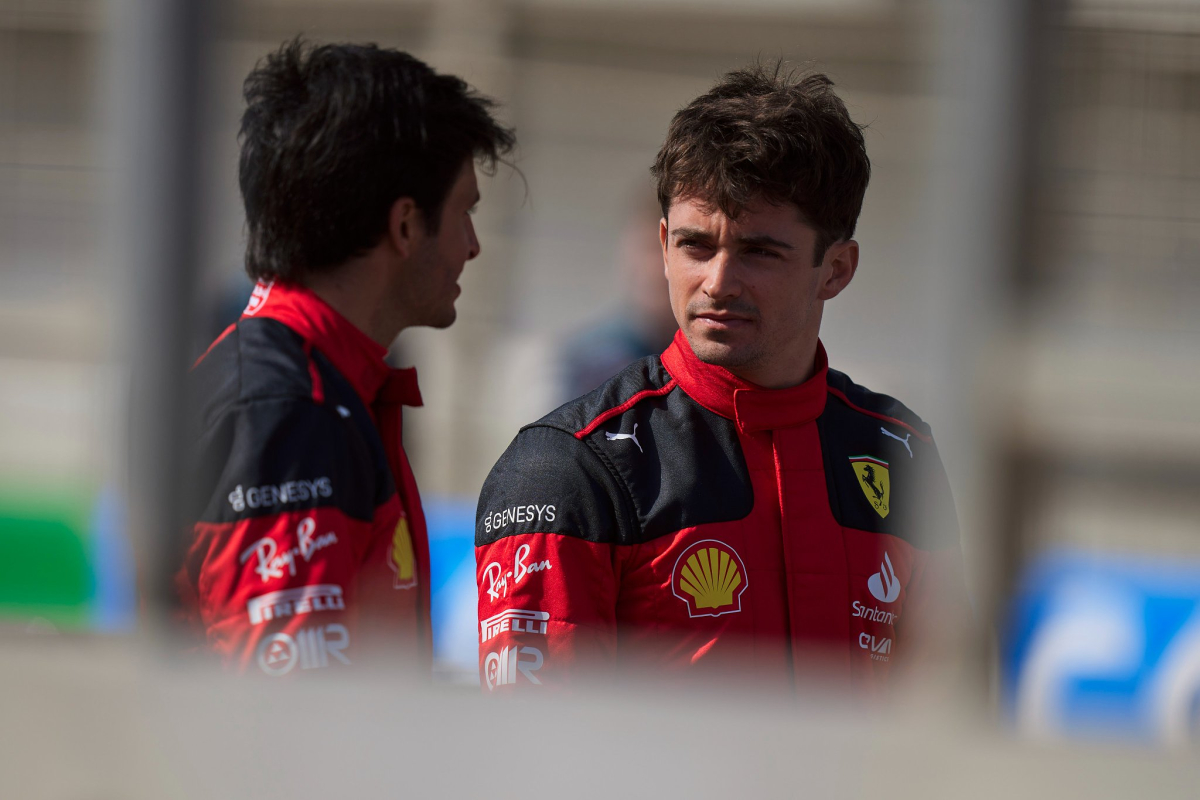 Ferrari spot WEAKNESS with Red Bull set-up in new breakthrough
Ferrari spot WEAKNESS with Red Bull set-up in new breakthrough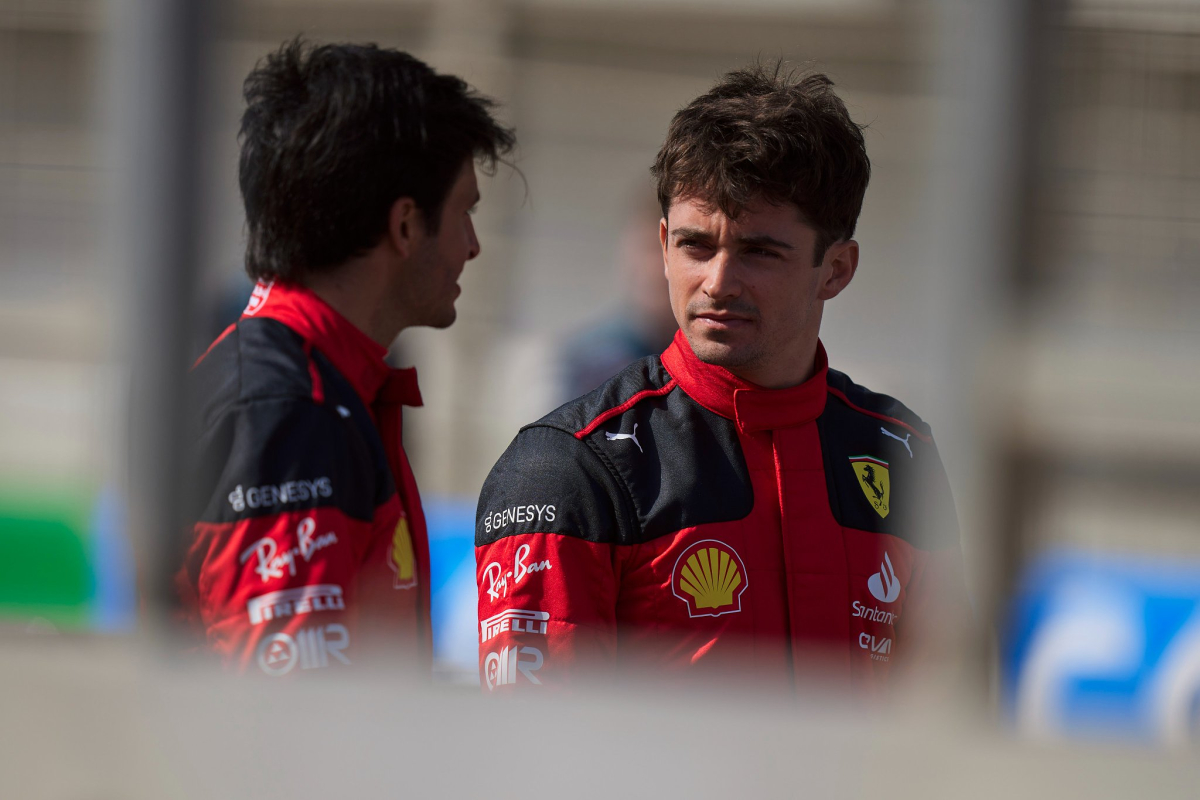 Ferrari driver coach Jock Clear believes that Red Bull are sacrificing qualifying pace to improve their race pace after Charles Leclerc claimed pole position in Azerbaijan.
While four of the five pole positions in 2023 have gone the way of Red Bull, the gap to their closest competitors in qualifying hasn't always been a notable one.
READ MORE: Fan favourite track given F1 BOOST with return a 'matter of time'
However, when the lights go out the RB19 is in a league of its own with Red Bull scoring five wins and four one-two finishes already this season.
The Milton Keynes-based team are untouchable at the front of the field on race day this season and have left Mercedes and Ferrari scratching their heads in an effort to figure out Red Bull's incredible DRS performance.
Qualifying compromises
Speaking to Autosport, Ferrari driver coach Jock Clear said: "We have to take our hat off to the Red Bull and say they are doing something very, very clever.
"That car works very, very well in race pace. We might also conclude that to do so, maybe they are giving up some qualifying pace.
"That's why we can compete with them because they're not optimal in qualifying."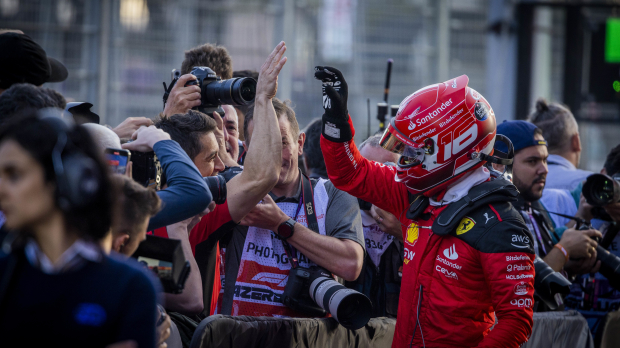 Clear then hinted at Red Bull's DRS as a reason for their immense speed advantage over Ferrari and the other frontrunners.
"They are very, very quick along the straights, especially when the DRS is open.
"Again, we have to look at that, see what we can do better to shed that drag because that's free lap time."