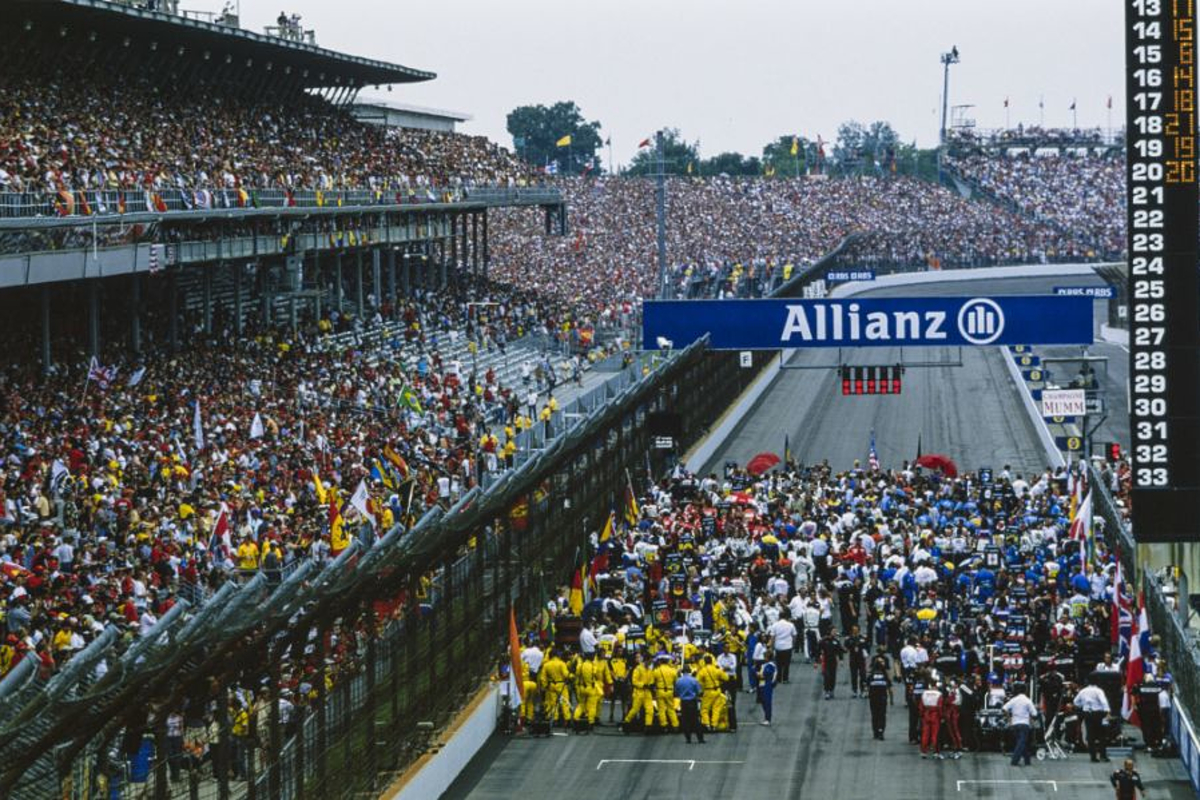 Former F1 winner suggests ANOTHER US Grand Prix
Former F1 winner suggests ANOTHER US Grand Prix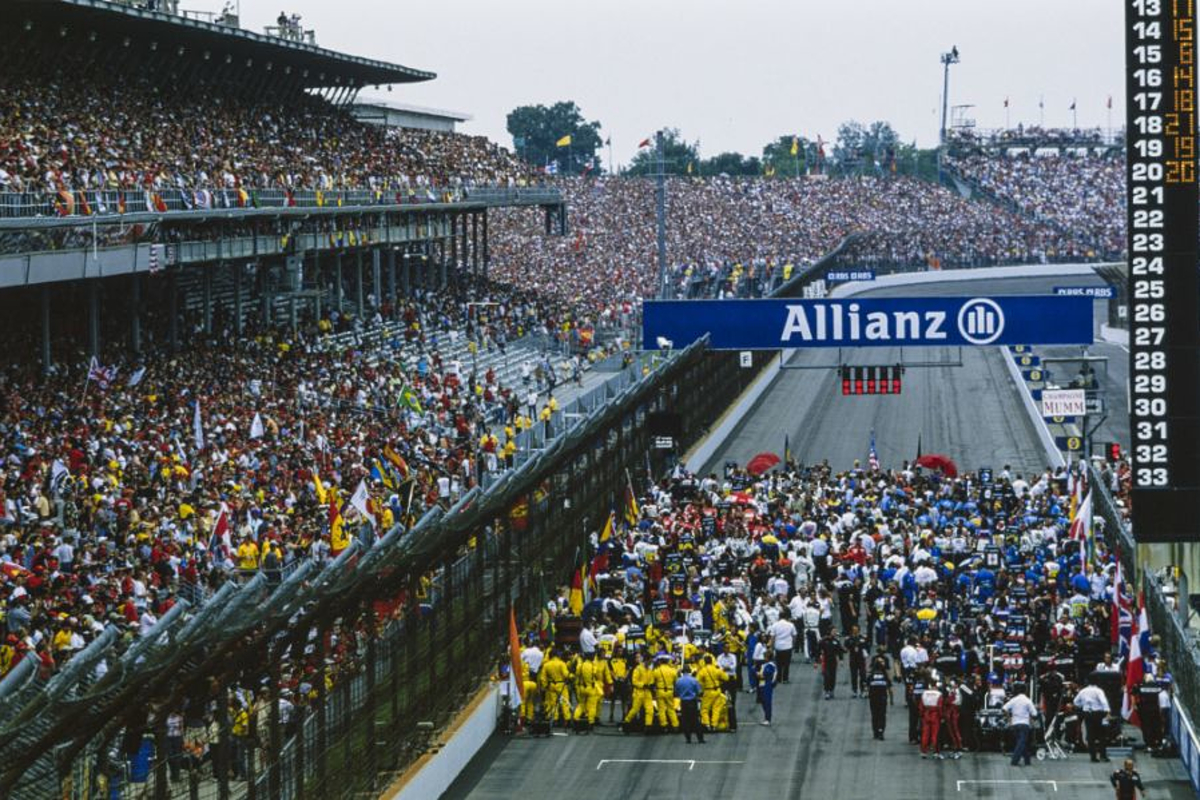 Former Grand Prix winner and Red Bull driver David Coulthard has expressed the possibility of a fourth F1 race in the United States, arguing that New York could be the perfect location.
Two seasons ago, the United States Grand Prix in Austin, Texas was F1's only American outing on the calendar.
In 2023, however, that figure now stands at three American Grands Prix, and there is no ruling out the potential of a fourth race in the United States if the sport's popularity continues to boom.
With the Miami Grand Prix and Las Vegas Grand Prix both attracting massive attendances, huge commercial opportunities for F1 and plenty of attention across the world of sport, Liberty Media and F1 could opt for a fourth US race in the future.
Previously F1 has raced at Indianpolis at the venue that holds the Indy 500 but former grand prix winner Coulthard has made a more ambitious suggestion.
READ MORE: Hamilton admits he's PUSHING F1 to add 'dream' race to calendar
F1 in New York
"We tried to get a race in New York several years ago at Weehawken," Coulthard said in an interview with Motorsport.com.
"I remember running in one of the Red Bull show cars. I drove part of the section of track in the F1 car and it was unbelievable.
"Opposite Manhattan, there was a section that made Eau Rouge at Spa look like kids' stuff! If they ever were able to reignite that plan right there, I think that would be the perfect place."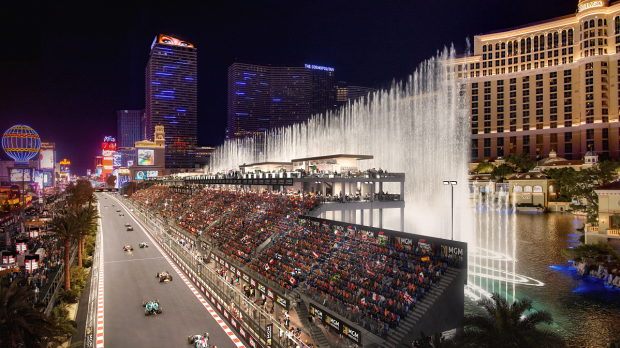 Coulthard then suggested that it is feasible for the United States to host four F1 Grands Prix in the future.
"I think we can go to four races here in future when you consider the land mass," Coulthard continued.
"They'll all have their own flavour, they have to. State to state in America is very different, so race to race – each event has to reflect that."
READ MORE: Absent F1 Grand Prix set for RETURN in 2024