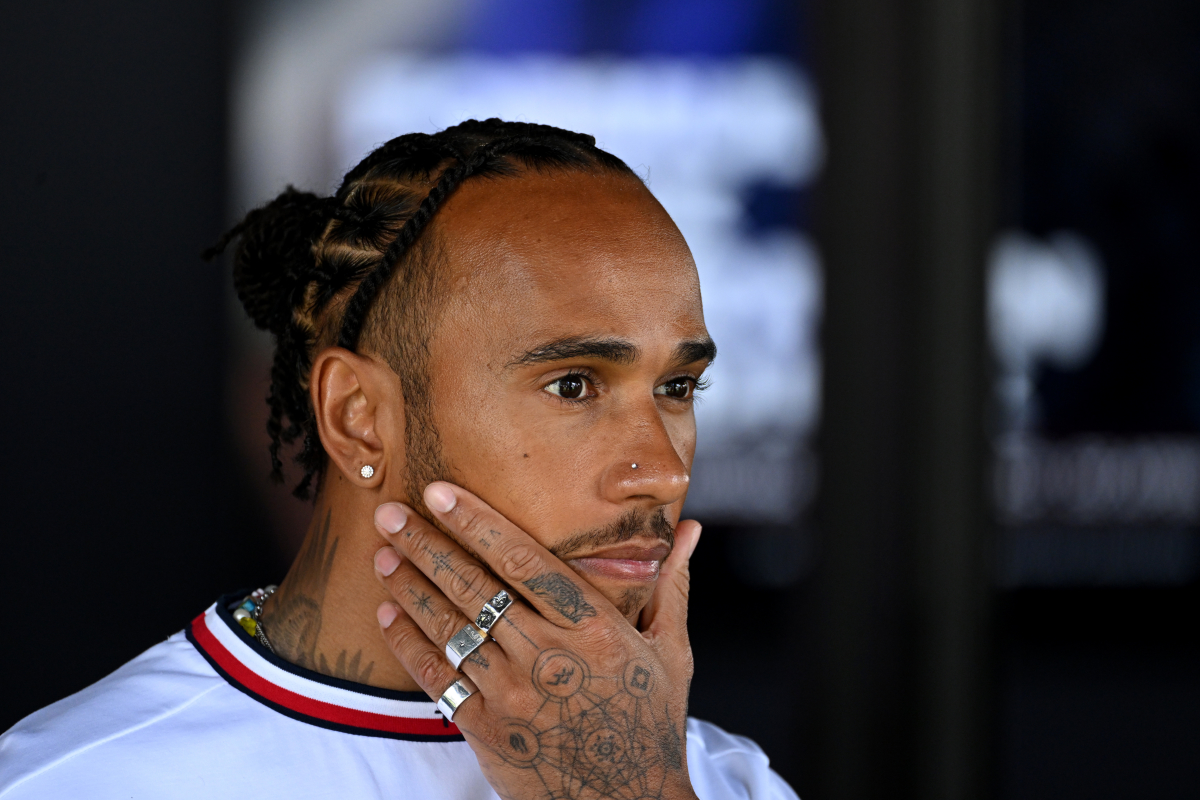 Hamilton admits he's PUSHING F1 to add 'dream' race to calendar
Hamilton admits he's PUSHING F1 to add 'dream' race to calendar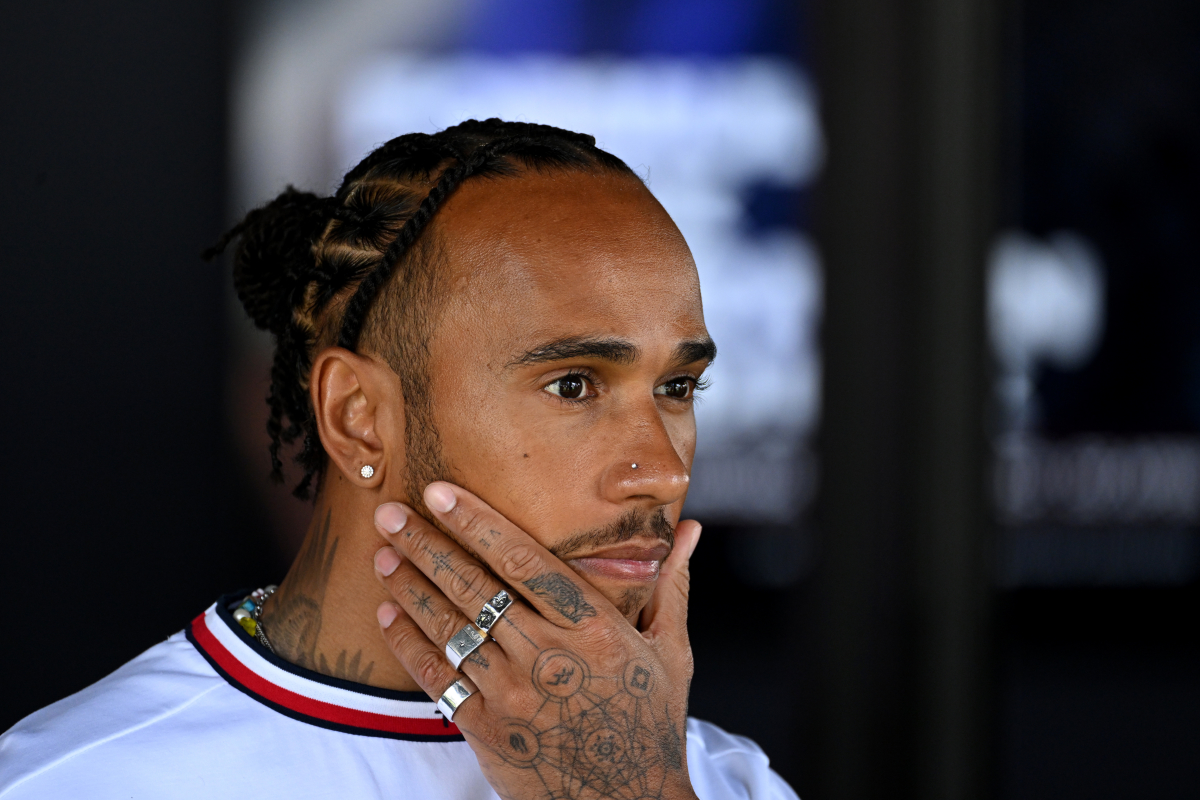 Lewis Hamilton has admitted he is continuing to lobby Formula 1 to re-introduce a race in South Africa to the calendar, describing the possibility as a 'huge dream'.
The sport may return to the country in the near future after a lengthy hiatus, having last hosted a Grand Prix in 1993 at the Kyalami circuit north of Johannesburg. Talks were reportedly held over staging an event as early as this year, but they collapsed.
An apparent lack of support from the South African government and the cost of improving the track to elevate it to the standards required for the pinnacle of motorsport have both proven stumbling blocks, with little progress made thus far.
The hope of a long-awaited breakthrough may instead shift to 2024 and Hamilton, who has often spoken about the importance of F1 returning to Africa, has revealed he is continuing to push the governing body behind the scenes.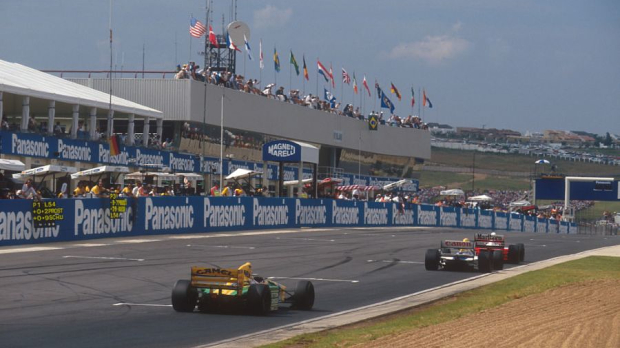 Hamilton: 'Imagine the work we can be doing'
Speaking to ESPN in Miami, he said: "I've been chatting about having a race in Miami and the next one I've been talking about is South Africa.
"That's what I'm pushing for in the background. Hopefully, you'll see that come to light soon as well. And that's a real big dream for me. To have raced in Africa during my career is a huge, huge dream for me.
"I know we have a big following out there, well, I have a big following out there, and I know a lot of people are into Formula 1 now there. That would be amazing because just imagine the work we can be doing [with sponsor IWC] when we're in South Africa."
Hamilton, a seven-time world champion, will look to build on his sixth-placed finish last time out at the Azerbaijan Grand Prix, having mounted a fine recovery drive.
READ MORE: Hamilton shows off PHYSICAL race prep after landing in Miami