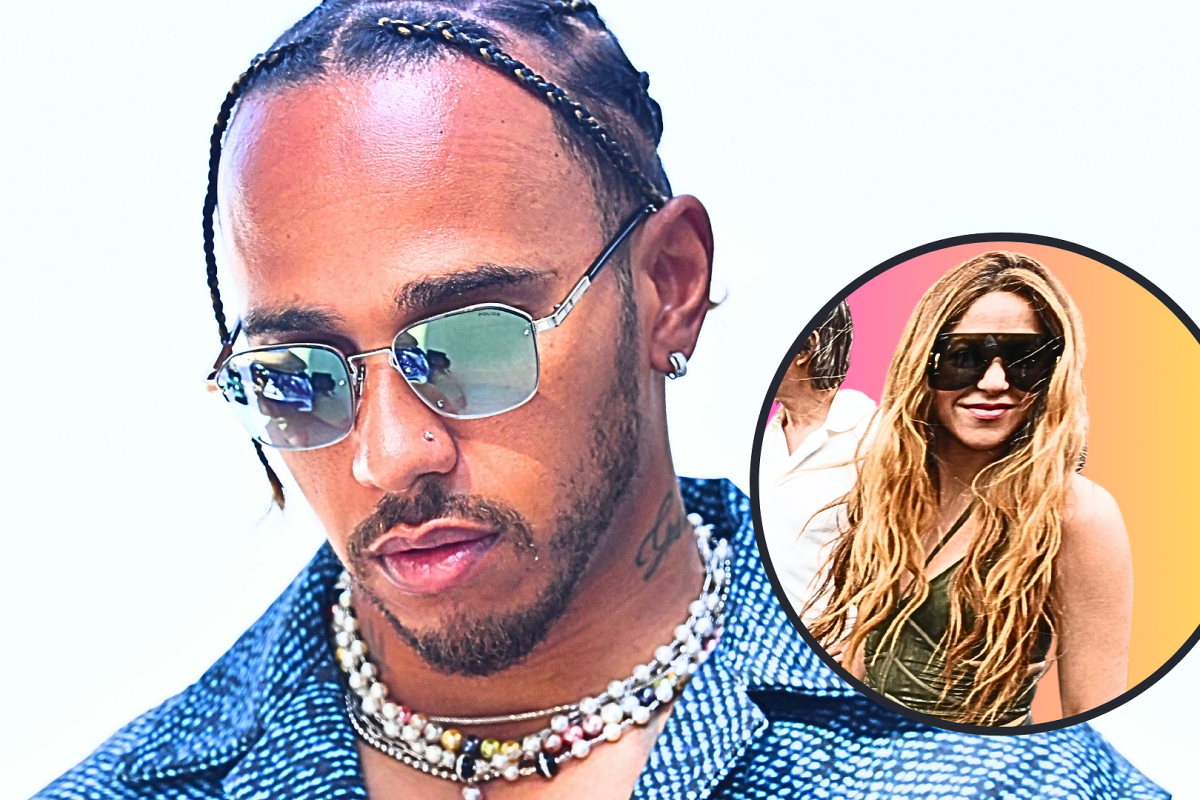 Lewis Hamilton and Shakira: What we KNOW as rumours swirl
Lewis Hamilton and Shakira: What we KNOW as rumours swirl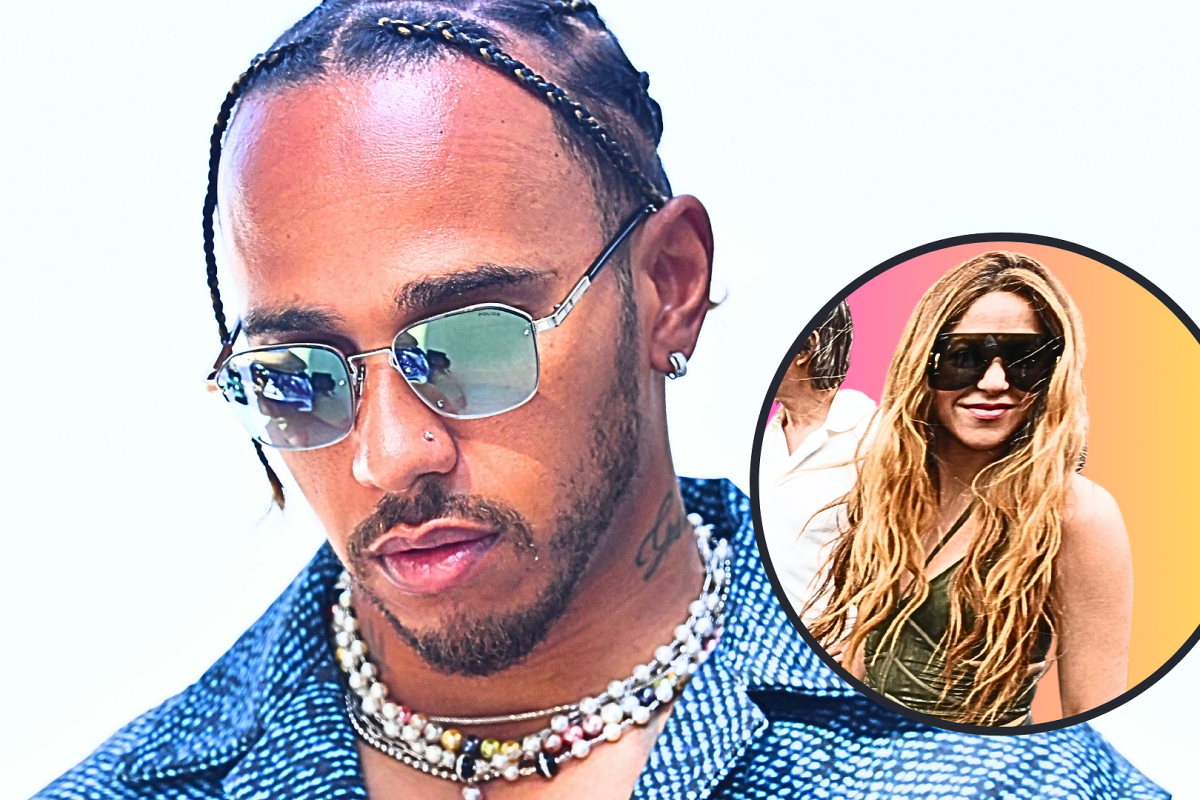 Lewis Hamilton and Shakira have caused quite the stir in the press and on social media in recent days after twice being spotted enjoying time together in Miami.
The seven-time Formula 1 world champion and the renowned hitmaker were pictured together with a group of friends on a yacht, with their second meeting in the Florida sun coming just days after a secret dinner in a luxurious restaurant.
Shakira and Lewis Hamilton were spotted enjoying a boat ride together in Miami today. pic.twitter.com/aoiYEUx6GI

— Pop Hive (@thepophive) May 11, 2023
Unsurprisingly, rumours of a surprise dalliance have been a hot topic of discussion, although The Sun have revealed the duo are simply "close friends".
But regardless of the extent of their connection, it appears both Hamilton and Shakira were keen to spend their free time with each other. On May 8, the Colombian singer was snapped joining the racing sensation for a meal.
It is not currently known if the pair were known to each other prior to the dinner.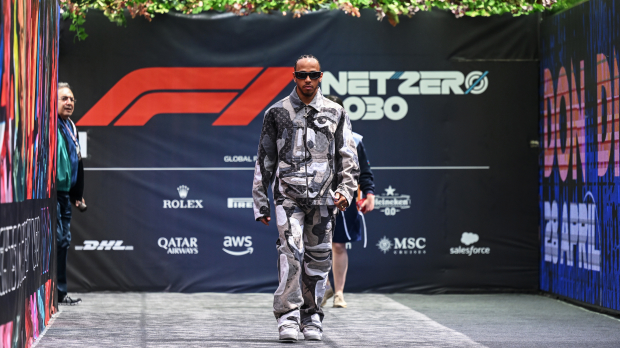 Seeing sights in style
Later in the week, Shakira boarded the boat with a smile before being greeted by Hamilton. The 46-year-old, wearing a lilac fringed bikini top and matching shorts, had been picked up from the back of her £16million mansion on Miami Beach.
The group then cruised in style around the waters of Biscayne Bay.
Shakira, who now lives in Miami, was also seen chatting with actor Tom Cruise during the grand prix. Again, rumours swirled over whether the two may date, though a source close to the singer was quick to dismiss the speculation.
"Shakira had a great time hanging out with Tom at F1 but she has no interest in dating him," the source told US Weekly. "She was really nice and enjoyed his company, but she isn't focused on dating him or anybody else at the moment."
The singer-songwriter parted ways with her long-time partner, footballer Gerard Pique, last summer, with a child custody agreement confirmed in November.
READ MORE: Hamilton will BOSS Russell when Mercedes upgrades arrive, claims F1 pundit