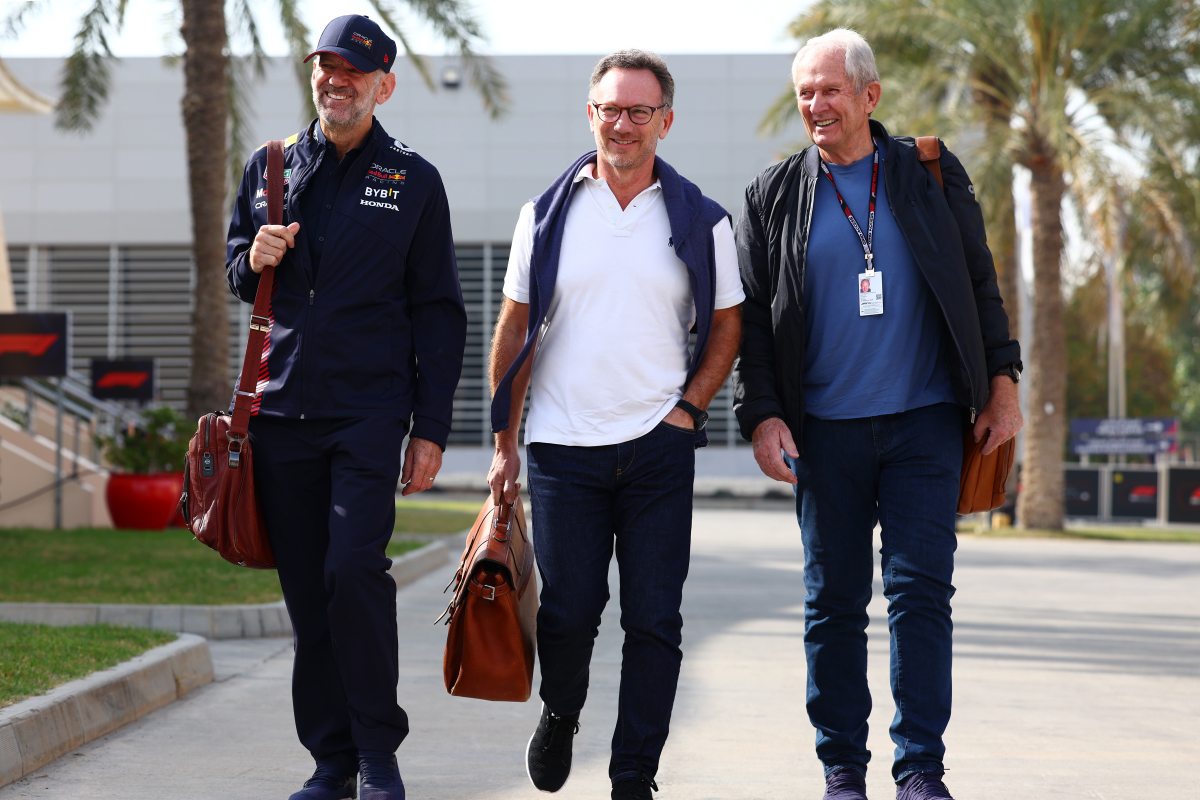 Marko makes 'COCKY' Red Bull assessment after F1 dominance
Marko makes 'COCKY' Red Bull assessment after F1 dominance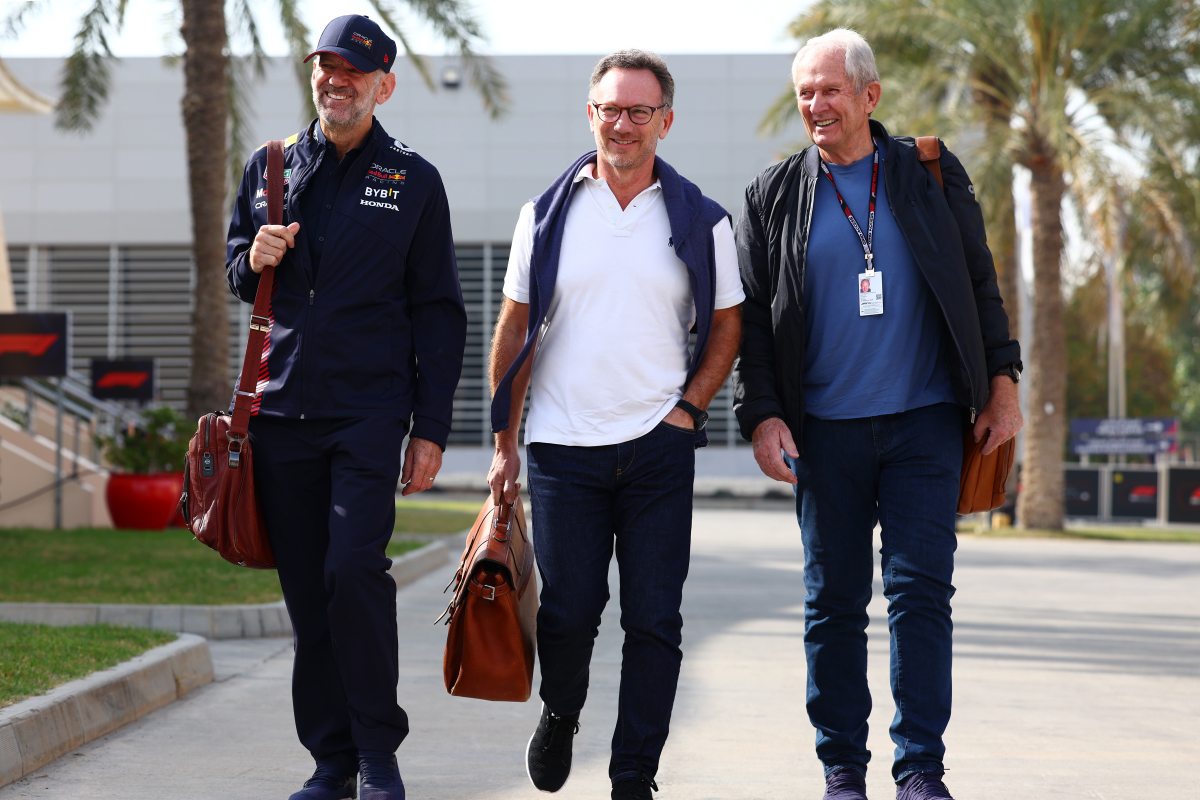 Helmut Marko has stressed that Red Bull will not get cocky despite the team's dominant start to the 2023 Formula 1 campaign.
The reigning Constructors' champions have taken one-twos in all but one of the Grand Prix this season, with Max Verstappen currently leading the championship by 14 points from team-mate Sergio Perez.
The RB19 is so dominant that many within the paddock have suggested the team can go the whole year unbeaten however Marko has been keen to downplay these suggestions.
The Austrian has vowed the team will not take things for granted with their lack of wind tunnel time potentially giving the likes of Mercedes and Ferrari a chance to catch up.
READ MORE: Marko backs 'COURAGEOUS' Red Bull decision that's paying off
Marko: Must score as many points as possible
Marko has stressed that Red Bull must take full advantage of their current dominance as things could get more difficult as the season progresses.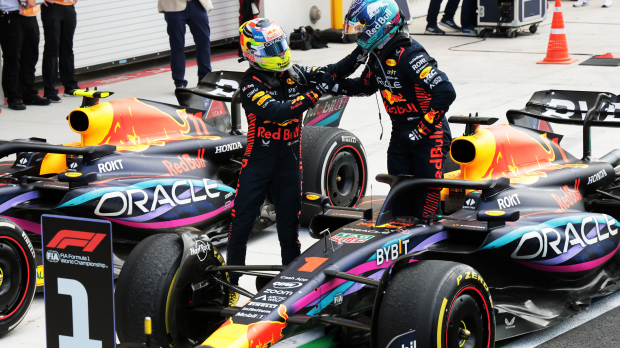 "We have restrictions in wind tunnel time," Marko said in an interview with RTL/ntv and sport.de.
"In the middle of the season or in the second third, it could happen that the competition catches up with us if they work well. Therefore, our goal is to score as many points as possible in this phase.
"We have improved a very good car and when I look at the competition, they went backwards. But we are not cocky."
Red Bull are currently 122 points clear at the top of the standings and will be heavy favourites to extend their advantage in Imola after winning there in each of the last two seasons.
READ MORE: The stat that GUARANTEES Red Bull will win both world championships