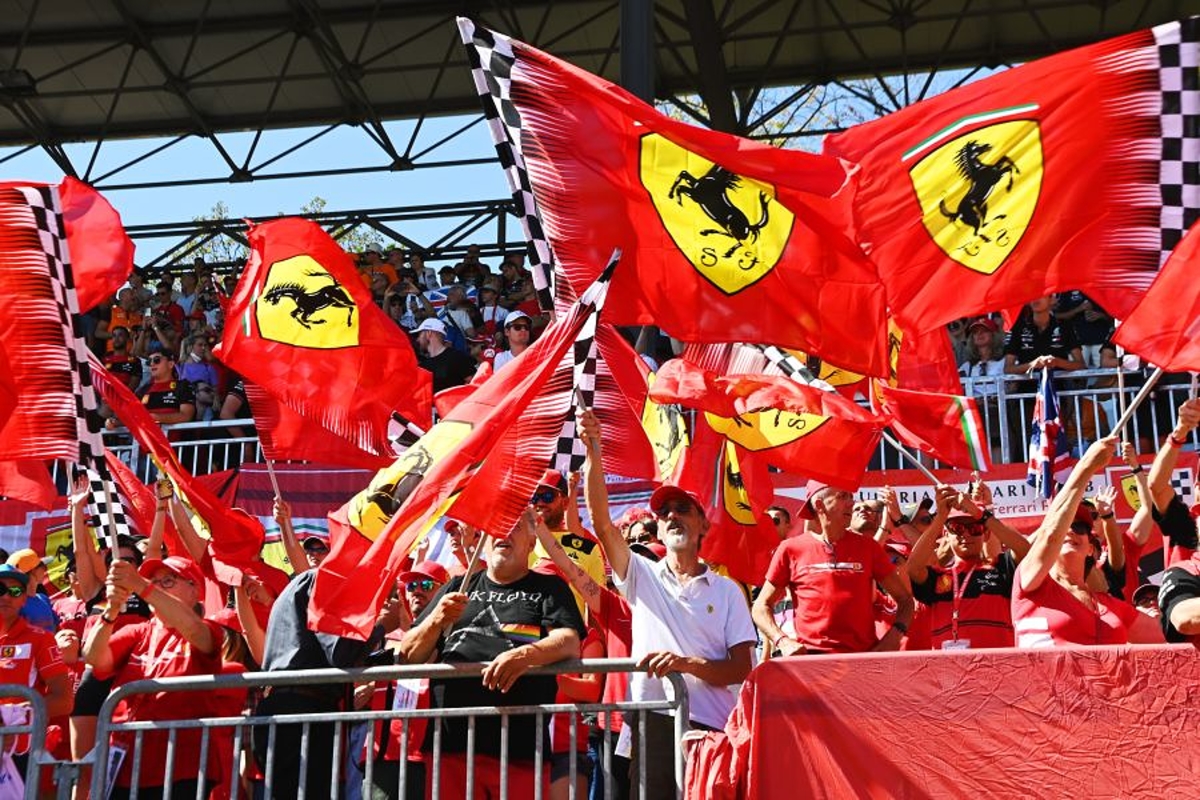 Ferrari reach CRITICAL moment as teen sensation provides stick or twist scenario
Ferrari reach CRITICAL moment as teen sensation provides stick or twist scenario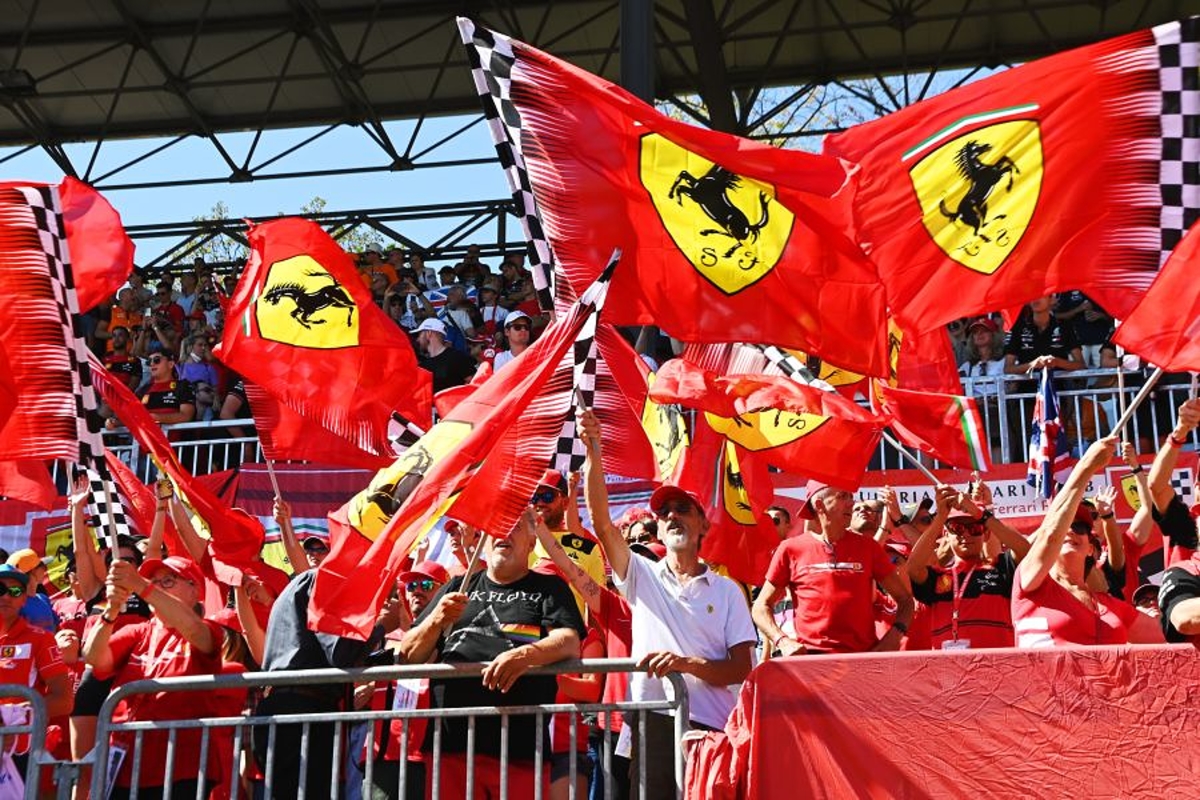 Ferrari's 2023 season so far has been nothing short of a nightmare with Aston Martin and Mercedes surging ahead of them in the constructors' standings.
The Scuderia endured another tough day at the office at the Miami Grand Prix with Carlos Sainz fifth and Charles Leclerc seventh, both unable to hold onto the Mercedes car ahead of them.
Leclerc's problems were all his own doing after a crash in qualifying that mirrored the one he had in practice the day before, suggesting that he had not learned his lesson.
Sainz also shot himself in the foot as he speeding in the pitlane saw him slapped with a five-second time penalty.
Team boss Fred Vasseur has had an unenviable task since joining the Prancing Horse and the mistakes his drivers keep making are not helping in the team's plans to get back to the top.
READ MORE: Sainz opens up on SPECIAL moment at Miami Grand Prix
Time to gamble
On paper, a driver pairing of Leclerc and Sainz would be considered among the top two or three on the grid.
Both are race winners and Leclerc's one-lap speed - when he doesn't shunt into the wall - is remarkable.
But it doesn't take a genius to work out that things are not going right at Maranello and the time to gamble could be fast approaching.
They will look to change their direction in 2023 with new upgrades but the pace of the car becomes irrelevant when the drivers are unable to get anything out of it.
Luckily for Vasseur and Ferrari, one of their junior drivers is making a very loud claim for a race seat in F1 and he might be worth the gamble.
Brilliant Bearman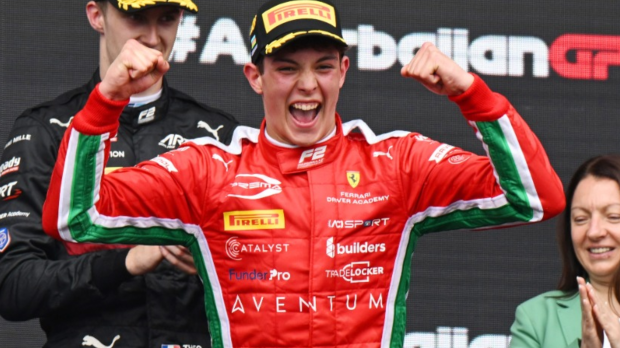 Formula 2 is the breeding ground of all F1 drivers nowadays but it is almost impossible to dominate any race given how tightly-packed the field is.
Nobody told Oliver Bearman that, however, and his latest showing in F2 will have made everyone at Ferrari sit up and take notice.
The 18-year-old is in his debut year in F2 and headed to Baku for the very first time during the F1 weekend.
Driving for PREMA Racing, Bearman was fastest in practice before taking pole position with his steering bent out of shape after a touch with the wall.
He then charged from 10th on the grid to win the sprint race before masterfully controlling the feature and sweeping the weekend.
Lando Norris, George Russell and even Leclerc couldn't top every session in an F2 weekend. Stoffel Vandoorne was the last to do so in 2015 when the series was known as GP2.
If the Monagasque and Sainz continue to put struggle at Ferrari, then Vasseur may have to consider Bearman for a seat to replace one of them.
Even if he doesn't head straight to Maranello, there could be a wave of teams ready to ditch one of their drivers for such a mercurial talent.
READ MORE: Who is Natalie Pinkham? All you need to know about the Sky F1 star