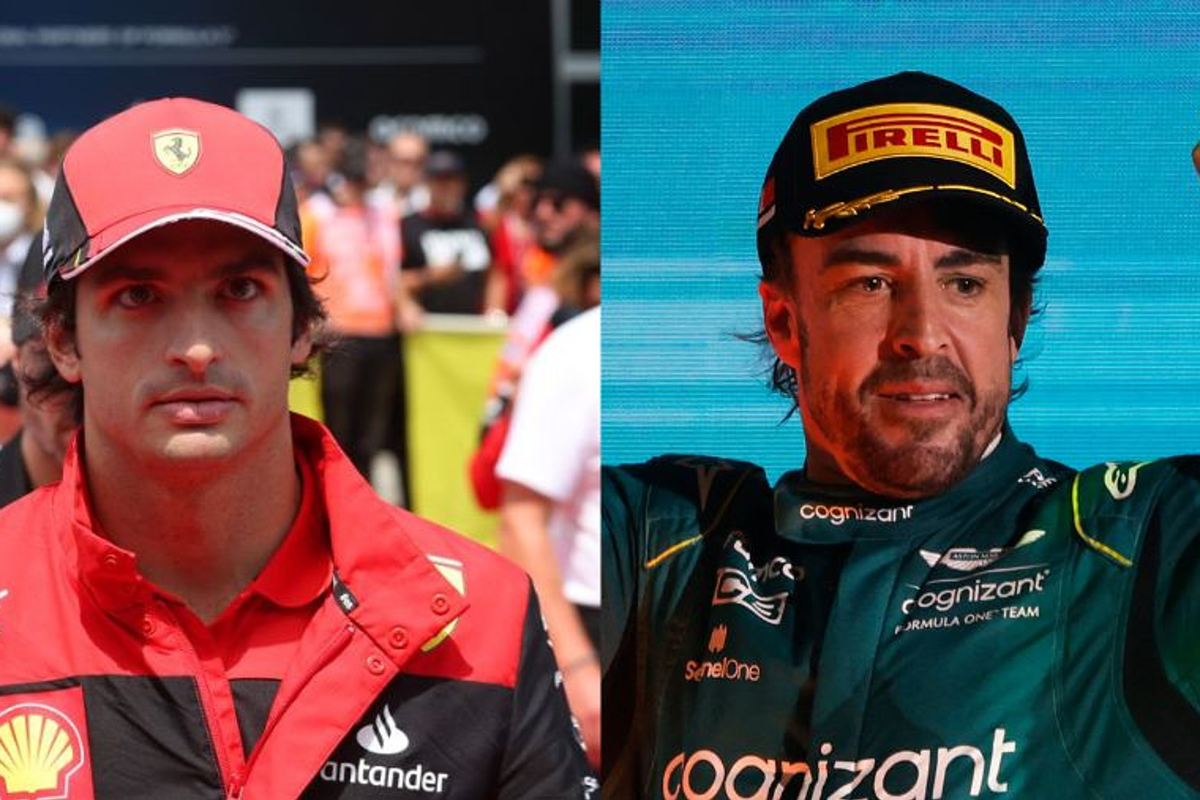 Sainz opens up on SPECIAL moment at Miami Grand Prix
Sainz opens up on SPECIAL moment at Miami Grand Prix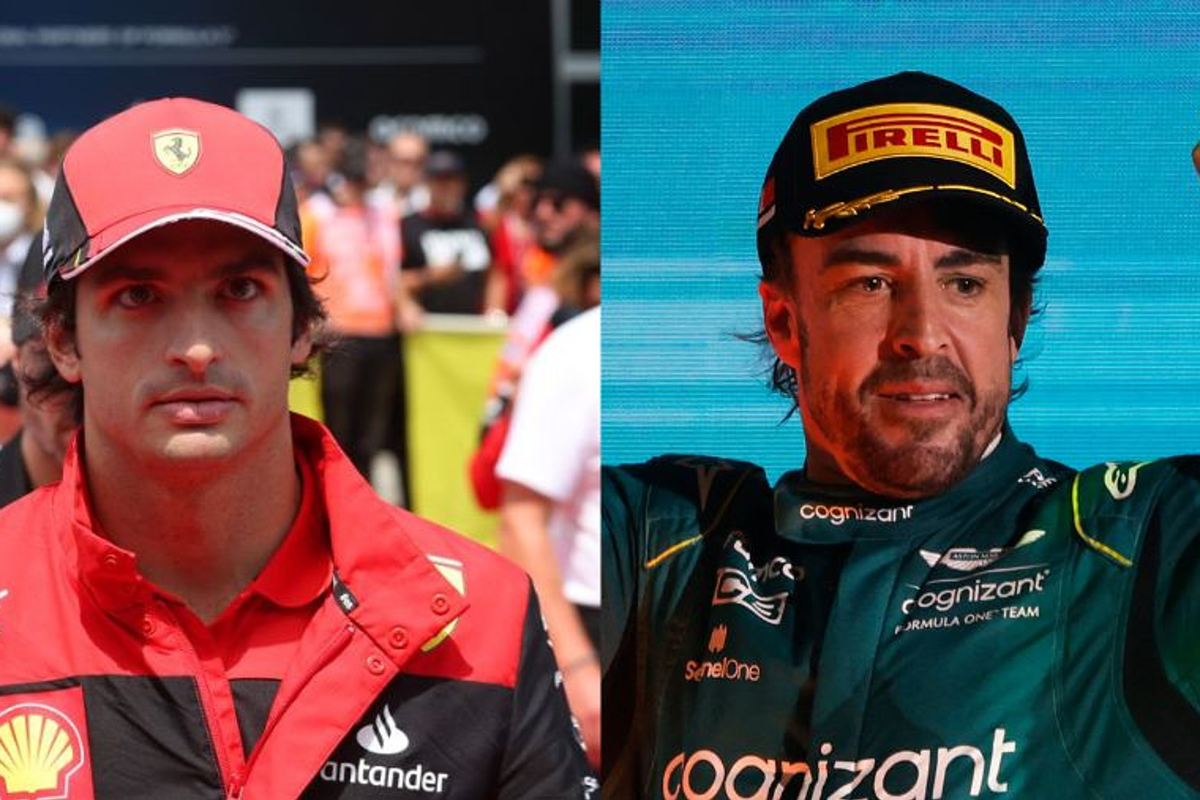 Carlos Sainz has admitted it is nice to be fighting close friend Fernando Alonso for podiums after years of competing for minor places.
Sainz and Alonso were closely matched during their first stint after they both started on mediums from second and third on the grid.
The Ferrari man managed to get past his countryman during the pit stops but Alonso made his fresher rubber count after coming back out following an on-track battle.
Sainz eventually fell 20 seconds off the pace of Alonso as he struggled on the hard tyre and ended up finishing fifth after being passed by George Russell.
Sainz: People forget how long I've been fighting Alonso
Sainz struggled to hide his disappointment after the Grand Prix as he discussed his battle with Alonso. The Ferrari star was asked by Fox Sports if it was extra special to be fighting Alonso given their relationship as friends.
"I've been fighting Fernando ever since 2016...people usually forget that except back then it was for the eighth place, but now it's for the podium," he said. "We'll try to improve and keep on fighting to close the gap.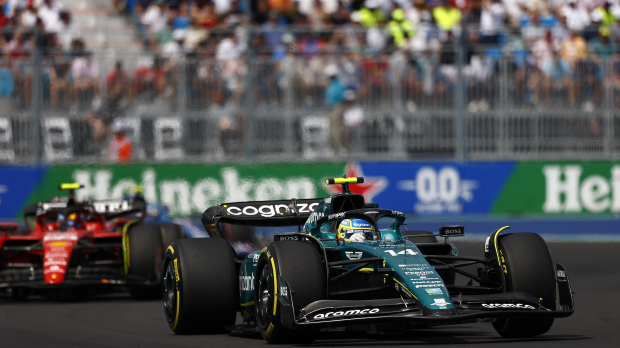 "The track was perfect on grip. The first stint and second were actively different, the car is too sensitive to tyre changes, it's unbelievable how bad the car goes on hard and how good it is on quali with softs."
Sainz currently sits fifth in the championship after accumulating 44 points.
READ MORE: Verstappen powers to victory in Miami after battling past Perez