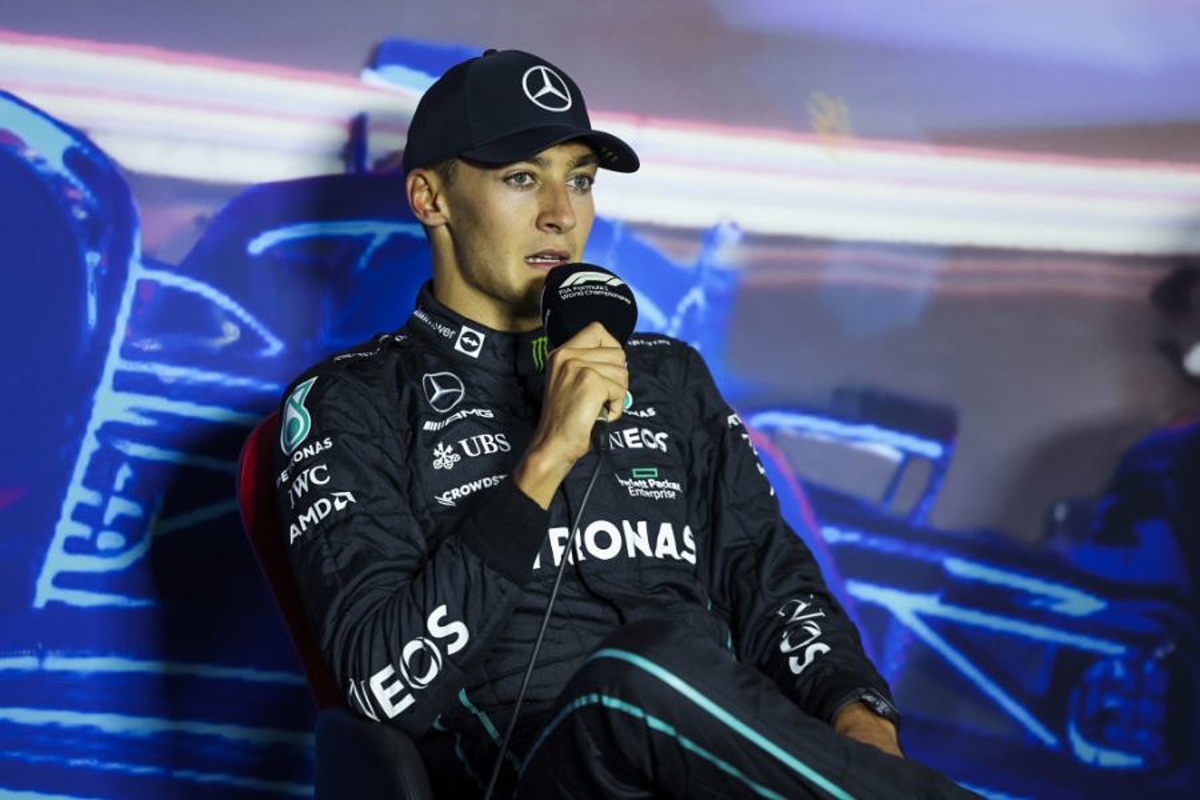 Russell DOUBLES DOWN on Red Bull accusations after Miami masterclass
Russell DOUBLES DOWN on Red Bull accusations after Miami masterclass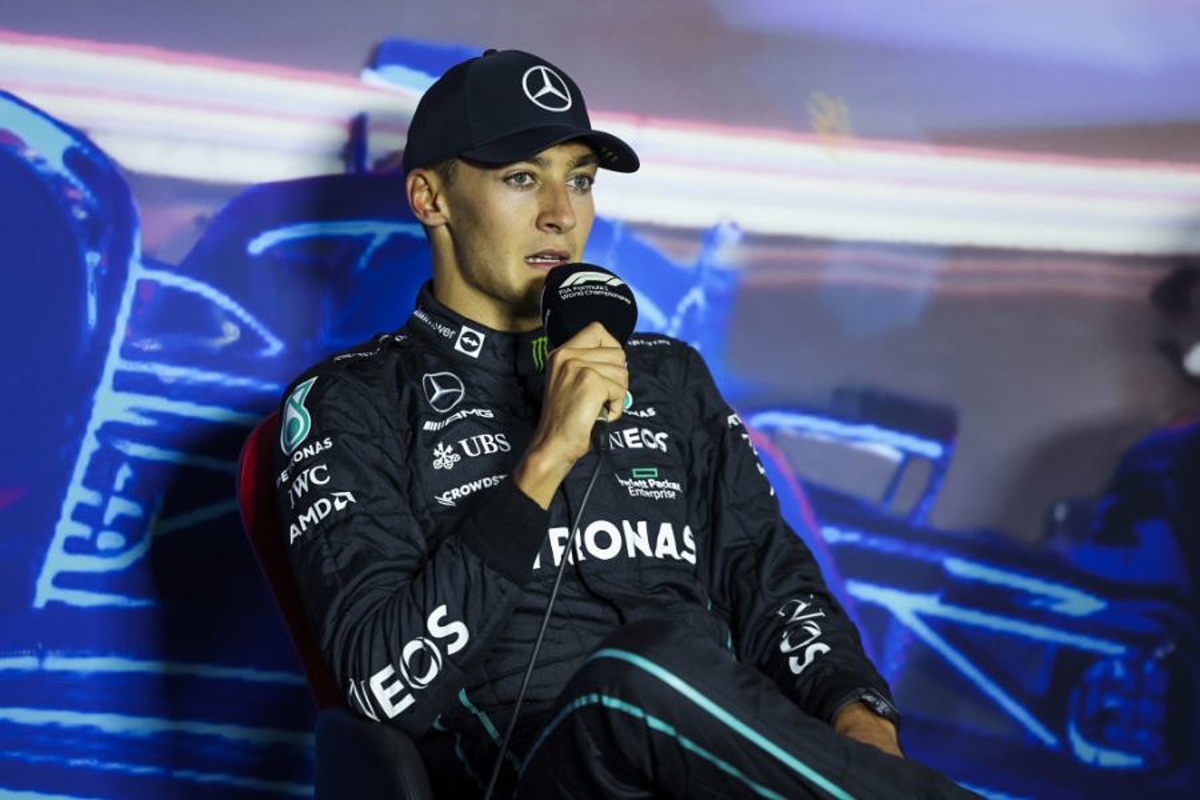 George Russell has doubled down on his claims that Red Bull are hiding their true advantage after a dominant display at the Miami Grand Prix.
It was another stellar showing for Red Bull on their trip to the Miami Gardens with Max Verstappen leading home team-mate Sergio Perez for a 1-2.
The Dutchman, who had started the race in P9, cut through the field like a hot knife through butter on his way to second place within 15 laps.
Verstappen, running long on the hard tires, came out from his mandatory stop just over a second behind Perez, eventually overtaking his team-mate into turn one just a few laps later.
When the chequered flag was waved, Verstappen crossed the line over 26 seconds clear of the next non-Red Bull competitor.
Russell's Red Bull concern
Speaking to the media in the wake of the Miami Grand Prix, Russell said: "I wasn't really surprised, no, that's where they are in a minute, you know. We said at the start of the season they are so far ahead, they have got it easy at the moment."
Russell then reiterated his suggestion from earlier in the season, claiming that Red Bull could be running in a lower engine mode to avoid exposing the extent of their advantage.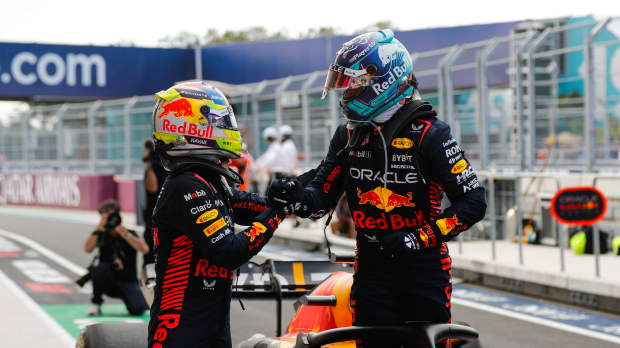 "I wonder if they are even running full power or anything they're just so far ahead.
"So, you know, it's a bit of a shame for the sport but, you know, kudos to them for the good work that they have clearly done and shown what is possible when you get it right.
"So that's what we're going to be chasing and let's see what we can achieve."
READ MORE: Verstappen powers to victory in Miami after battling past Perez