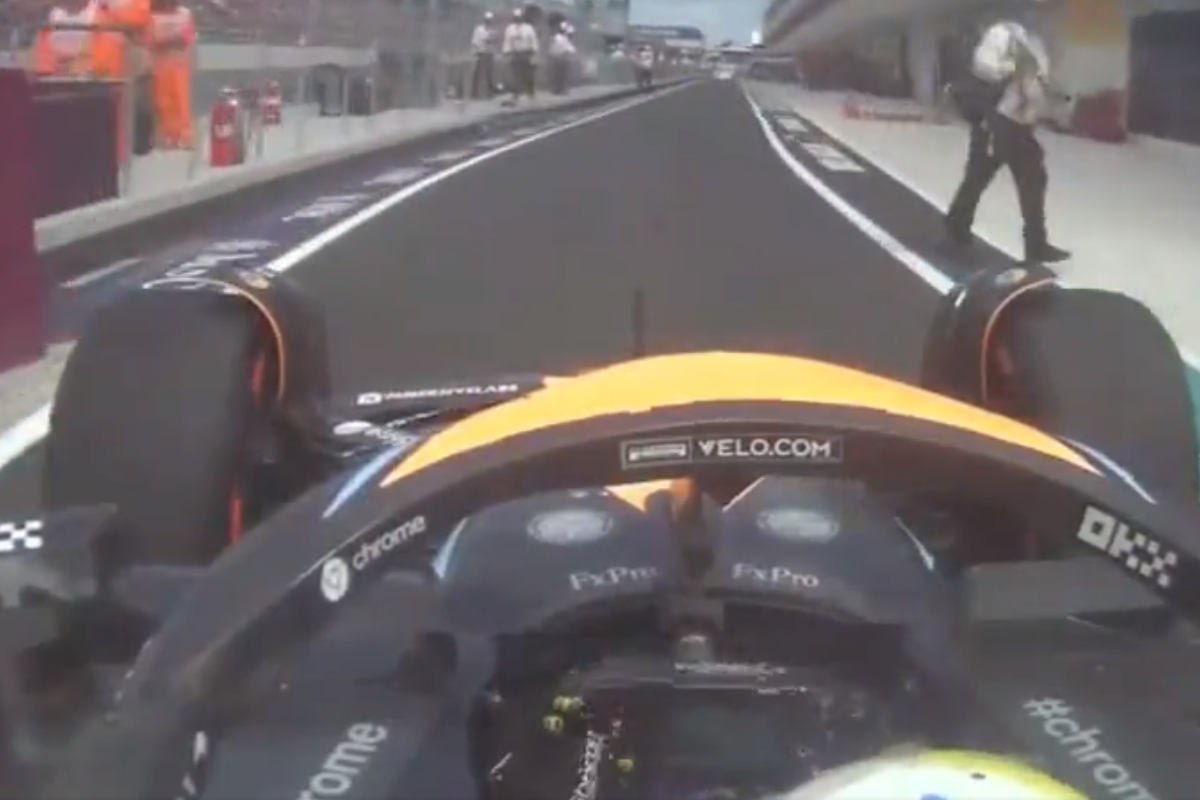 F1 narrowly avoids disaster with another TERRIFYING pitlane near miss
F1 narrowly avoids disaster with another TERRIFYING pitlane near miss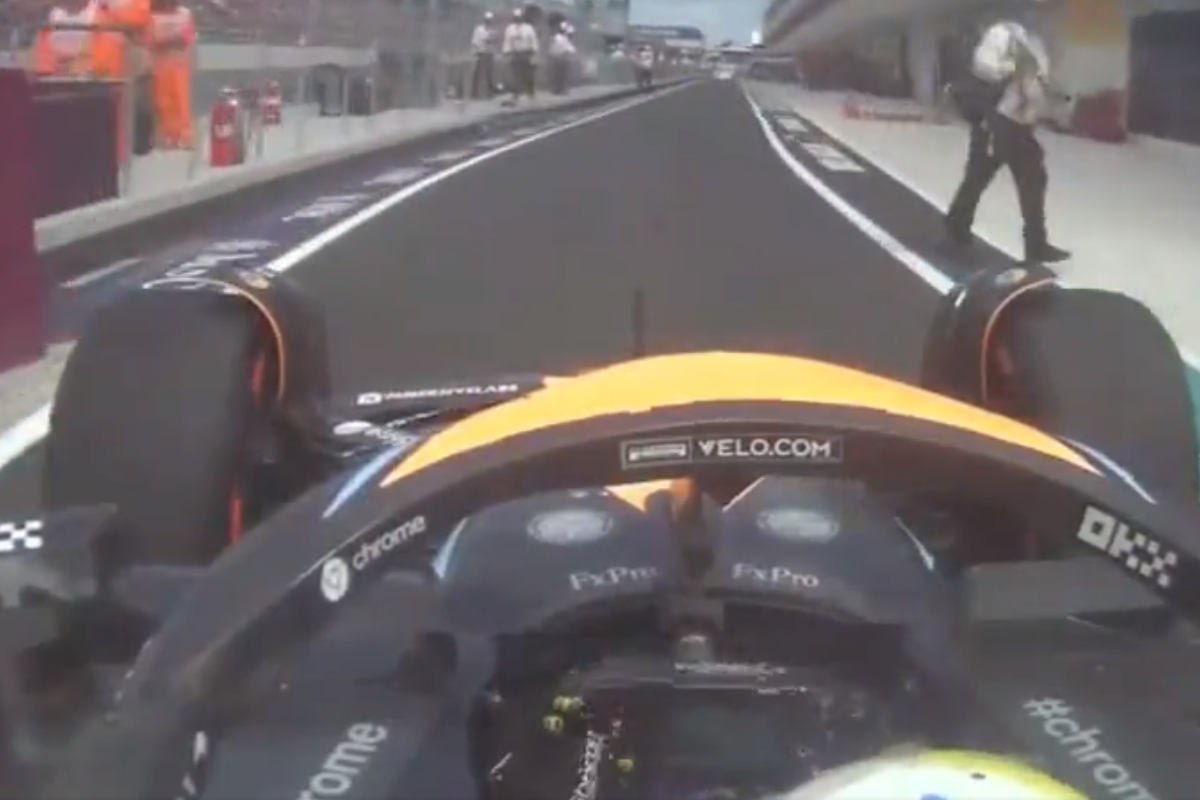 For the second time in as many weeks, F1 nearly saw a disaster on the pitlane as Lando Norris narrowly avoided a pedestrian at the Miami Grand Prix.
The McLaren driver was a very early stopper having started on the soft tyres only to be punted at the first corner by Nyck de Vries.
After failing to make up many places on the opening few laps, the Brit opted to come in early for clean air but one man was not aware.
Footage that emerged on Twitter saw of the McLaren driver's onboard camera which saw the man only just get out of the way before Norris came through.
READ MORE: Bonkers in Baku: Lives put at risk as F1 Azerbaijan Grand Prix pitlane invaded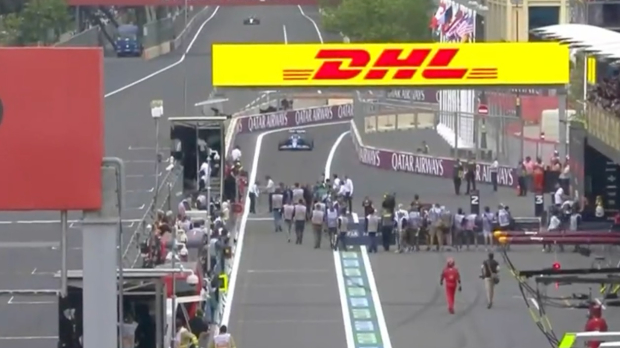 Twice in two weeks
This isn't the first instance of close calls in the pitlane this season, and the FIA need to get control of the situation.
Esteban Ocon came into the pits on the final lap of the race in the Azerbaijan GP and had to brake to avoid crashing into a hoard of photographers.
They had been let into the pitlane to get their snaps of the top three, but had to jump out of the way of the Alpine to avoid being run over.
New rules regarding people in the pitlane were introduced immediately after that incident but it hasn't stopped another from happening just one week later.
READ MORE: Ted Kravitz: The Notebook star who made Max Verstappen mad