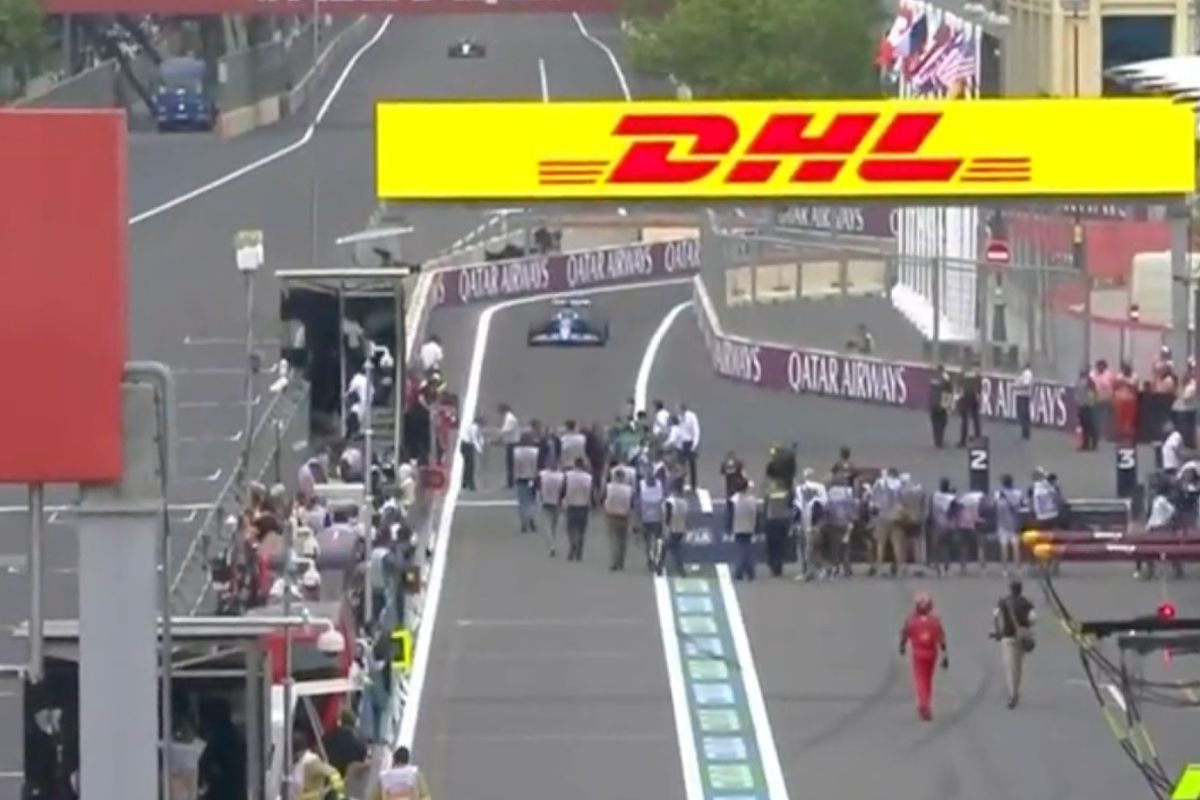 Bonkers in Baku: Lives put at risk as F1 Azerbaijan Grand Prix pitlane invaded
Bonkers in Baku: Lives put at risk as F1 Azerbaijan Grand Prix pitlane invaded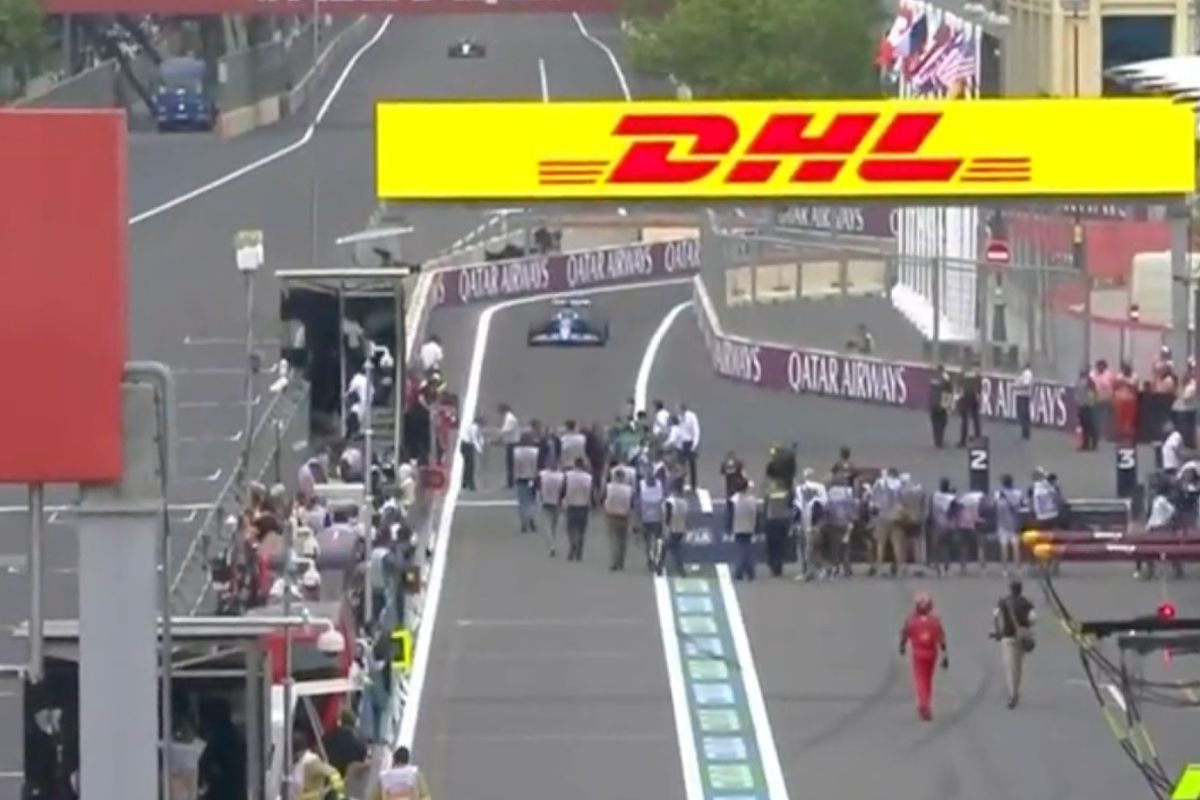 An otherwise placid Azerbaijan Grand Prix saw chaos at its end as photographers and officials flooded the pitlane as Esteban Ocon attempted to make his only stop.
Sergio Perez and Max Verstappen completed an easy one-two for Red Bull, but some photographers jumped the gun to celebrate the victory and Red Bull team members climbed the fences.
The commentators were aghast at the 'shambles' of the crowds, who seemed to not know that Esteban Ocon would need to come into the pitlane as they crowded across it.
As the pundits were wrapping up the commentary, Ted Kravitz came onto the voice-over in shock at the mechanics.
He said: "The Red Bull mechanics are starting to come out of the pit wall. Maybe they don't realise that Esteban Ocon still needs to pit… They're not allowed to climb the fence."
Lead commentator David Croft responded: "This is in the regulations, Ted, that you're not allowed to climb the fence on the pit wall."
The commentary team were strong in their criticism of the incident, as the crowd had to jump out of the way of Ocon's car when he came in to pit.
Kravitz shouted: "What is that about? Absolute shambles, absolute shambles.
"We could see it coming, Alpine could see it coming, what on earth is going on down there?"
Croft was similarly unimpressed, saying: "This is a total and utter shambles of organisation, and somebody should have known."
First Melbourne, now Baku
The FIA had already clamped down on exuberant pit wall celebrations, enforcing rules before the Australian Grand Prix that meant teams could face penalties if anyone climbed the fence, making the actions of the Red Bull team all the more mystifying.
The new rules came into force after an incident in Jeddah, when Red Bull and Aston Martin team members climbed to the top of the debris fencing around the track.
READ MORE: F1 ANALYSIS: Have Azerbaijan GP upgrades made Red Bull and Mercedes faster?