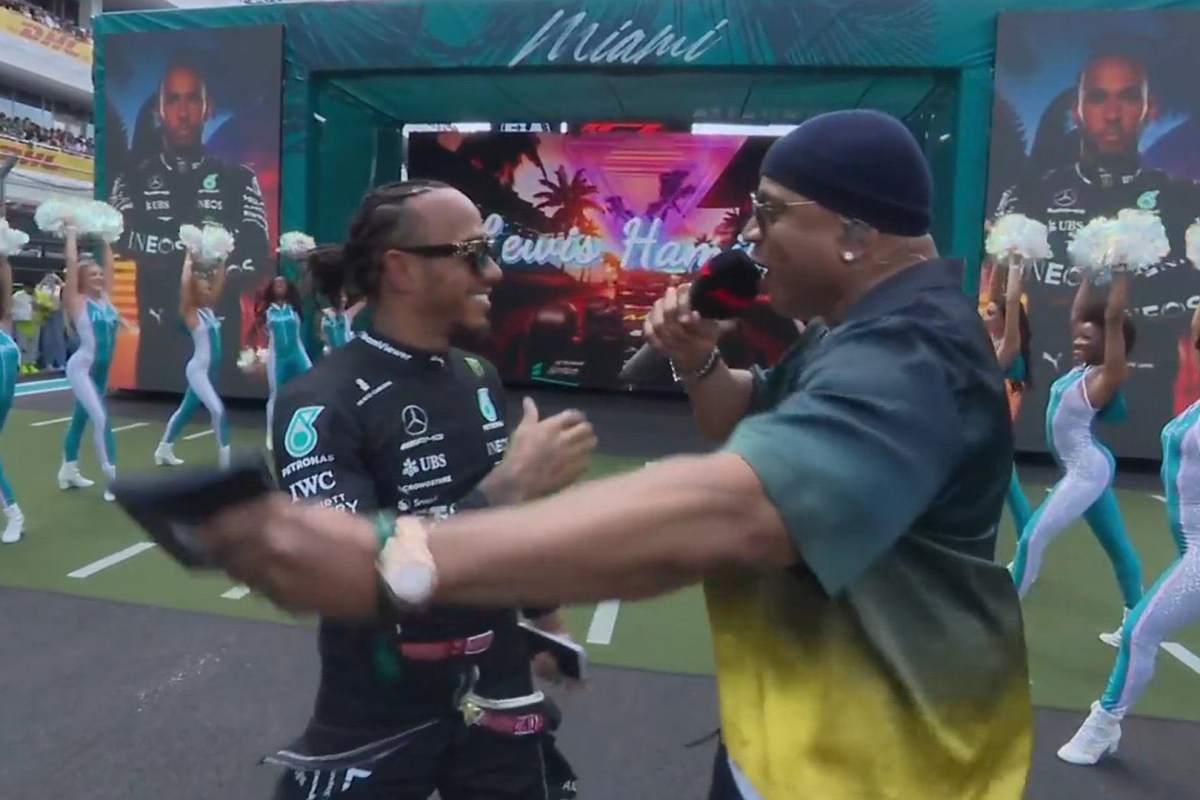 'Welcome to gimmick city' - F1 fans slam 'DEMEANING' Miami GP driver intros
'Welcome to gimmick city' - F1 fans slam 'DEMEANING' Miami GP driver intros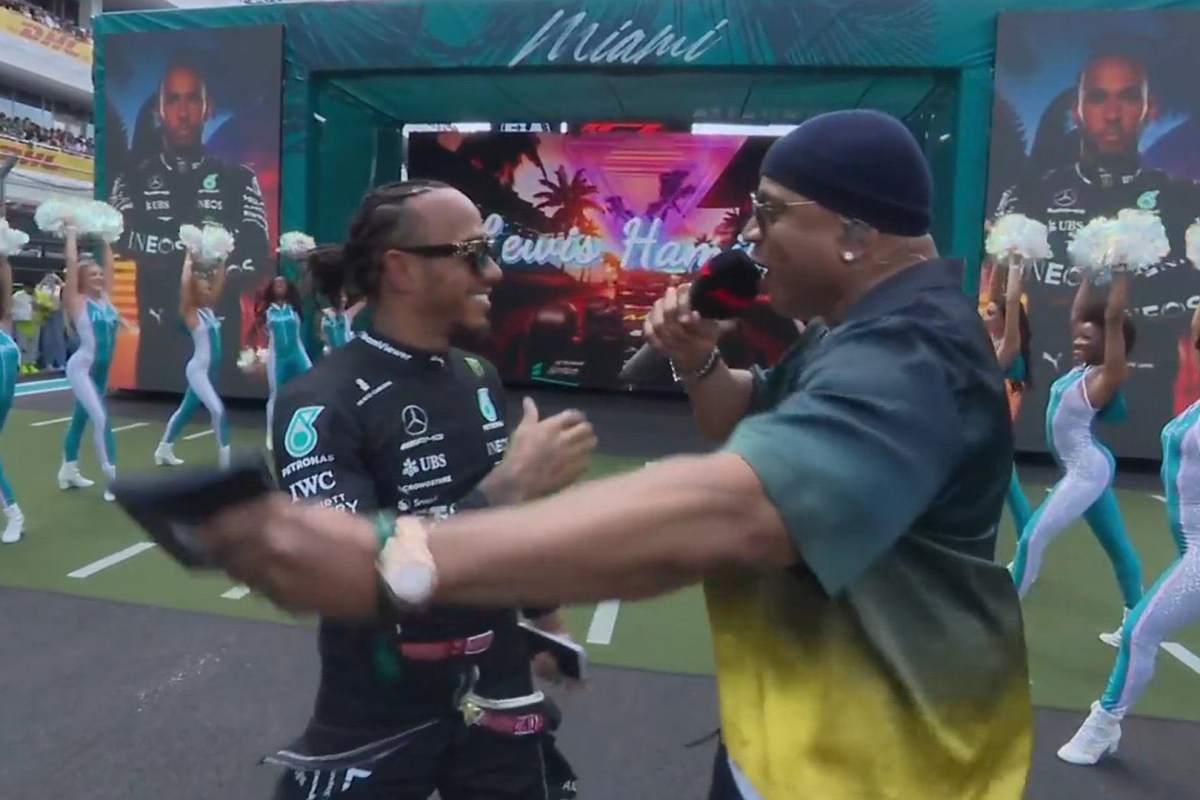 Everything is bigger in America. So when Formula 1 comes to town, the pre-race action is ramped up and up and up.
The debut Las Vegas Grand Prix this year promises to be bigger than the Super Bowl, but it will have some way to go to top Miami's entry on the F1 calendar.
All week ahead of the Miami GP drivers mingled with celebrities, with this all climaxing ahead of Sunday's race as each of the 20 drivers received a special walkout introduction, narrated by rapper and actor LL Cool J.
Some fans were entertained, but the vast majority of F1 Twitter - and Jeremy Clarkson - thought the whole thing was very, very cringe.
Here are some of the most notable reactions to the Miami GP intro from F1 Twitter:
This Miami intro. Can such a thing never happen again ever.

— Jeremy Clarkson (@JeremyClarkson) May 7, 2023
Welcome to gimmick city. This is what #F1 has become under Liberty. What an absolute joke. #MiamiGP

— Rob Myers (@RobLMyers) May 7, 2023
I'm aware that Vegas will attempt to bring out the drivers riding on Mike Tyson's tigers being pulled by strippers

— Gabe (@gabednconfused) May 7, 2023
Ll Cool J: "And now it's time for the Royal Rumble…" 🥊 #Miamigp

— Conor Moore (@ConorSketches) May 7, 2023
By Gahd, That's Stone Cold's music!#MiamiGP #F1 pic.twitter.com/OUrS9cAHmo

— GPFans Global (@GPFansGlobal) May 7, 2023
What in the world is this?!?

Miami GP X Hans Zimmer X LL Cool J

This is so cringe. pic.twitter.com/sZKSqIjf7Y

— James Michael (@JamessAlbe) May 7, 2023
And who just said following the Coronation that the Brits are the ones who do pomp and ceremony the best?

King Charles didn't have smoke machines or LL Cool J. Or William pretending to conduct a little orchestra. #F1 #ProperCringe

— The Spare Steward 🧡 (@SpareSteward) May 7, 2023
For the sake of all things holy, please stop doing this, Miami. This intro is demeaning, cringe and not how F1 do things. #MiamiGP surely F1 doesn't need the money enough to sell their souls?

— Just Saying (@Justsayingcats) May 7, 2023
My opinion on this intro in Miami : pic.twitter.com/mViPkdmZHO

— out of context Peter Bonnington (@bonotires) May 7, 2023
This F1 intro in Miami is the most tragically over the top American thing I've ever seen, cringe factor 9000.

— LORD NIKKI SMASH (@Nikkismash) May 7, 2023