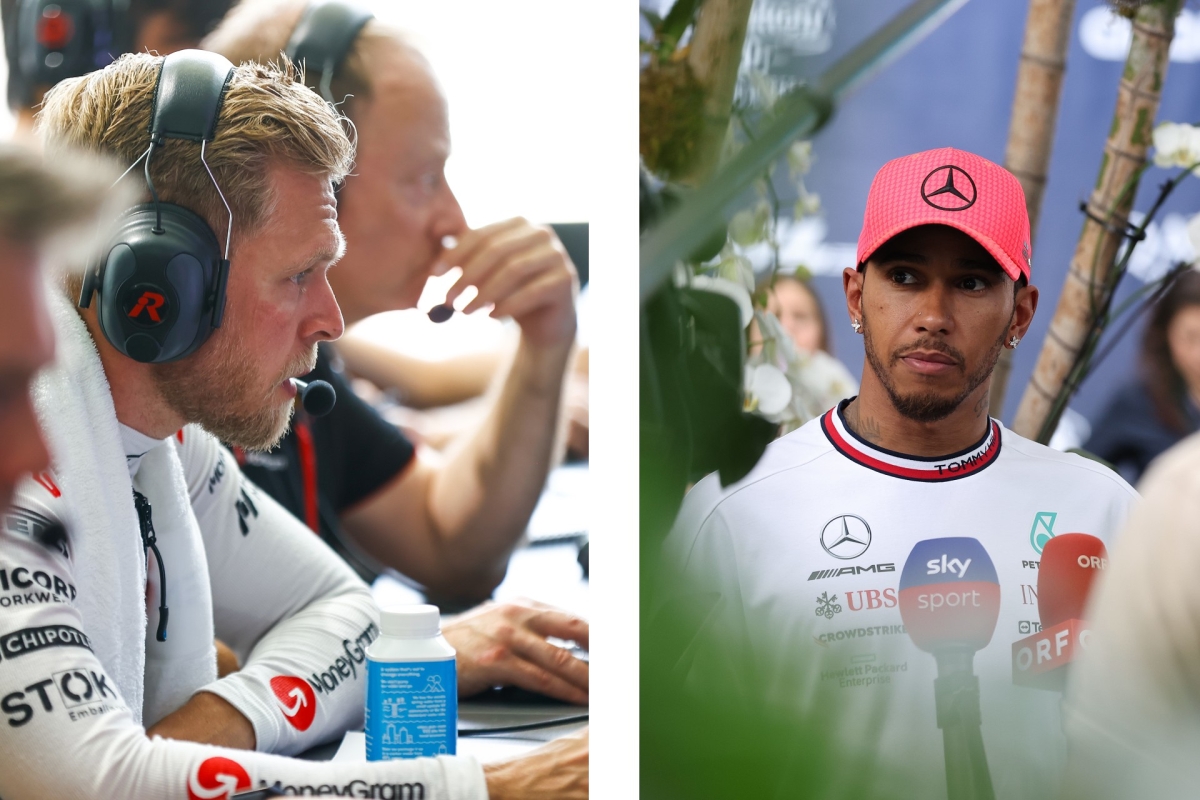 FIA issue Hamilton Magnussen qualifying clash verdict
FIA issue Hamilton Magnussen qualifying clash verdict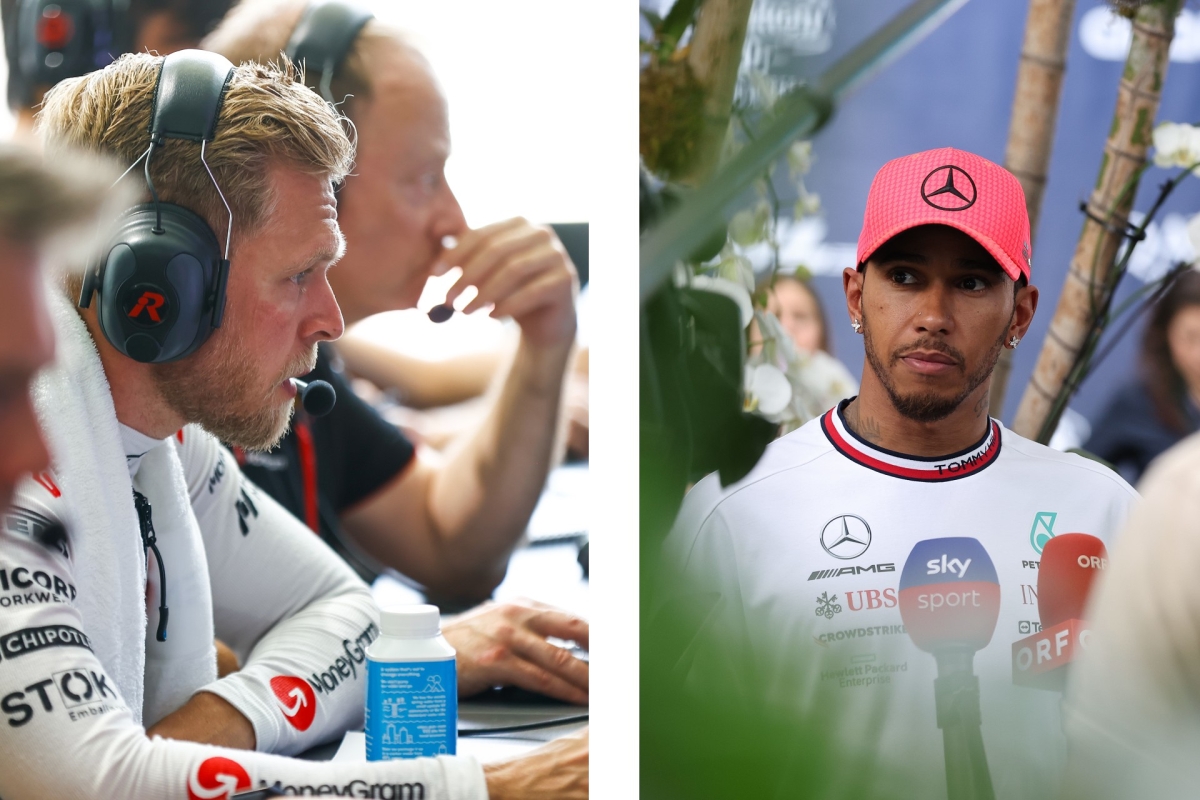 Kevin Magnussen has escaped without punishment after being investigated for blocking Lewis Hamilton during qualifying at the Miami Grand Prix.
The two drivers came together in the braking zone for Turn 17 during Q1 at the Miami International Autodrome with Hamilton subsequently being forced to pit with front wing damage.
At the time of the incident, Magnussen had been driving extremely slowly as he sought to create a gap to the car in front before beginning his fast lap.
But as Hamilton had also been on an out lap, the FIA deemed that no further action was required following a hearing involving both drivers.
"The Stewards heard from the driver of Car 20 (Kevin Magnussen), the driver of Car 44 (Lewis Hamilton), team representatives and reviewed video, team radio and in-car video evidence and determined that Car 20 was on a slow lap, with another slow car in front of it," read the stewards' report.
"Car 44 was on an in-lap and could see Car 20 at the end of the straight. The unexpectedly high-speed differential between the two cars resulted in Car 44 having to take evasive action to avoid a collision.
"Given that neither car was on a fast lap and the fact that Car 20 had another slow car ahead of it, we did not consider either driver to be driving dangerously.
"Given that they were not on fast laps, there was no question of impeding either. So in the circumstances, we decided to take no further action."
READ MORE: Toto Wolff says unacceptable Mercedes car is a 'nasty piece of work'