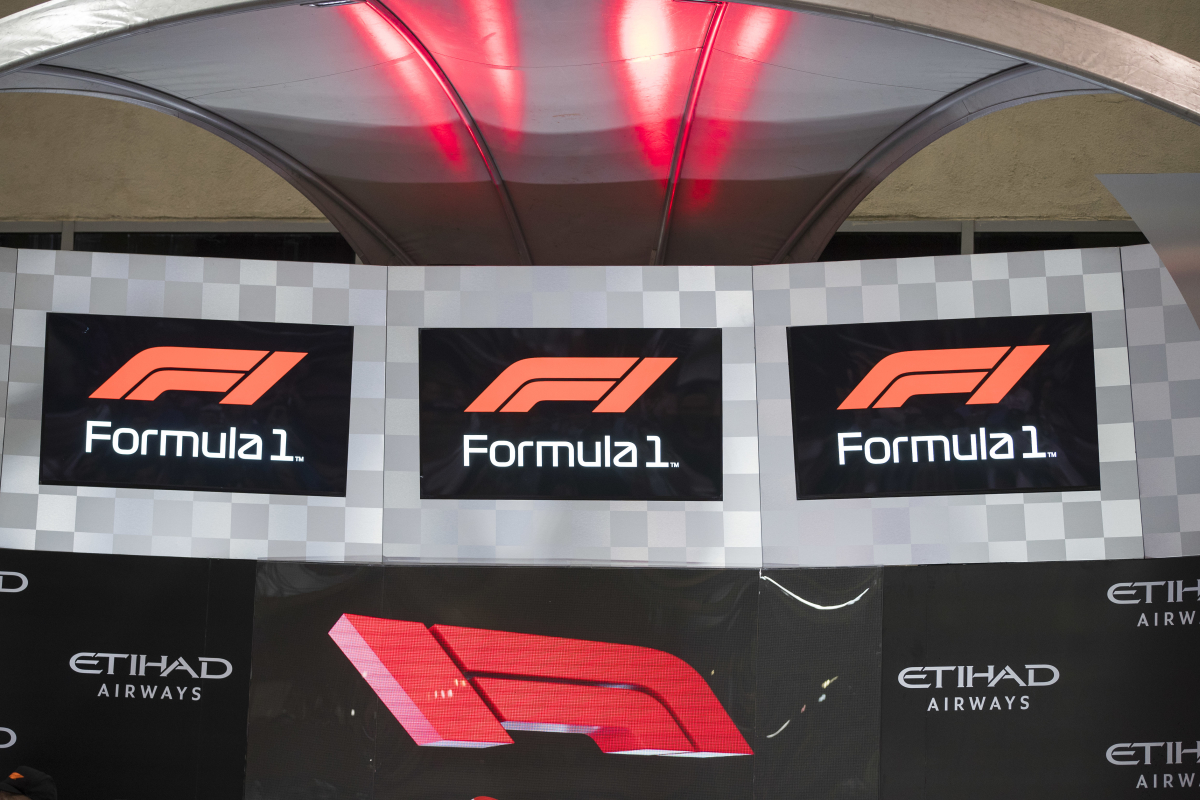 F1 announce eye-catching new deal with sportswear GIANT
F1 announce eye-catching new deal with sportswear GIANT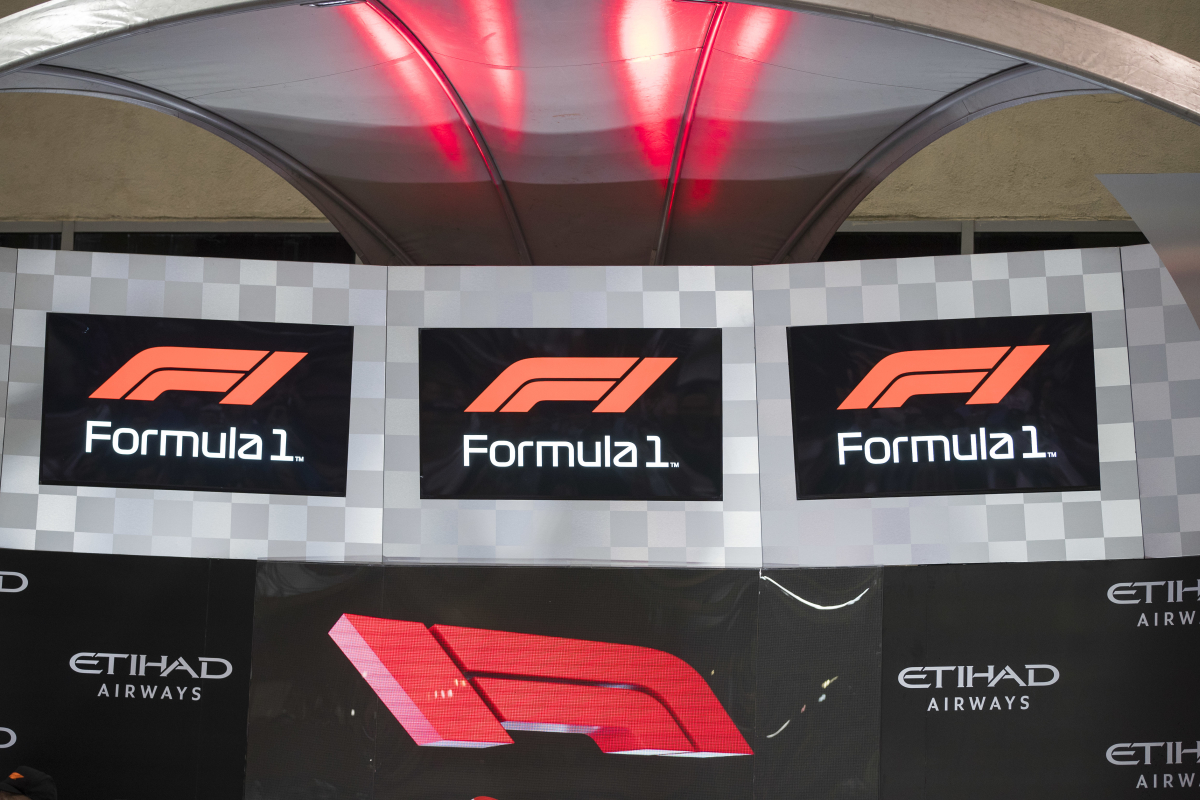 F1 has announced a new partnership with sportswear giants PUMA, with the German apparel manufacturers set to produce F1-licensed apparel as part of a multi-year deal.
With record-breaking attendances being recorded at almost every Grand Prix in the years following the sport's popularity boom, F1 is now moving to capitalise on the apparel merchandising potential.
PUMA will already be a familiar brand to many F1 fans, with the company producing Red Bull's merchandise prior to their switch to Castore for the 2023 season.
The German brand also manufactures team wear for Ferrari and Mercedes, making them one of the most recognisable apparel brands in the F1 paddock.
New apparel potential
As reported in F1's announcement of the partnership, PUMA will produce the uniform for all paddock personnel from the start of the 2024 season onwards.
They will also produce new fanwear collections, which will be available for purchase at every Grand Prix throughout the season.
This exciting new partnership will help to bring F1 merchandise to new audiences with PUMA stores, both online and in-person, set to stock F1 products moving forward.
"PUMA has a rich history in motorsport, making them the perfect fit for F1 as we take the sport's apparel to the next level for fans on the street, drivers in the paddock, and everything else in between," Stefano Domenicali told Formula1.com.
READ MORE: Red Bull reveal STRIKING fan-made livery for Miami Grand Prix