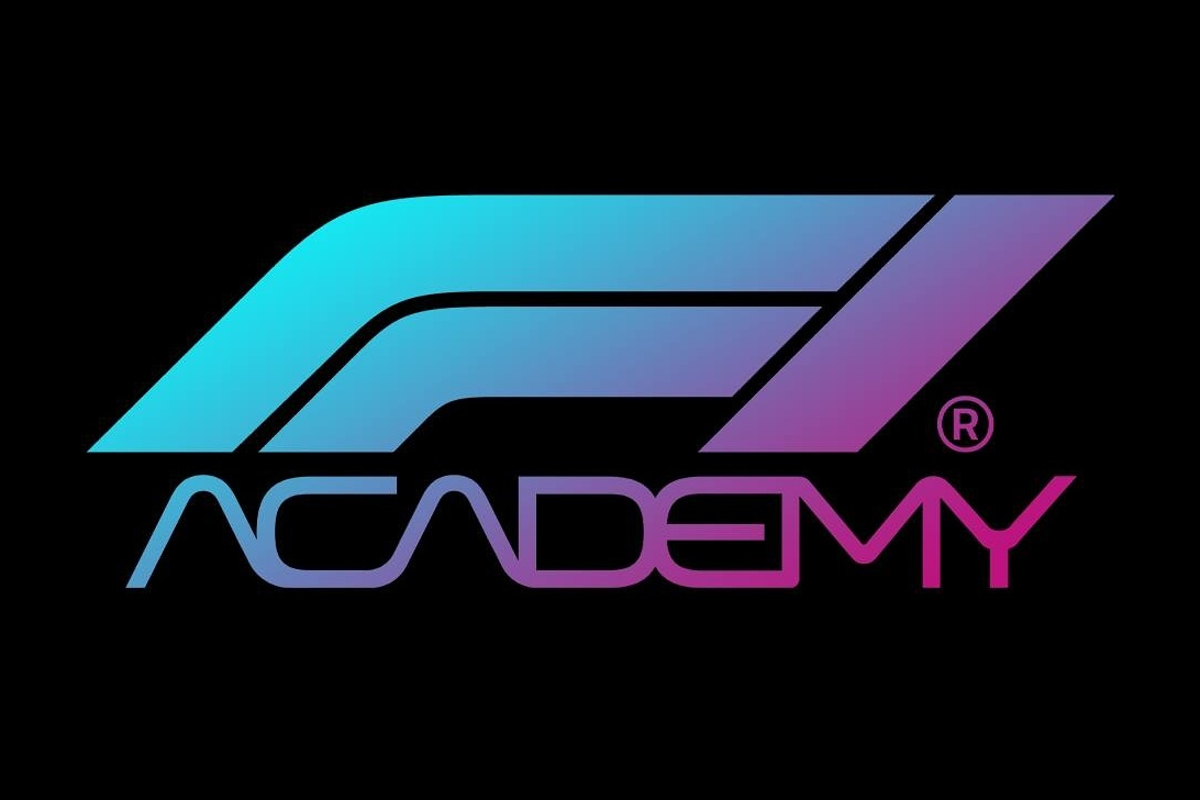 F1 Academy show signs OSCAR-WINNER as producer
F1 Academy show signs OSCAR-WINNER as producer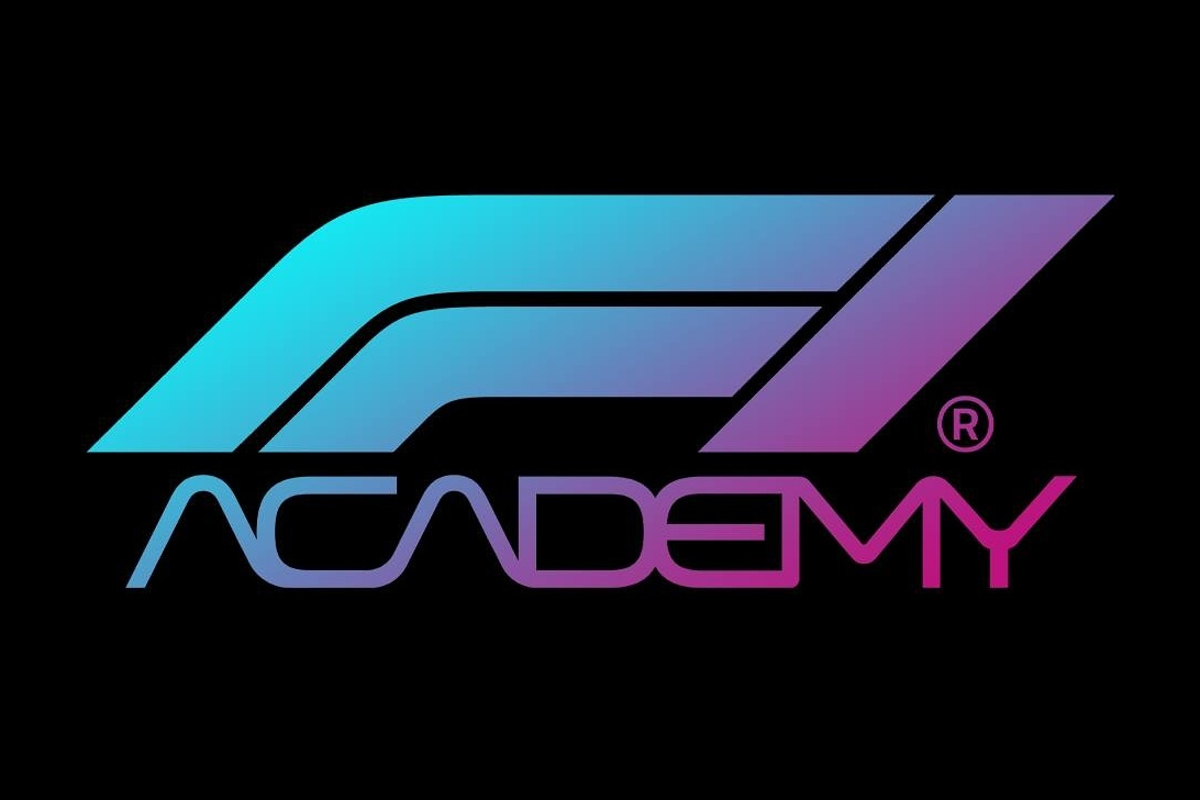 F1 Academy's drivers are set to receive the docuseries treatment with Formula 1 partnering with production company Hello Sunshine to create a show focused on the new series.
The all-female championship, founded to maximise the opportunity and potential for young, budding drivers, got underway at the Red Bull Ring last weekend, with 15 competitors driving for five established junior category teams.
Its inaugural season will take place over 21 races across seven weekends, the last of which will be held as a support event to October's United States Grand Prix.
And to build up the exposure, the docuseries will follow each driver and offer a welcome insight behind the scenes. As with Netflix's Drive to Survive, the racers' highs and lows and personal stories are also expected to make the cut.
Oscar winner Reese Witherspoon will act as Executive Producer alongside Isabelle Stewart, F1's Head of Original Content, adding glitz to the series.
Wolff: We want to inspire women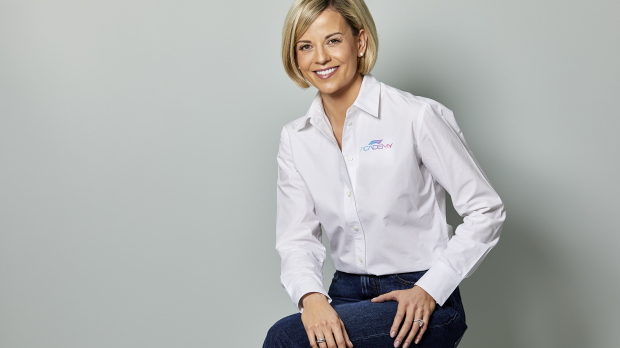 F1 Academy Managing Director Susie Wolff said: "F1 Academy is going to drive change in the motorsport industry as we create the best possible structure to find and nurture female talent both on and off the racetrack.
"We want to inspire women around the world to follow their dreams, and by partnering with Hello Sunshine, who are leaders in telling inspirational female stories, we will reach a global audience and empower the next generation of young women to break down barriers in motorsport and beyond."
Hello Sunshine CEO Sarah Harden added: "Formula 1 has established itself as not only a global powerhouse but also a forward-thinking competition that is committed to creating equal opportunities for women.
"As the remarkable women of the ground-breaking F1 Academy prepare to make history, we're honoured to have the opportunity to document the many captivating narratives both on and off the track."
The series features five teams, ART, Campos, Carlin, MP Motorsport and Prema, each of whom have entered three cars to make up a 15-strong grid.
Former W Series racer Marta Garcia currently tops the standings after clinching two victories from the first three rounds in Austria.