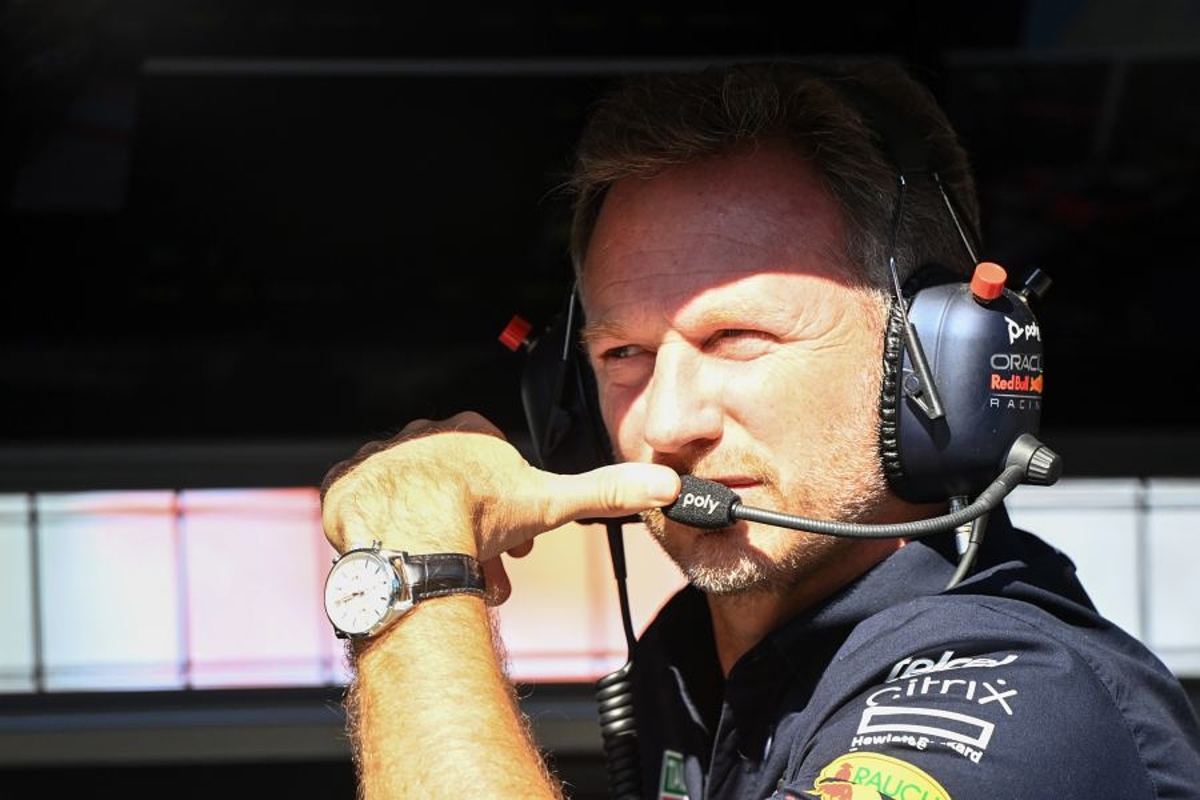 Horner hints at possible Red Bull future for 'MATURING' driver
Horner hints at possible Red Bull future for 'MATURING' driver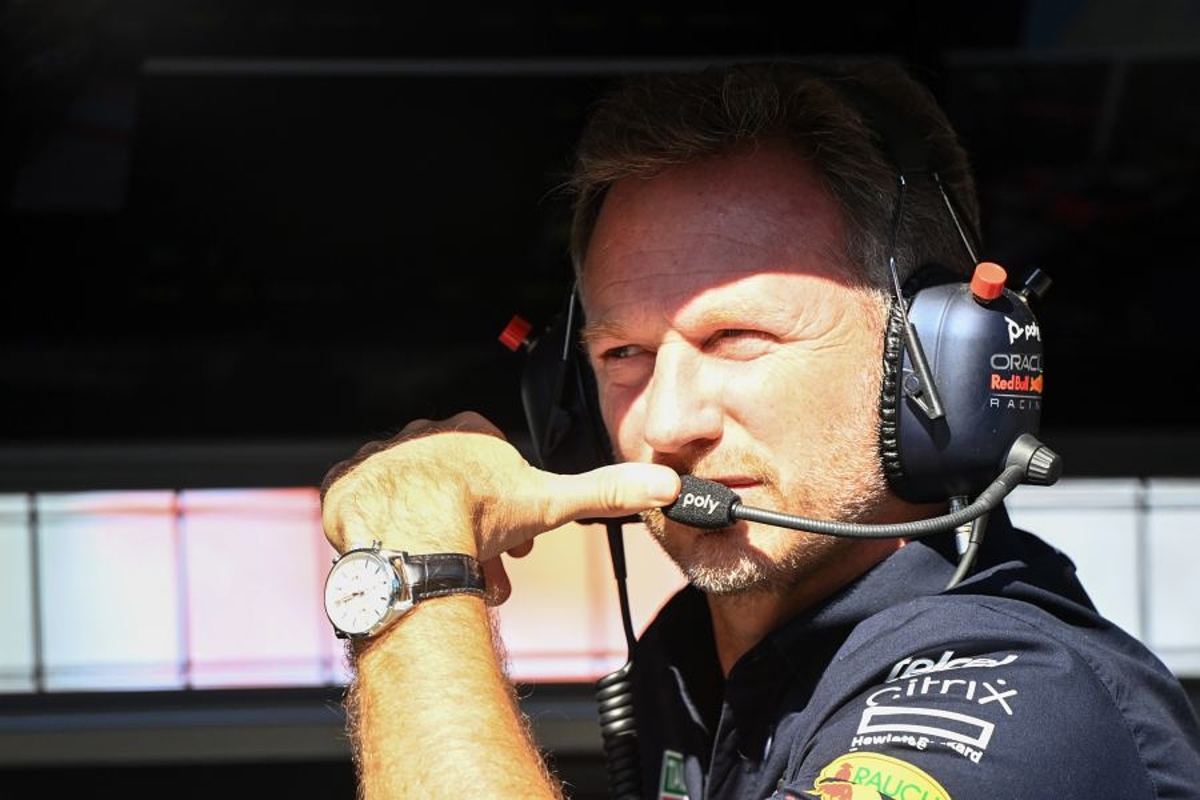 Red Bull team principal Christian Horner says AlphaTauri's Yuki Tsunoda is not at 'our level' yet, but has praised the Japanese racer's improvement this season.
Tsunoda has begun the 2023 season in reasonable fashion and has been in the points in each of the last two races with a couple of tenth-place finishes in Australia and Azerbaijan following on from ending races in Bahrain and Saudi Arabia in 11th.
At the start of the season, there were questions over whether he would be able to lead the AlphaTauri team in the wake of Pierre Gasly's departure to Alpine.
Tsunoda has comfortably outperformed his struggling rookie team mate Nyck De Vries and speculation has emerged that he might become the latest man to make a switch from the sister team to Red Bull.
Horner has shut down those rumours for now though, saying: "I don't think he's at our level yet but he's making great progress and we're seeing he's maturing as a driver."
Tsunoda backed to improve further
Tsunoda made his debut in F1 in 2021 and enjoyed a promising rookie season with AlphaTauri, finishing with 32 points and a fourth-place finish from the season-ending Abu Dhabi Grand Prix.
Last year was more of a struggle for the 22-year-old, who was well outperformed by Gasly, but AlphaTauri decided to stick with him.
He has been quietly effective this year and has already been linked with a switch to Red Bull, emulating past drivers such as Max Verstappen and Daniel Ricciardo (when AlphaTauri was named Toro Rosso).
Horner hinted that a move to the main team is not one for the near future but, insisted Tsunoda possesses plenty of talent.
"He certainly has speed and I think as he gains experience, you know, I'm sure he's going to become more rounded," the Red Bull supremo added. "I mean, he's driven some strong races, so far this year."
READ MORE: Christian Horner: The Red Bull giant and 'Drive to Survive' star