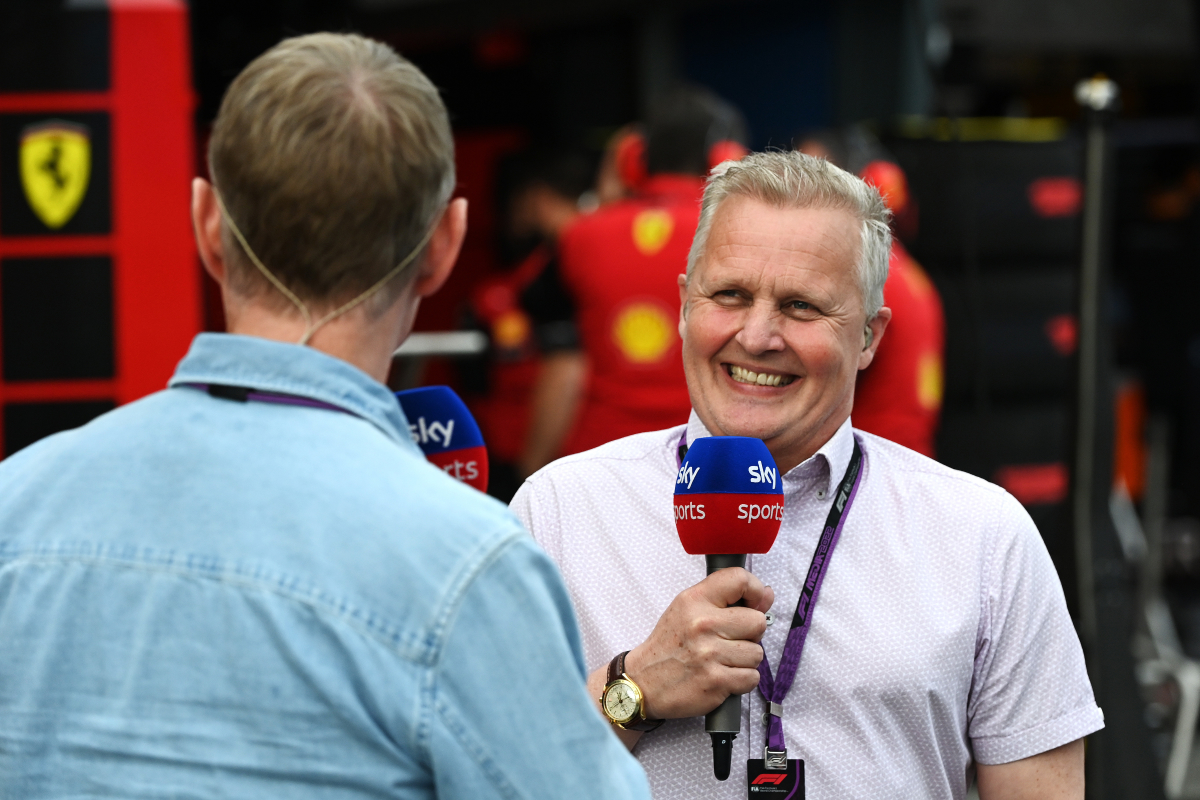 Ex-F1 driver makes bizarre OSTRICH RACING claim about American fans
Ex-F1 driver makes bizarre OSTRICH RACING claim about American fans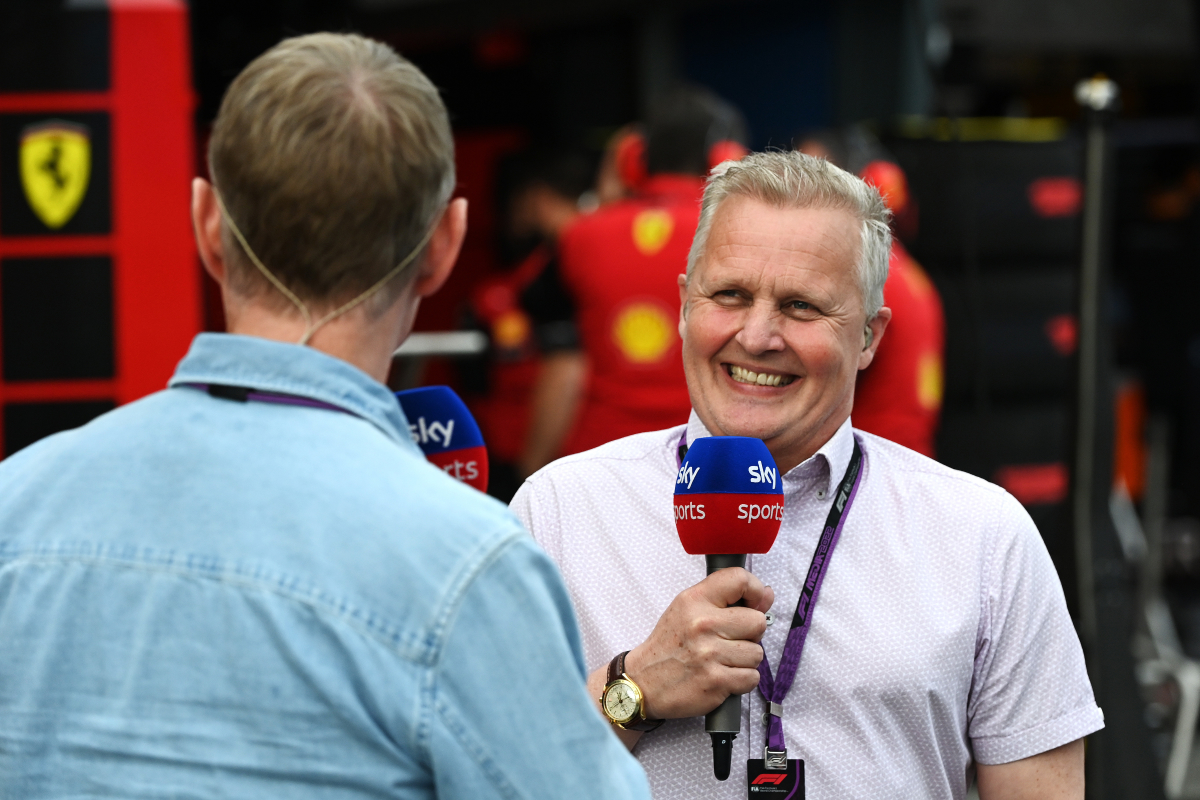 Americans used to care more about ostrich racing than F1 before Drive to Survive, according to Johnny Herbert.
Netflix's hit docu-series has increased interest in F1 since debuting in 2019, and there are now three Grand Prix in the US on the race calendar.
Former British racer Herbert claimed Drive to Survive has 'opened up eyes of the American fans', adding that when he was racing Americans cared more about ostrich racing, and that 'cracking America is the holy grail'.
"Bernie Ecclestone tried for decades, but wasn't able to do it," he told Ice 36. "I remember going to Phoenix in my first season when I smacked myself up, and walking in the morning with my wife," he said.
"We met a couple who were walking too. They asked, 'what's going on here? We said we are here for the Grand Prix. They said 'where you from then'? Are you British? What's Formula 1? They said 'we are here for the ostrich racing'.
"From what I remember there were more people at the ostrich racing than there were at the Grand Prix. There is a different mindset now which is benefitting everyone involved."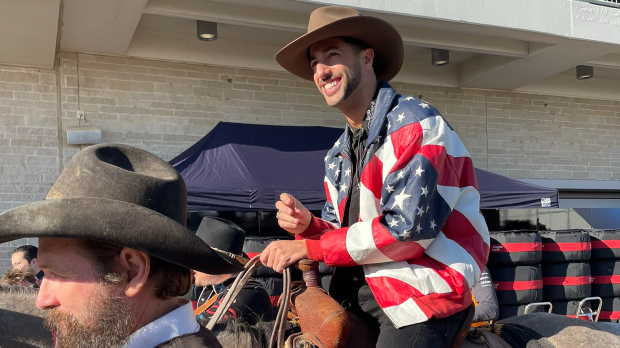 He added that before Drive to Survive the American fan base was 'relatively small'.
"They have three races this year, Las Vegas, Austin and Miami. Drive to Survive has definitely opened up the eyes of the American fans. There has always been an American F1 fan but they were relatively small. Quite a lot of Americans go to Monaco," he added.
"It has also been helped by the mentality we have had with Liberty. They have added elements which have actually made the sport more engaging.
Verstappen is the quickest on the grid
After years of dominance by Lewis Hamilton and Mercedes, Red Bull's Max Verstappen has won back-to-back championships.
The Red Bull cars have been by far the strongest on the grid and have continued their dominance at the start of the 2023 season. Sergio Perez has won two races, while Verstappen has also won two, and Herbert believes the Dutchman is the quickest driver on the grid.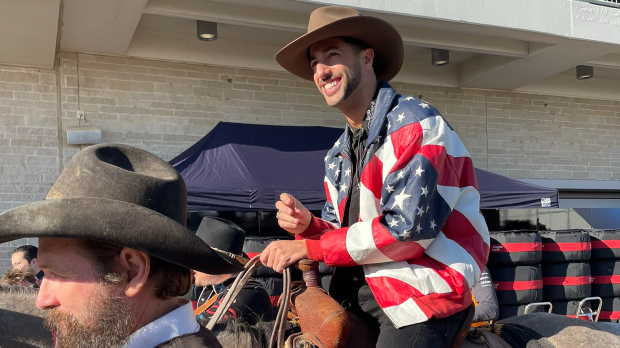 "If everyone drove a Red Bull, now as we are today I'd say Max would still be the quickest although there would not be much in it purely on where he is at in his career, where we see him do it every single weekend. Has he peaked? No," he said.
"There is always a time the greats of the sport don't stay great until that last lap on the track. And they don't know it's their last lap."
READ MORE: F1 Race Engineers: The stars of team radio with Hamilton, Verstappen and co