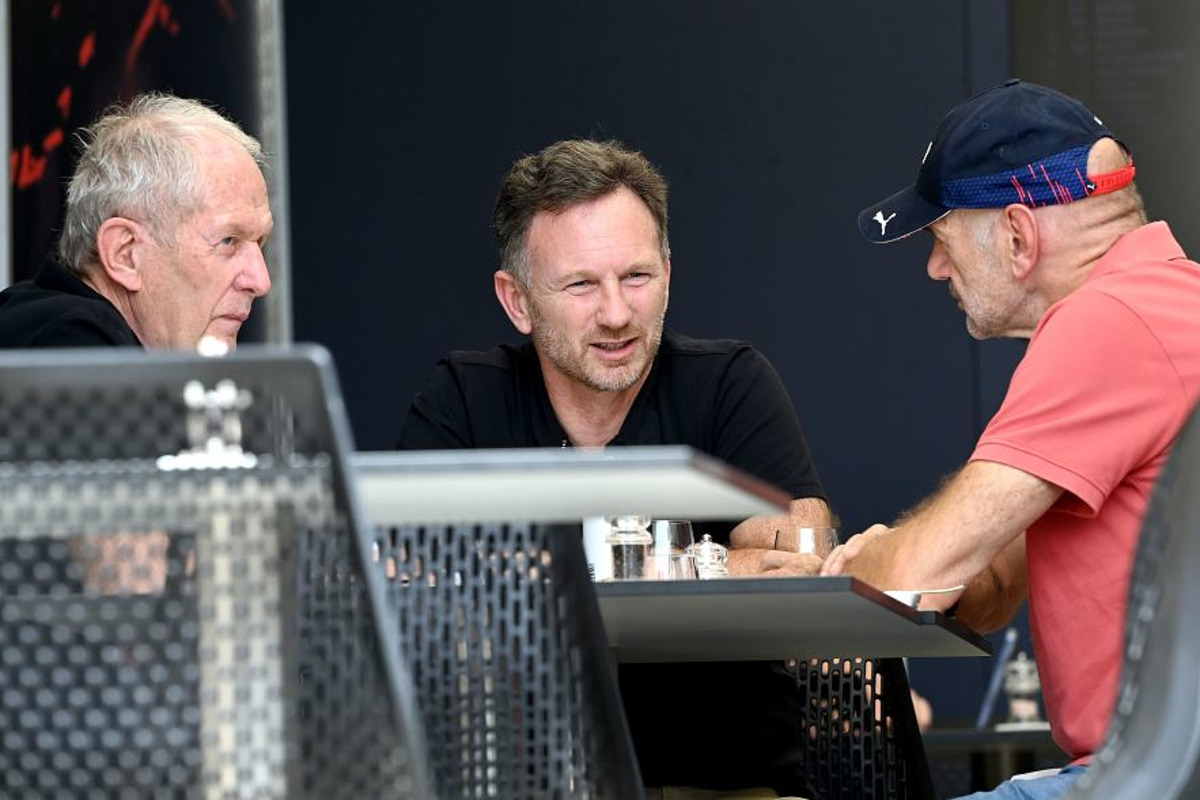 Marko confirms HUGE Red Bull contract news
Marko confirms HUGE Red Bull contract news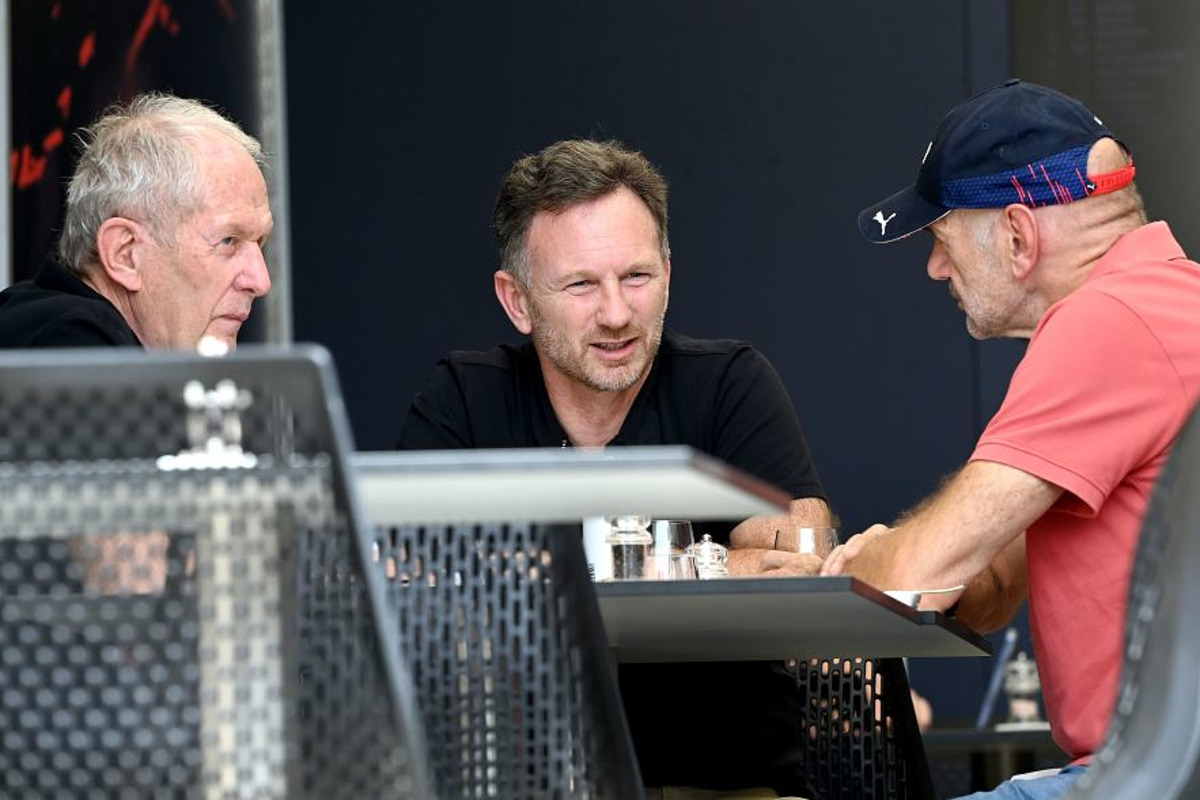 Red Bull advisor Helmut Marko has confirmed that Formula 1 legend Adrian Newey has agreed a new contract with the reigning champions.
Widely regarded as one of the most innovative designers in F1 history, the 64-year-old will continue his work with the Red Bull team for 'several' seasons post-2023.
Newey has been with Red Bull since 2006 and has designed six World Championship winning cars, with Sebastian Vettel and Max Verstappen tasting glory.
Marko, who also heads up Red Bull's driver development programme, says it was vital to renew Newey's deal and that he believes the designer will stay at the team as long as he is active in the sport.
"The extension of the contract with Adrian Newey shows that we are continuing to build on continuity and that we have an extremely pleasant working atmosphere.
"Adrian has been with us for 17 years and although it is not a lifetime contract, he has always had and will continue to get attractive offers from the competition, I hope and am sure that he will retire with us."
Marko: Red Bull has "pleasant working environment"
This year has seen Red Bull dominate the field already, with the Austrian team taking victory in all four races, equally shared by Verstappen and Sergio Perez.
The RB19 car, the latest creation of Newey's, has proven to be virtually unbeatable and even though they didn't qualify on pole for the Azerbaijan Grand Prix at the weekend, they had little trouble overtaking Charles Leclerc's Ferrari.
At the end of the season, Newey will be hoping to celebrate the seventh title of his tenure at Red Bull after joining in 2006, a year after they debuted on the grid.
READ MORE: Why Adrian Newey is the BEST and WORST thing to happen to F1