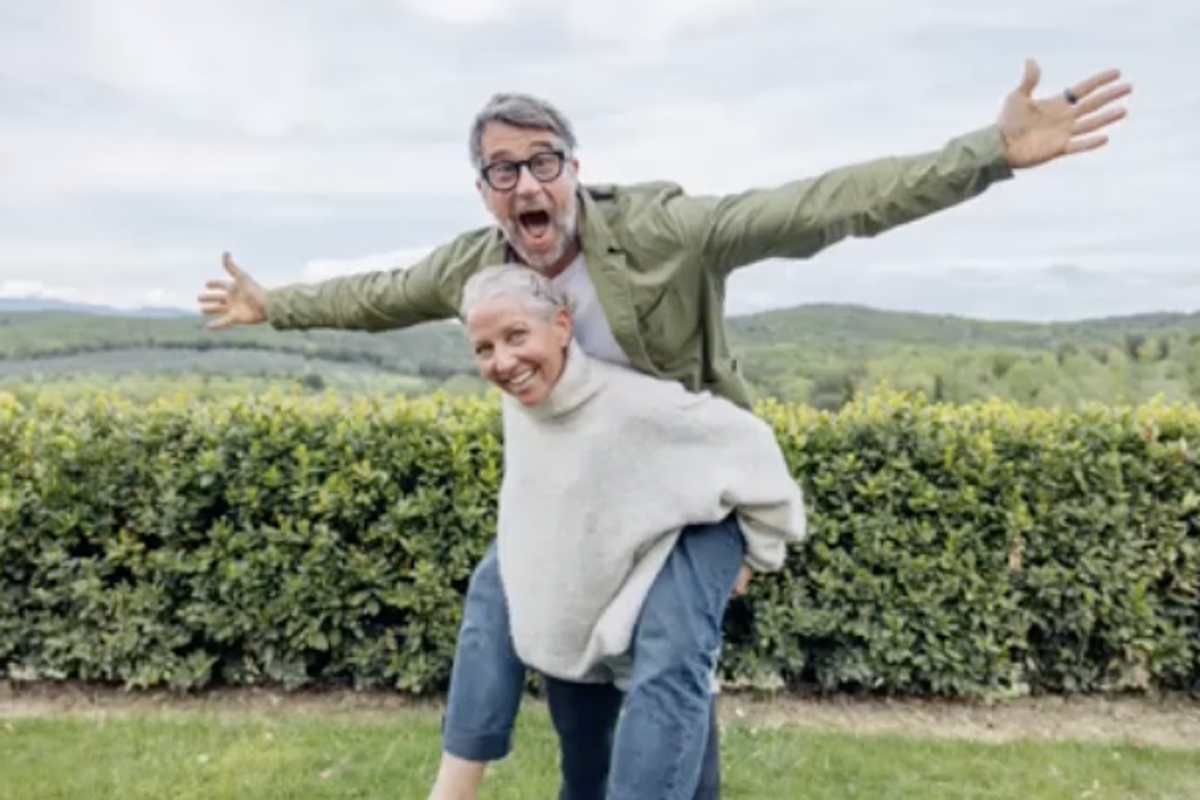 Cullen meets vegan IDOL who is 'single most influential person' in her world
Cullen meets vegan IDOL who is 'single most influential person' in her world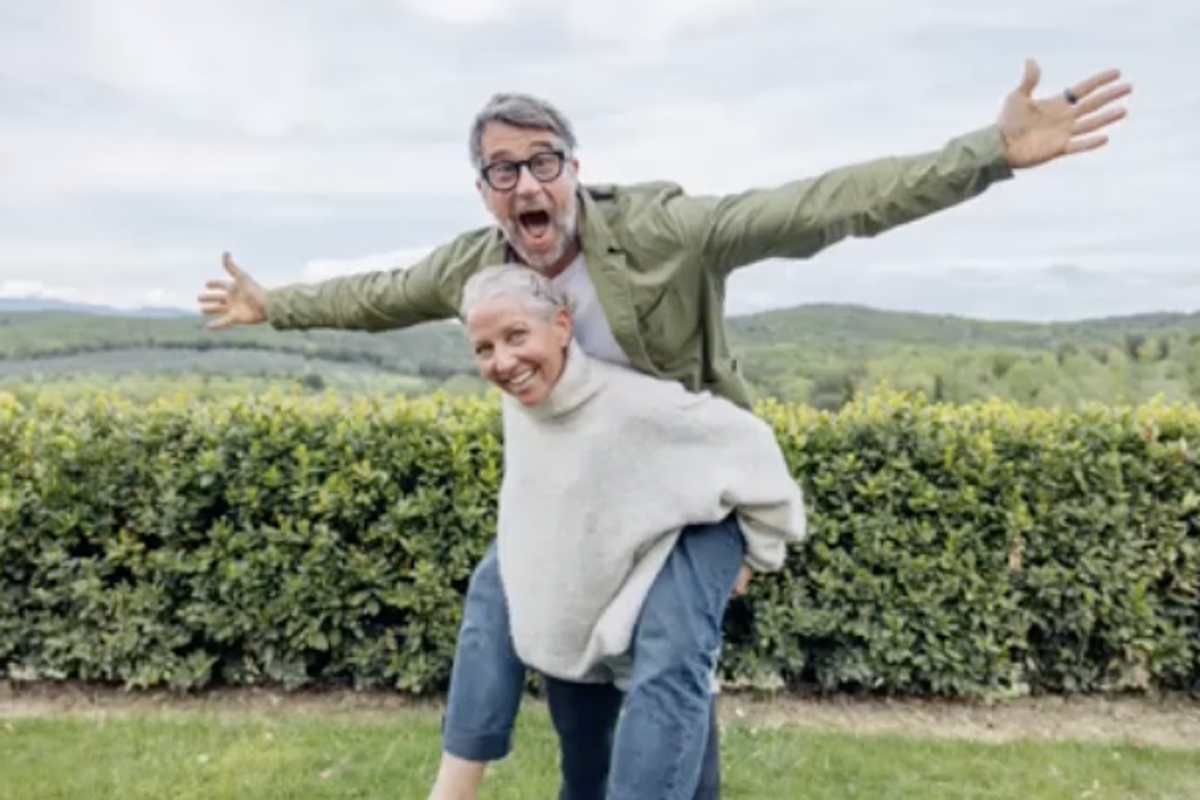 Angela Cullen has continued to live it up after leaving Lewis Hamilton's team as she met vegan endurance athlete Rich Roll, who she has said is the 'single most influential person' who has helped her.
Cullen was the chief support figure for the Mercedes driver for seven years, before announcing that she would be leaving his team in March.
Since then, she has made sure to enjoy her free time, undertaking solo paragliding sessions and now meeting a vegan idol of hers.
Cullen met Roll, whose motivational speeches and podcasts detail the benefits of a healthy vegan life, at a Plantpower workshop of his.
After the workshop, she shared a post on Instagram in awe of Roll's podcast 'magic'.
In the caption, she wrote: "That moment in time when you get to hang with the single most influential person who has helped me navigate my crazy world.
"What an amazing week at the Plantpower way workshop .. more to come but wanted to share these fun pics. "Check out Rich Rolls podcast @richroll he creates magic in the studio with his guests that translates to magic in your life."
READ MORE: What Angela Cullen departure means for Lewis Hamilton's future