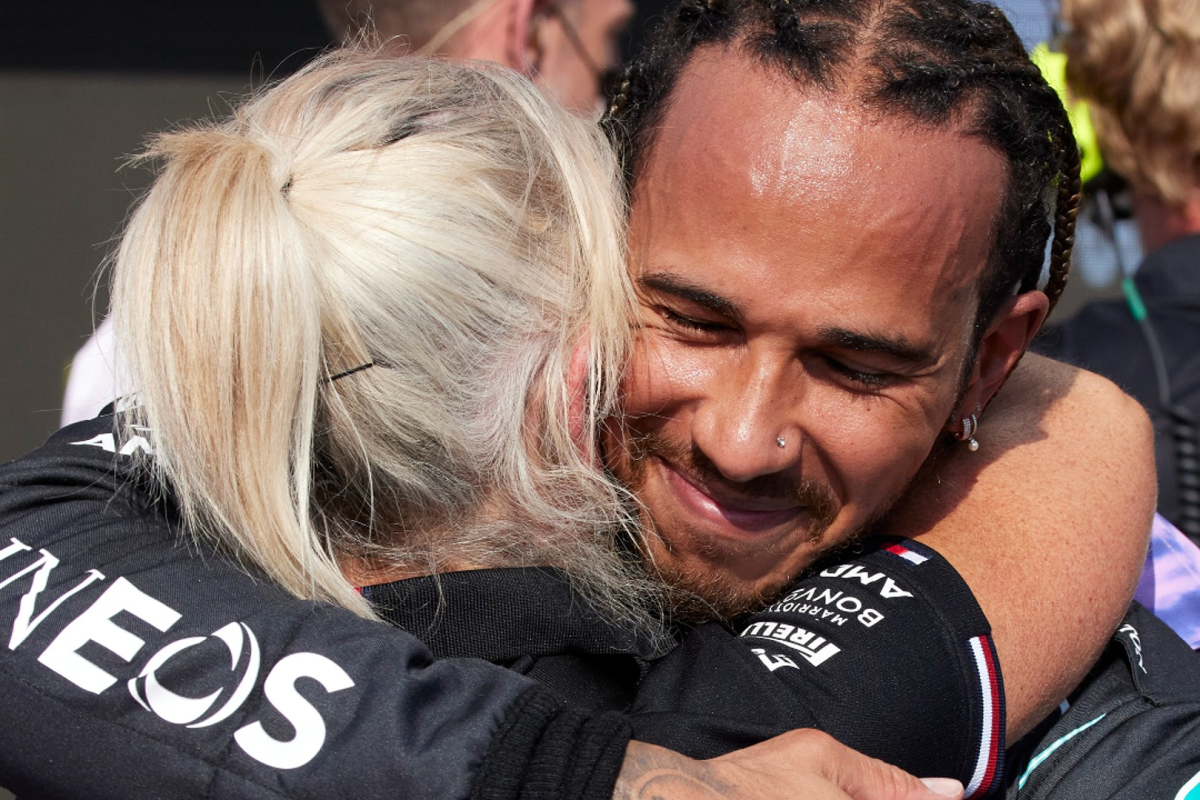 Angela Cullen leaving Lewis Hamilton role after seven glorious years
Angela Cullen leaving Lewis Hamilton role after seven glorious years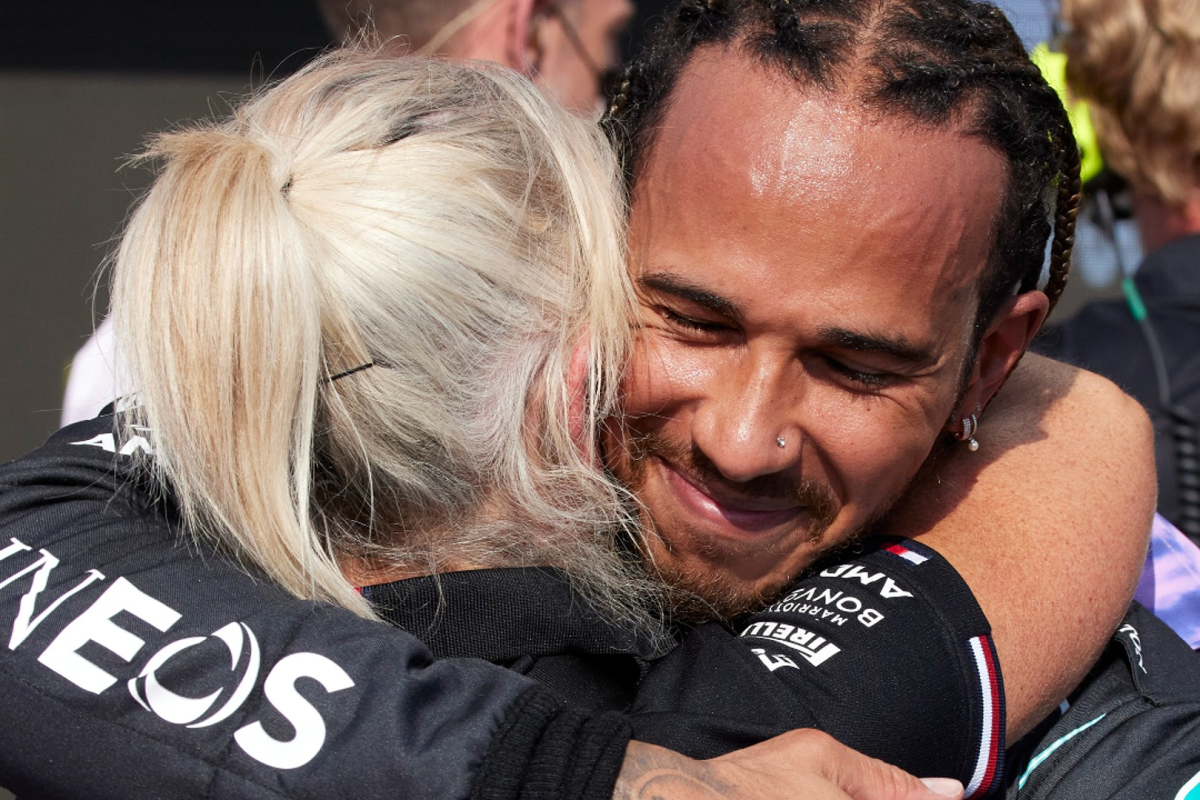 Angela Cullen - physio, rock and chief confidante to seven-time F1 world champion Lewis Hamilton at Mercedes - is moving on to take up a new role.
The 48-year-old New Zealander, who has become a familiar face to TV viewers on Grand Prix weekends since taking on the role as chief support to Hamilton in 2016, announced the news on Friday ahead of free practice for the 2023 Saudi Arabia Grand Prix.
Angela Cullen on Mercedes F1 exit
Writing in an Instagram post, she said: "Exactly 7 yrs ago on this day I was standing in the F1 paddock for the first time at the Australian GP. Today I'm excited to share I'm off on my next adventure.
"I am so grateful and blessed to have had this incredible journey in F1 and I know my story will continue. Thanks to the MB team, who have been my family for the past 7 years.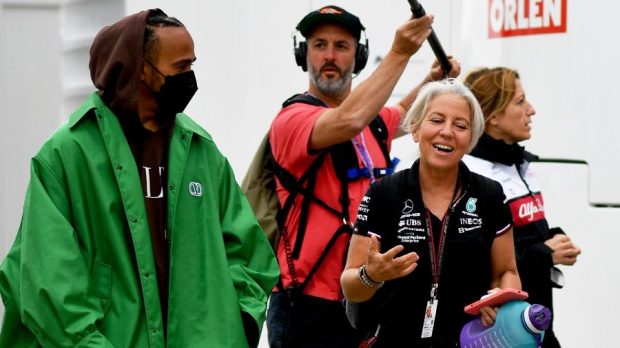 "And @lewishamilton you GOAT !! It's been such an honour and pleasure to stand alongside you I'm so proud of you and everything you have achieved. Thank you for supporting me, believing in me and showing me the limitless potential we all have within us.
I am so excited to watch the next chapter for you. There's nothing you can't do. Don't stop believing…
Lives journey is one big wave , Keep riding Dream big As Dreams do come true Forever by your side STILL WE RISE✌🏽💫🌊"
Hamilton meanwhile was gushing in his praise for the woman who has been by his side every step of the F1 way for the last seven years.
Also writing on Instagram, he said: "For the last seven years @cullen_angela has been by my side, pushing me to be the best version of myself. I am a stronger athlete and a better person because of her.
"So today I hope you'll join me in wishing her the very best as she takes her next steps to pursue her dreams. Thank you for everything Ang, I can't wait to see what the future has in store for you 🚀✨"
Cullen has worked for Finnish personal training and fitness company Hintsa Performance since 2016, when her partnership with Hamilton began.
As of now, there is no confirmation of what her new role is.
READ MORE: Saudi Arabia Grand Prix 2023: Date, start time, TV channel and live stream