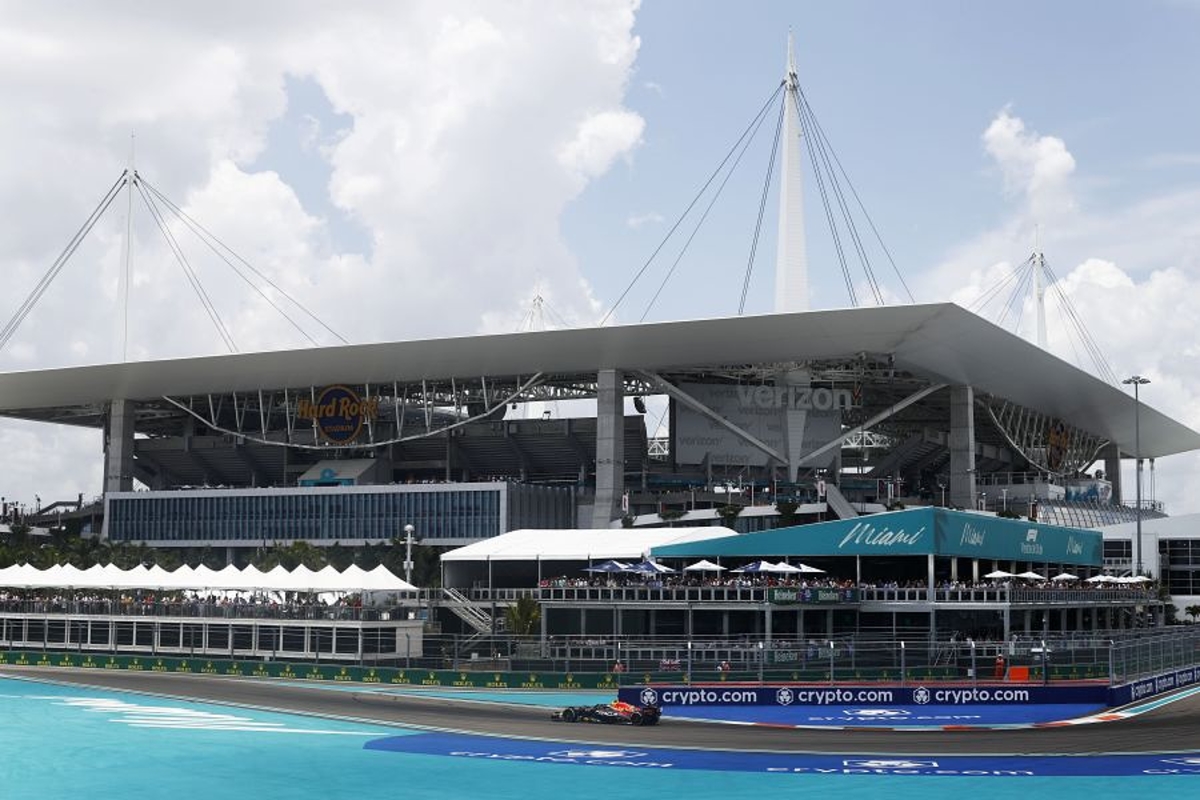 Legendary sports superstar to speak at F1 summit ahead of Miami GP
Legendary sports superstar to speak at F1 summit ahead of Miami GP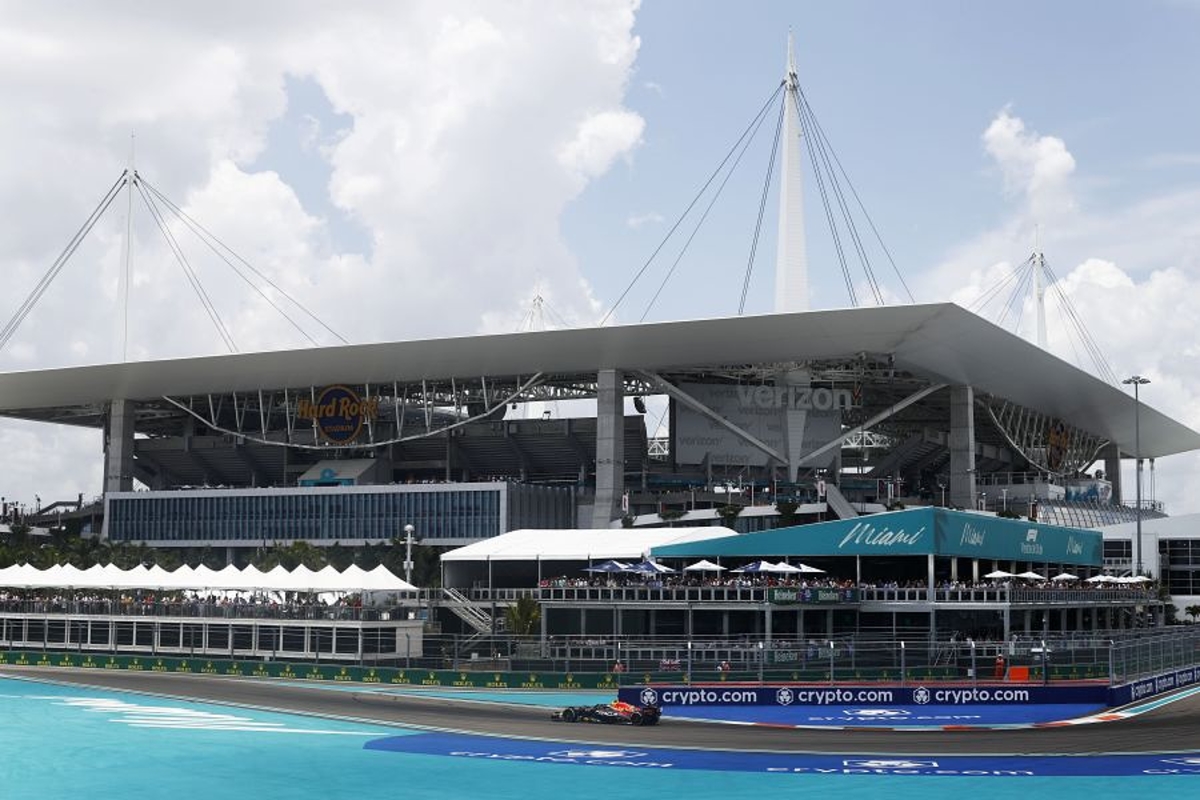 Tennis great Maria Sharapova is set to attend a key F1 summit in Miami ahead of the glitz and glamour of next weekend's grand prix.
The highly-exclusive Formula 1 Accelerate Summit will bring prestigious and influential individuals from the sporting, entertainment and business worlds together under one roof, with its organisers keen to bring about "positive change".
Among the impressive line-up of speakers at the event are seven-time world champion Lewis Hamilton, Susie Wolff, the managing director of the F1 Academy, and Stefano Domenicali, president and CEO of F1.
Sharapova, a five-time Grand Slam champion, will also deliver a talk on how female players are taking leading roles across the sports industry. A former world No 1, the 36-year-old competed on the WTA Tour between 2001 and 2020.
Hamilton to hold 'fireside chat'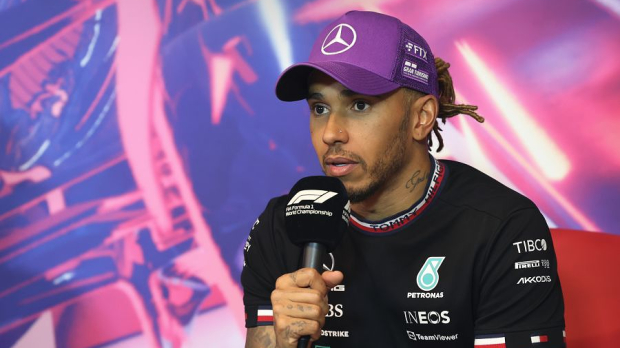 The summit comes as F1 looks to expand its reach and popularity in the United States. Currently, three races will be held in the country this year, with the sport's presence continuing to grow.
Following an introduction by Domenicali and Liberty Media CEO Greg Maffei, the six-hour event will get underway with a session described as a "fireside chat" with Hamilton on the subject of "the catalyst for change".
The Rubell Museum will play host to the summit, which takes place on Thursday.
READ MORE: Hamilton hits back at Mercedes 'failure' claims after Baku pace struggles