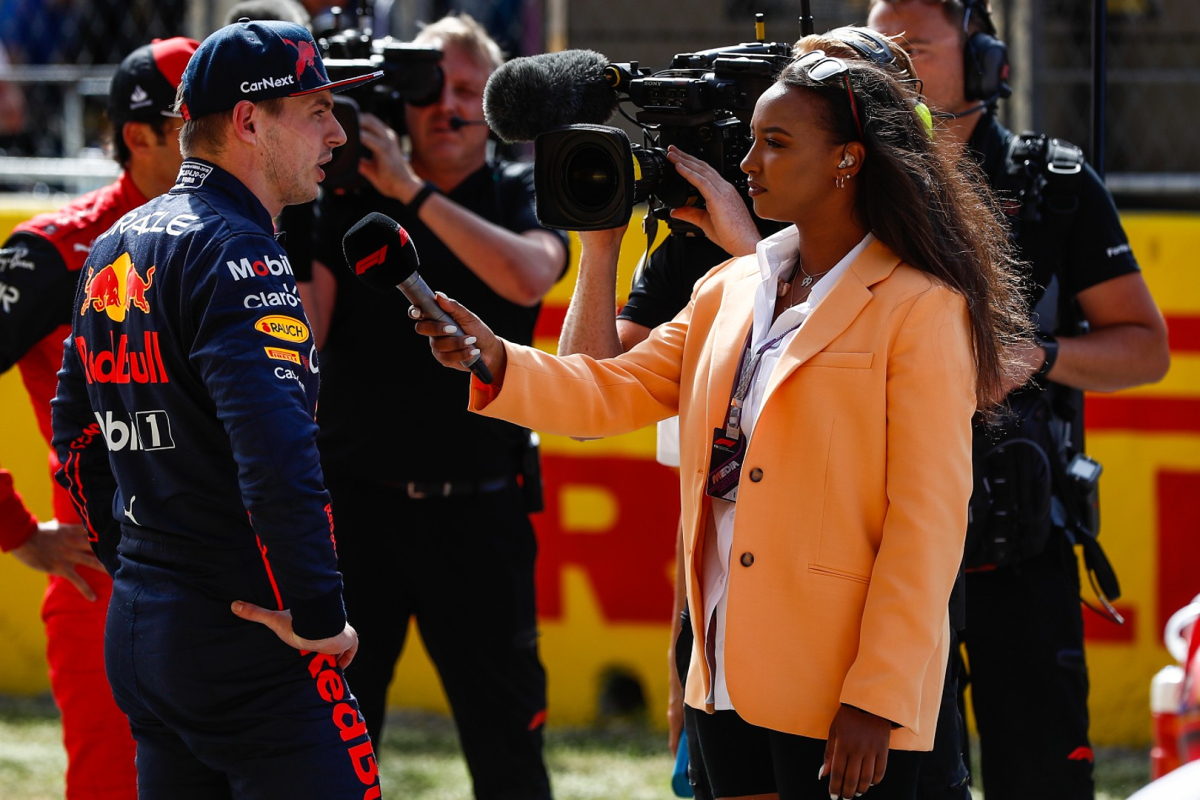 Schiff questions 'what's the point of the Sprint' for underperforming teams
Schiff questions 'what's the point of the Sprint' for underperforming teams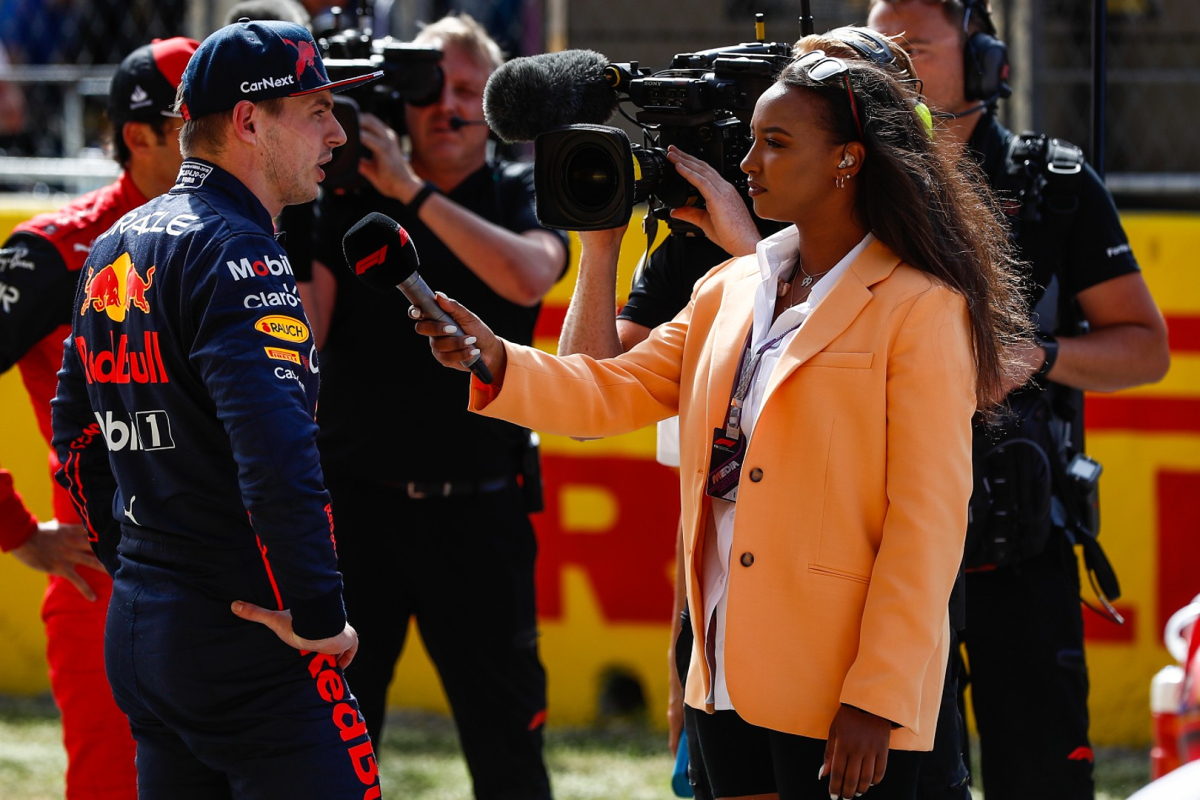 Naomi Schiff has brutally asked what the point of the F1 Sprint is for teams that are unlikely to score points on Saturday.
The revised Sprint format is being run for the first time this year at the Azerbaijan Grand Prix.
But while significant changes have been made to its structure and impact on the overall weekend, it remains that cars are locked in parc fermé conditions from the moment they leave the garage for qualifying on Friday afternoon.
This means that no set up changes can be made for Saturday morning's Sprint Shootout, the Sprint itself, or Sunday's grand prix.
"I guess it's quite frustrating for the engineers because you've only got that one session to do it and then, once you've established an issue in the car after that, you can't really fix it. It is one to think about," Schiff told Sky Sports.
"And also, for the teams that are not performing that well - let's say, below the top 10 - for them, the question is what is the point of today?
"If there are no points on the cards for them then everything out there, especially on a track like this, is just a risk.
"If there was an opportunity for them in that moment to improve their cars or have the potential to still gain, then it could make it more interesting for the whole field."
'Give teams a reason to show up'
F1 has attempted to find a delicate balance between adding importance to the Sprint without taking away from Sunday's main event.
Last year, this saw the points extended from only the top three finishers to the top eight.
But for teams such as Alfa Romeo and AlphaTauri who will start the Sprint with both cars in the bottom five positions, there is little incentive to risk significant damage to their cars.
"I think it would be important to give the rest of them a reason to show up today, a reason to give their best effort," Schiff added.
"We saw a couple of teams saving their soft tyres because they knew their cars wouldn't make it into SQ3 and that's just not fun for them.
"Why turn up? Why go out in that session?
"There are a lot of things that still can be tweaked around this format. Shall we have the grand prix qualifying on the Friday or the Saturday? There's a lot to learn from this weekend to see where it does and it doesn't fit.
"But on a track like this, for the cost cap reasons, it's probably not a great place to have the Sprint format.
"On the other hand, because so much does go wrong, then maybe there is a chance for those not in the top eight to be in the top eight."
READ MORE: Leclerc tops Azerbaijan Sprint Shootout after late crash