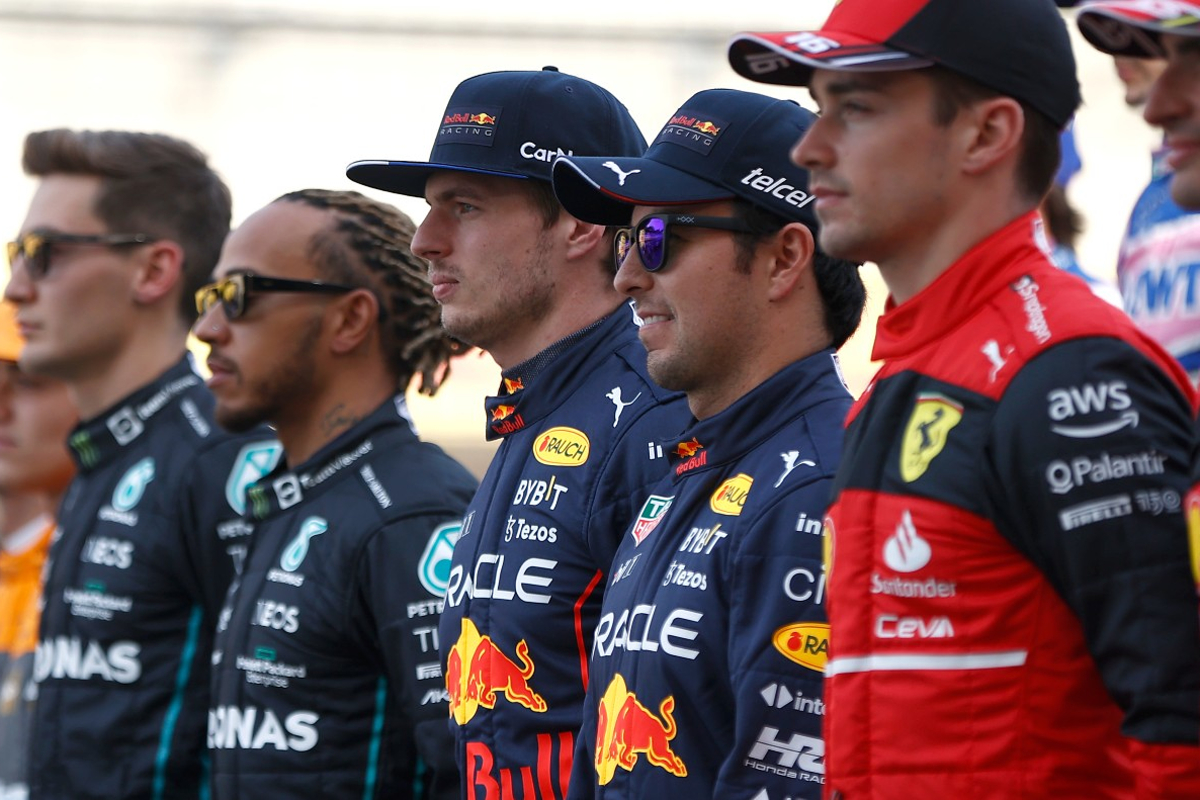 F1 Results Today: Azerbaijan Grand Prix Sprint Shootout qualifying times
F1 Results Today: Azerbaijan Grand Prix Sprint Shootout qualifying times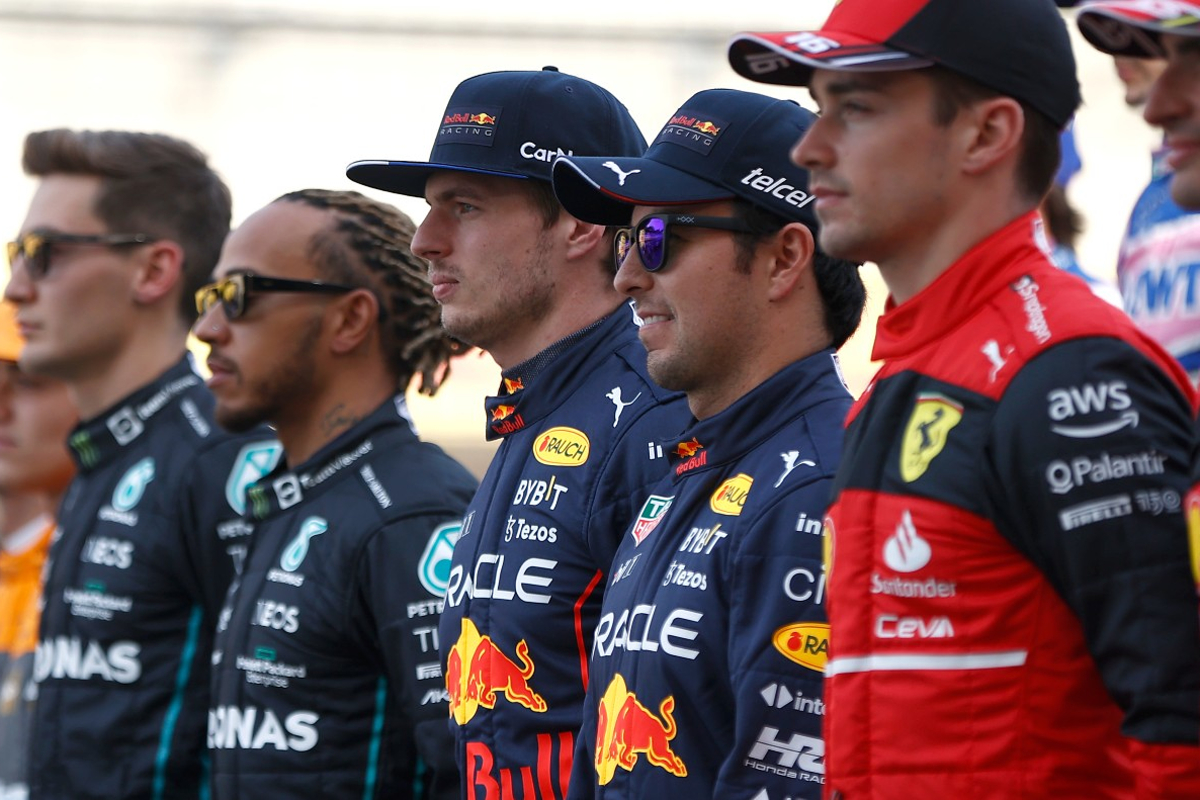 The Azerbaijan Grand Prix played host to the first running of the revised F1 Sprint Shootout format.
Unlike previous years, the Sprint no longer affects the grid for Sunday's race, making it somewhat of a standalone event in the middle of the weekend.
The first-ever Sprint Shootout session ended in a red flag after Logan Sargeant hit the wall on the outside of turn 15.
With SQ1 over, five drivers were eliminated from the session with both Alfa Romeo drivers and both AlphaTauri drivers in the bottom five alongside Pierre Gasly.
SQ2 saw both Haas drivers eliminated, while Alpine's miserable weekend continued with Esteban Ocon also eliminated before SQ2.
Sunday's pole-sitter Charles Leclerc collided with the wall on his final SQ3 lap but not before he set an unbeatable lap time, beating Sergio Perez and Max Verstappen to pole position for the Sprint.
READ MORE: F1 Driver Salaries: How much do Hamilton, Verstappen and co earn?
Here are the timesheets from early Saturday afternoon in Baku:
Azerbaijan Sprint Shootout qualifying results
Here is the final qualifying times for Saturday's Sprint Race in Baku:
1. Charles Leclerc [Ferrari] - 1:41.697
2. Sergio Perez [Red Bull] - +0.147
3. Max Verstappen [Red Bull] - +0.290
4. George Russell [Mercedes] - +0.555
5. Carlos Sainz [Ferrari] - +0.590
6. Lewis Hamilton [Mercedes] - +0.805
7. Alex Albon [Williams] - +1.149
8. Fernando Alonso [Aston Martin] - +1.313
9. Lance Stroll [Aston Martin] - +1.367
10. Lando Norris [McLaren] - No time
11. Oscar Piastri [McLaren]
12. Nico Hulkenberg [Haas]
13. Esteban Ocon [Alpine]
14. Kevin Magnussen [Haas]
15. Logan Sargeant [Williams]
16. Zhou Guanyu [Alfa Romeo]
17. Valtteri Bottas [Alfa Romeo]
18. Yuki Tsunoda [AlphaTauri]
19. Pierre Gasly [Alpine]
20. Nyck de Vries [AlphaTauri]
Is there Formula 1 today?
Yes, and a double dose with the first-ever Sprint under the new format.
Qualifying for Saturday's Sprint (the 'Sprint Shootout') kicks off in the early afternoon on Saturday local time.
The session started at 12:30 local time - 09:30 UK, 10:30 CET, 04:30 Eastern Time, 01:30 Pacific Time.
That session sets the grid for the 100km Sprint Race later in the day. That starts at 1730 local time, 1430 in the UK and 1530 in Central Europe. In the United States your times are 0930 EST, 0830 CST and 0630 PST.
Who is the current F1 world champion?
Dutchman Max Verstappen of Red Bull is the defending two-time F1 world champion after taking the title in 2021 and 2022.
READ MORE: Who is Angela Cullen? Confidante and rock for F1 icon Lewis Hamilton