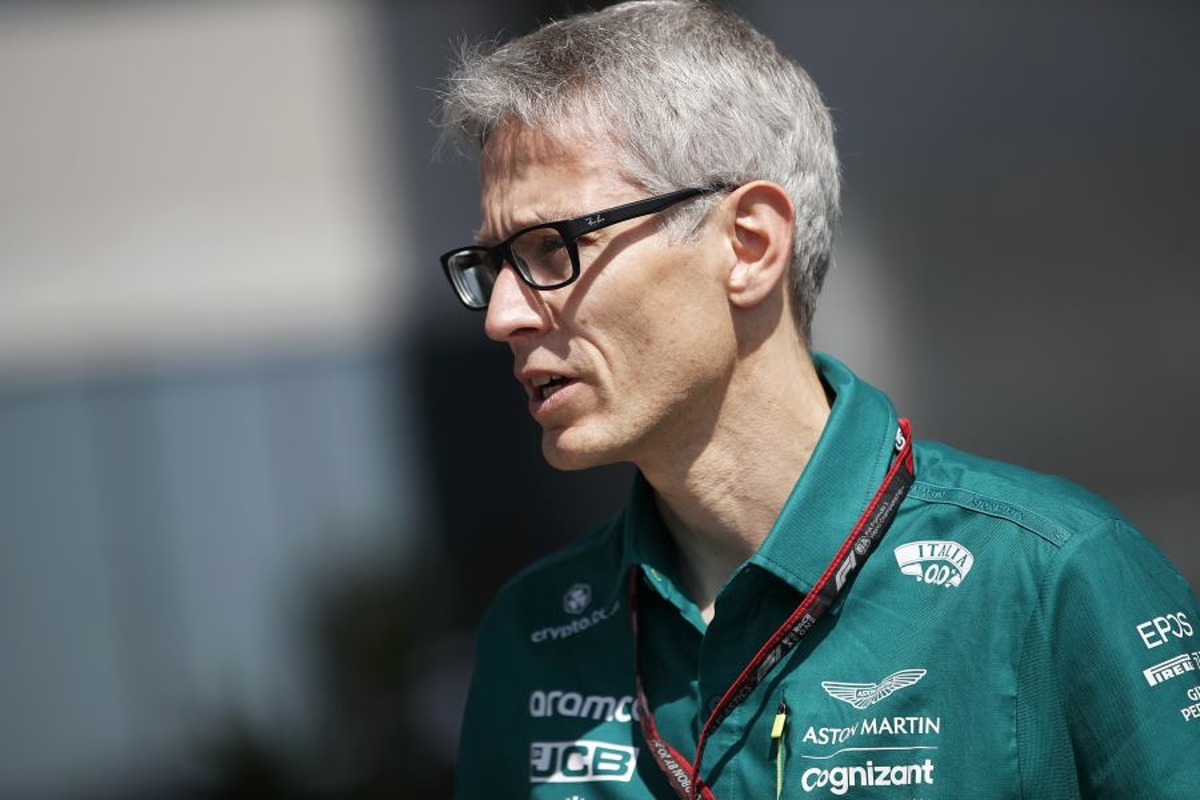 Leaking through Krack? Aston Martin sprint strategy for Azerbaijan GP spilled by team boss
Leaking through Krack? Aston Martin sprint strategy for Azerbaijan GP spilled by team boss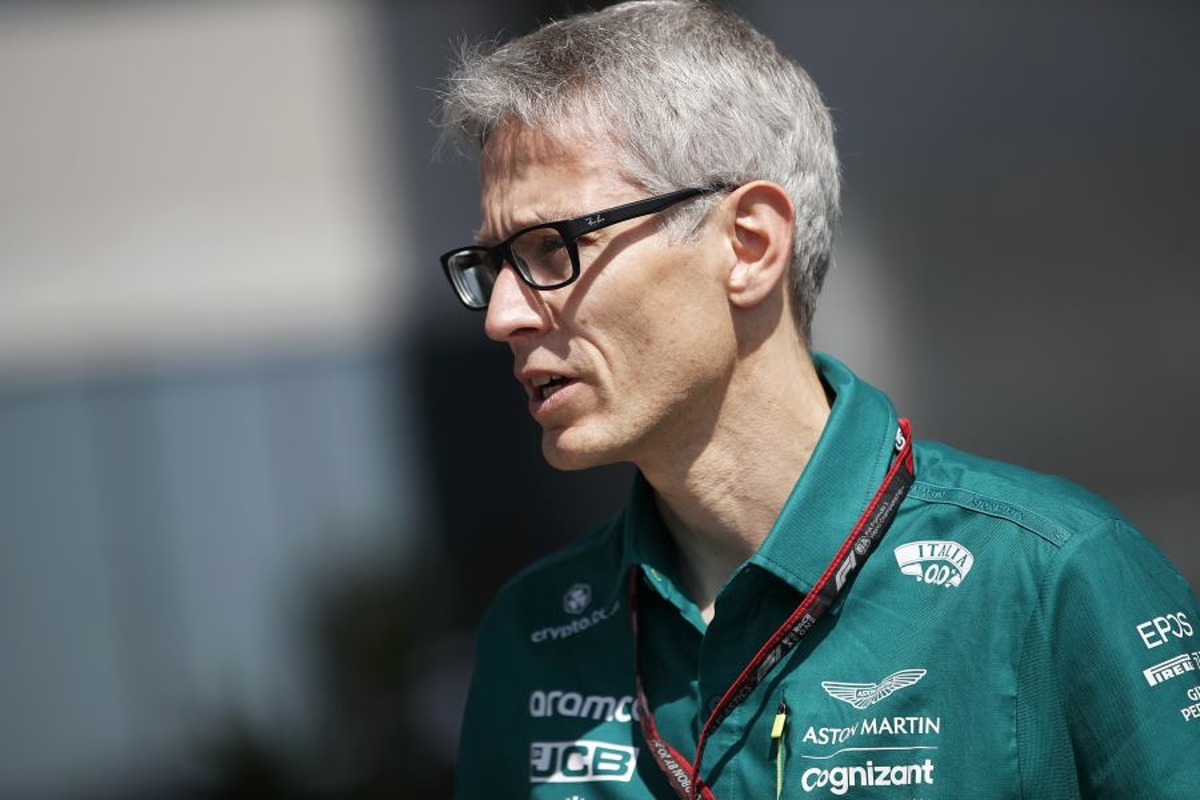 Aston Martin are going to play it safe in the Azerbaijan Grand Prix sprint race to try and avoid any chaos, team principal Mike Krack has said.
The Silverstone-based team have begun the season in tremendous form with Fernando Alonso scoring a podium in every race so far.
The first sprint of the season represents both an opportunity for more points but also a chance of losing valuable parts and development should it go wrong.
Aston Martin are not in any mood to risk their positive start to the year just for the sake of one or two extra points in the championship.
READ MORE: Marko speaks out on EXCITING Vettel return rumour
Krack: We should keep it simple
"The message I've been relaying all week is that we should keep it simple," Krack said. "Particularly this weekend, I think there's a lot to lose by trying to be too clever.
"With just the one practice session, there's no time to be innovative, the key this weekend is to avoid mistakes and get both cars to the finish.
"In Baku, that's not always a straightforward proposition but if both cars cross the line in both the Sprint and the Grand Prix, we should score points.
"There's a bit of luck involved – this is a circuit where you can be unlucky with flags, tyres, Safety Cars and so on – but for the parts that don't rely on luck, we must make sure we don't overcomplicate things."
READ MORE: Why Adrian Newey is the BEST and WORST thing to happen to F1