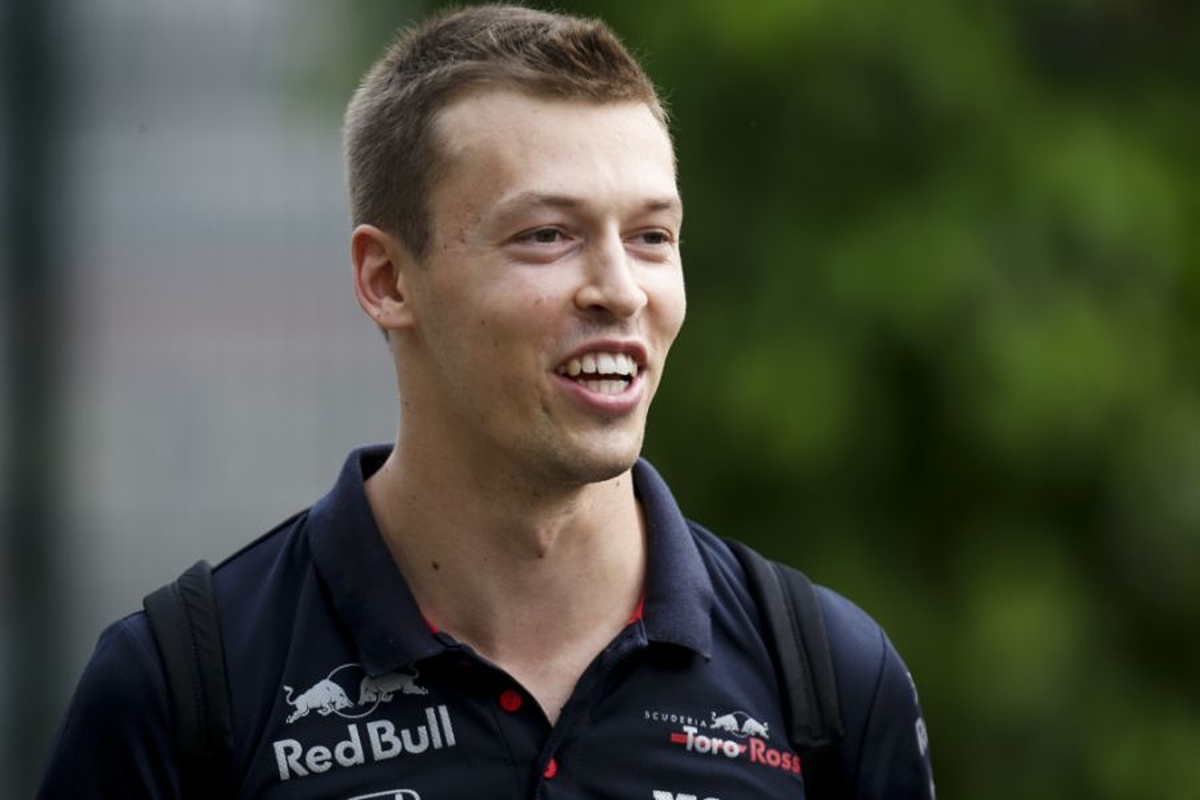 Former Red Bull F1 driver makes BRUTAL accusation about his old team
Former Red Bull F1 driver makes BRUTAL accusation about his old team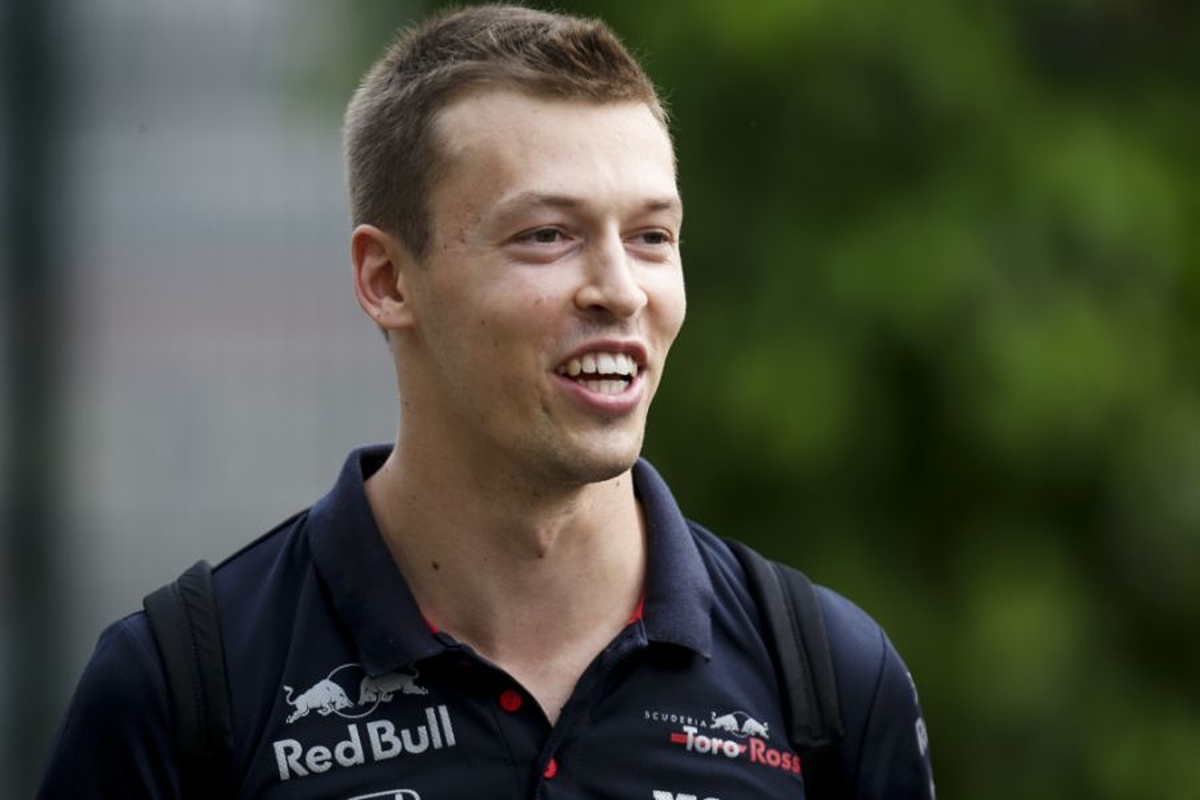 Former Red Bull Formula 1 driver Daniil Kvyat has revealed his frustrations with the way Red Bull treated him during his days as part of their set-up – accusing the team of dumping him after he "helped them through their s***tiest times".
Kvyat was drafted in to partner Daniel Ricciardo at Red Bull after Sebastian Vettel jumped ship to Ferrari for the 2015 season.
The Russian driver outscored Ricciardo during his debut season with the Milton Keynes-based team but was ousted from his seat just three races into the 2016 campaign following his infamous 'torpedo' crash in Russia.
Toro Rosso would be the landing point for Kvyat with Max Verstappen moving up to partner Ricciardo at Red Bull.
However, in a recent podcast appearance, Kvyat revealed that the wounds never fully healed after his Red Bull demotion.
Bad blood at Red Bull
Speaking on the Track Limits podcast, Kvyat stated: "Everyone was very stressed [in 2015/16]. It was the opposite of now, now they have a dominant car at the time it was one of their worst cars.
"Christian [Horner] wasn't happy. Helmut [Marko] wasn't wasn't happy. So they were difficult times at Red Bull.
"So to basically help them get through their s***tiest times and then they get rid of you. But whatever, it was still a great chapter."
Kvyat also revealed how his motivation suffered upon his return to the Toro Rosso team.
"The truth is after 2016, I didn't really want to be there [at Toro Rosso]. Zero motivation.
"I didn't like working for them and every time I woke up, I was like, I have to go drive the car again with them. So it wasn't very enjoyable at the time.
"In 2017, it was difficult because I had zero motivation and Carlos was extremely motivated. And then if you go with this mentality against a motivated Carlos, there's no point."
READ MORE: Former Ricciardo team-mate admits personality 'a bit TOO much'