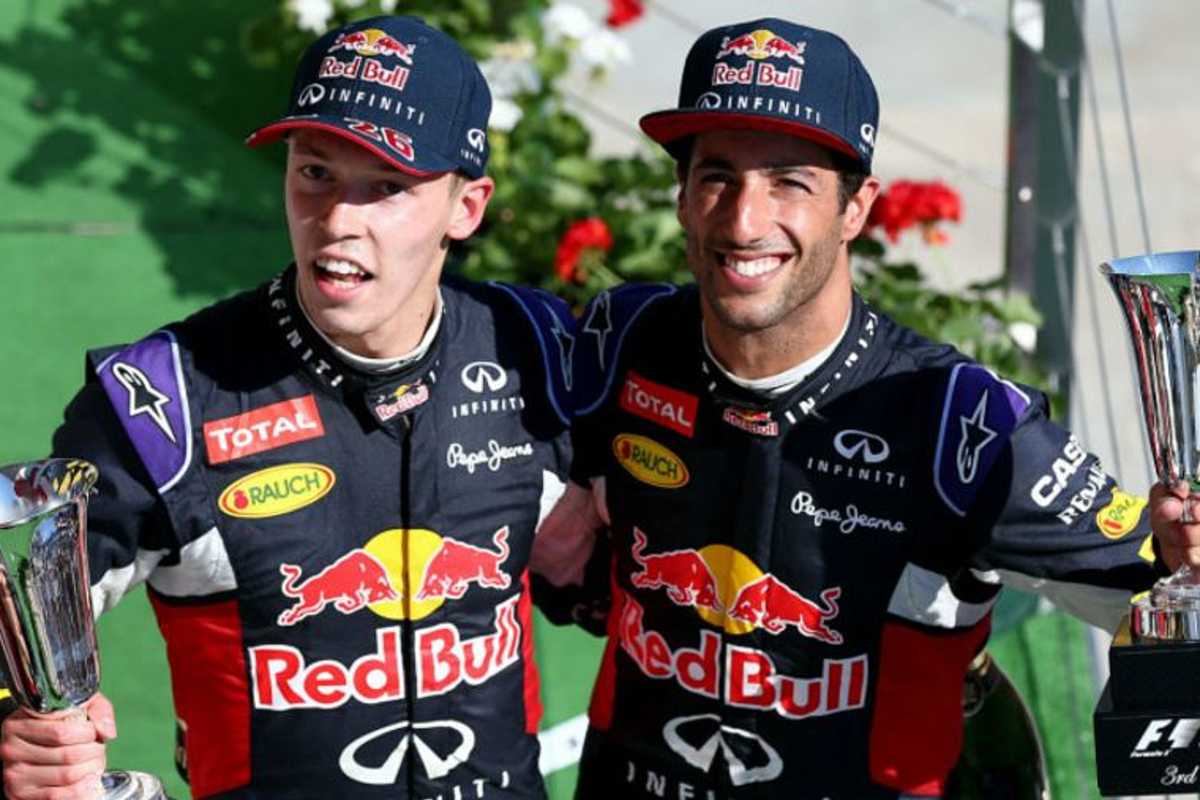 Former Ricciardo team-mate admits personality 'a bit TOO much'
Former Ricciardo team-mate admits personality 'a bit TOO much'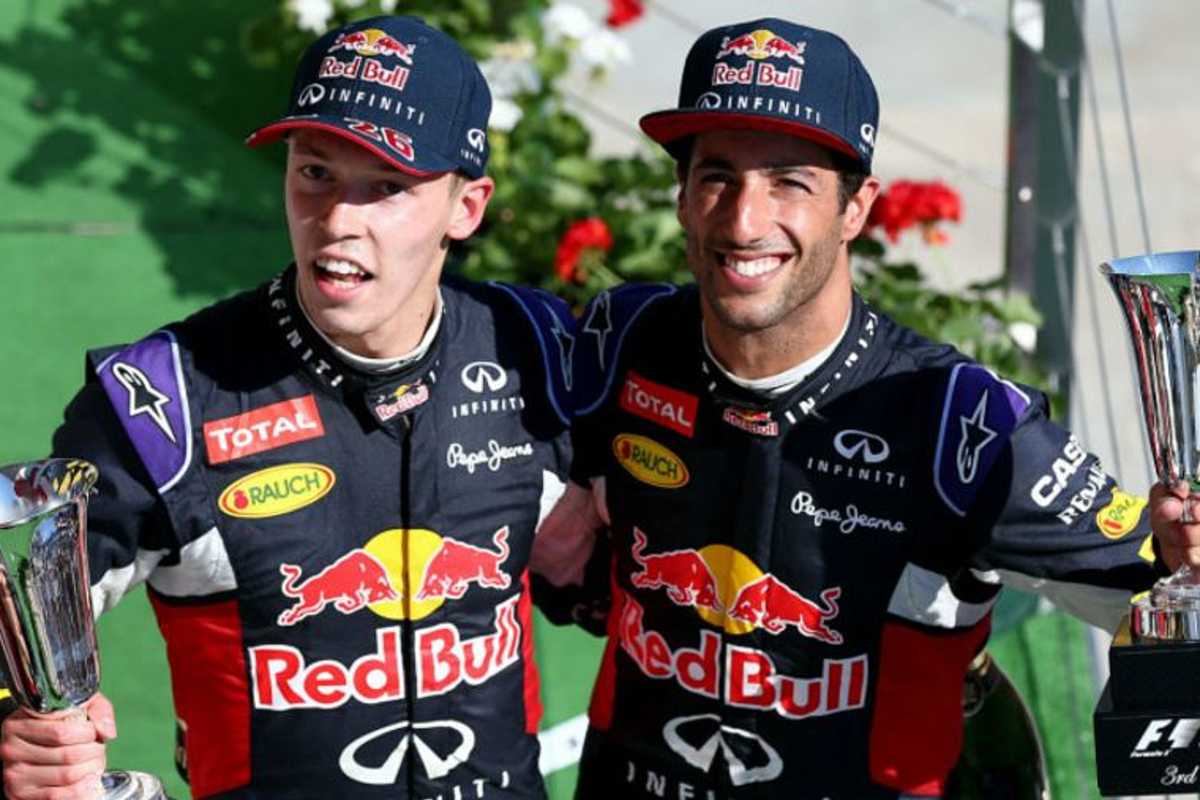 Daniil Kvyat has admitted that Daniel Ricciardo's bubbly personality was a 'bit too much' for him during their time as team-mates at Red Bull.
The Russian driver was promoted to the Red Bull drive in 2015, replacing Ferrari-bound four-time world champion Sebastian Vettel as Ricciardo's team-mate.
Kvyat beat Ricciardo by three points in the 2015 standings but would last only four rounds of the 2016 season before his infamous 'torpedo' crash with Vettel at the Russian Grand Prix put an end to his Red Bull career.
Red Bull made the decision to demote Kvyat in the aftermath of the Russian Grand Prix, with then-teenager Max Verstappen replacing him alongside Ricciardo.
Red Bull rivalry
Speaking on the Track Limits podcast, Kvyat explained: "Daniel Ricciardo at the time was like a big superstar, and when I came into the team, he just beat Vettel so there was a lot of hype around him in the team and everywhere.
"So, everyone was like, 'Yeah, he's the man to beat now. He's probably the best driver on the grid right now'."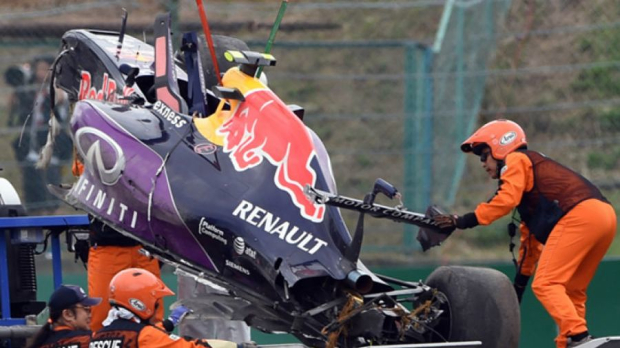 Kvyat was also aware that the Aussie was a major personality on the grid at the time.
"On top of his racing ability, Ricciardo has been a huge personality since he first entered the paddock in 2010 and is very popular amongst fans.
"My impression of him was he was the man at the time, very funny personality so very attractive for media – bit too much for me – but no, we got along well."
READ MORE: Defiant Ricciardo makes BLUNT claim about F1 future amid comeback talks