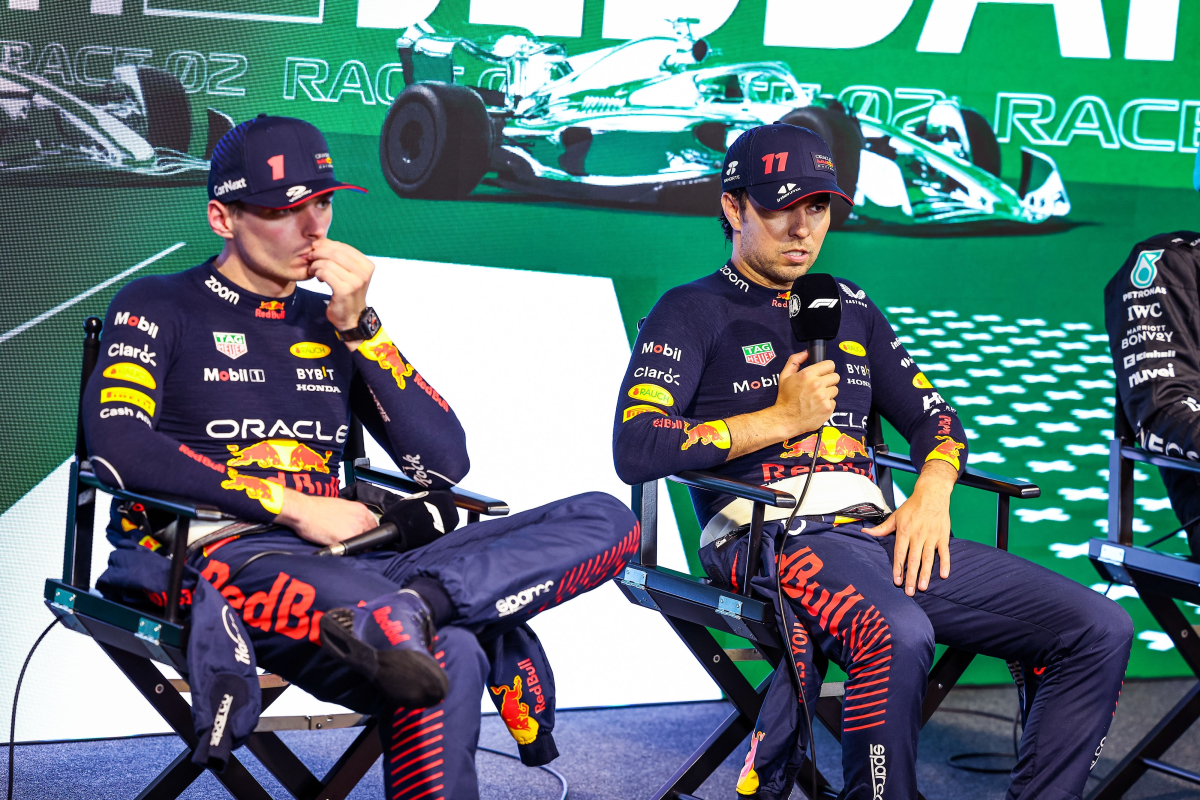 Red Bull change Horner says 'makes it less AWKWARD between Max and Checo'
Red Bull change Horner says 'makes it less AWKWARD between Max and Checo'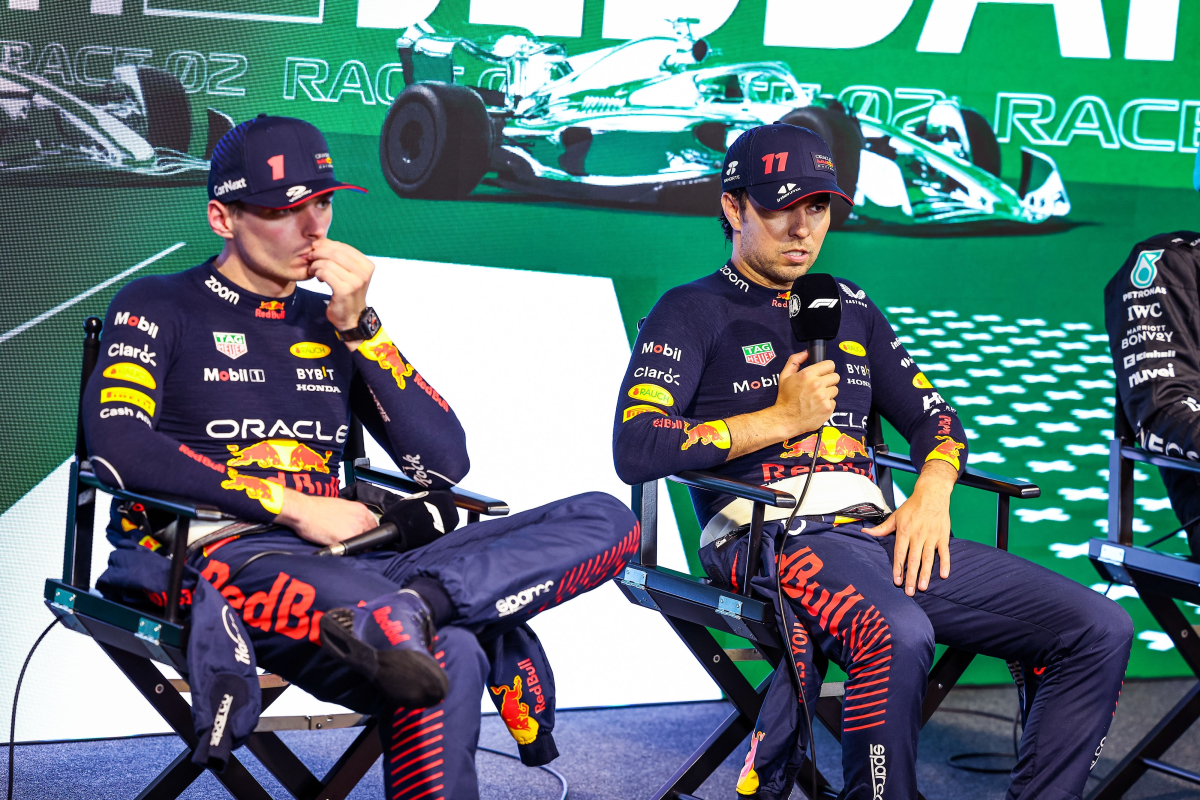 Christian Horner has said that the addition of Daniel Ricciardo to the Red Bull team is making it 'less awkward' between team-mates and rivals Max Verstappen and Sergio Perez.
The Red Bull team principal spoke highly of Ricciardo, who began his Formula 1 career with Red Bull before moving to Renault and then McLaren.
Horner even hinted that Ricciardo's presence has smoothed out the fraught relationship between Verstappen and Perez as they battle it out in the grid's best car this year.
So far, Verstappen has taken two race wins and Perez one.
Speaking on the team's Talking Bull podcast, Horner said: "I think having his energy around the two drivers makes them feel more at ease.
"It's less awkward between the two of them, particularly when the two of them are competing against each other, and they both genuinely like him because he's just that kind of guy – you can't dislike Daniel Ricciardo."
Ricciardo's role at Red Bull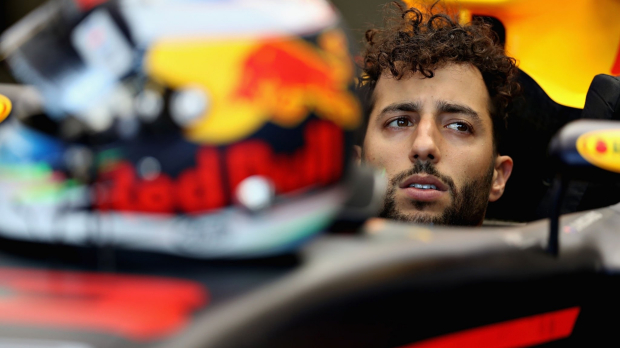 Horner also spoke about Ricciardo's duties in the team this season as he settles back into life with the Milton Keynes outfit.
He said Ricciardo is 'doing a lot of marketing work' and working on the simulator to aid the car's development.
Horner added: "He won't be doing any FP1s, but he'll be doing some tyre testing for us… and to have a driver on the bench of Daniel's quality and calibre is phenomenal for us."
READ MORE: Horner reveals how he poached F1 GENIUS Newey for Red Bull