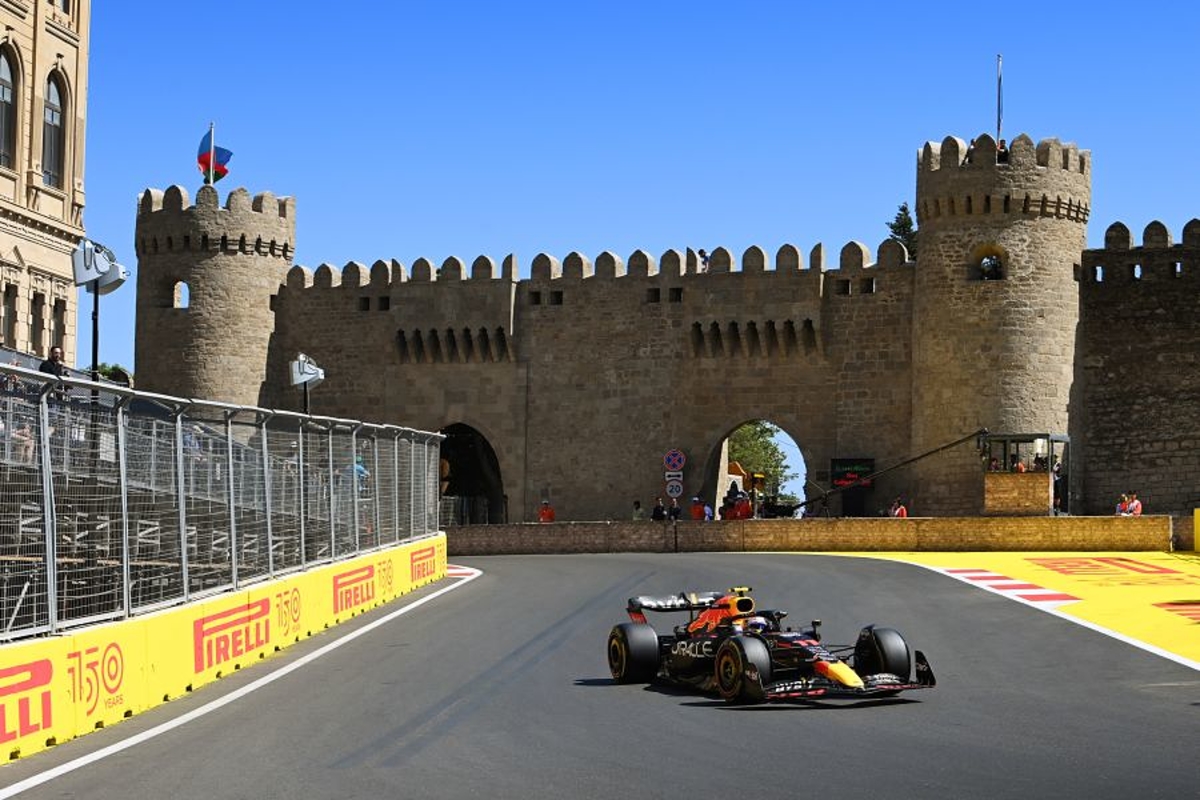 F1 Azerbaijan Grand Prix weather forecast
F1 Azerbaijan Grand Prix weather forecast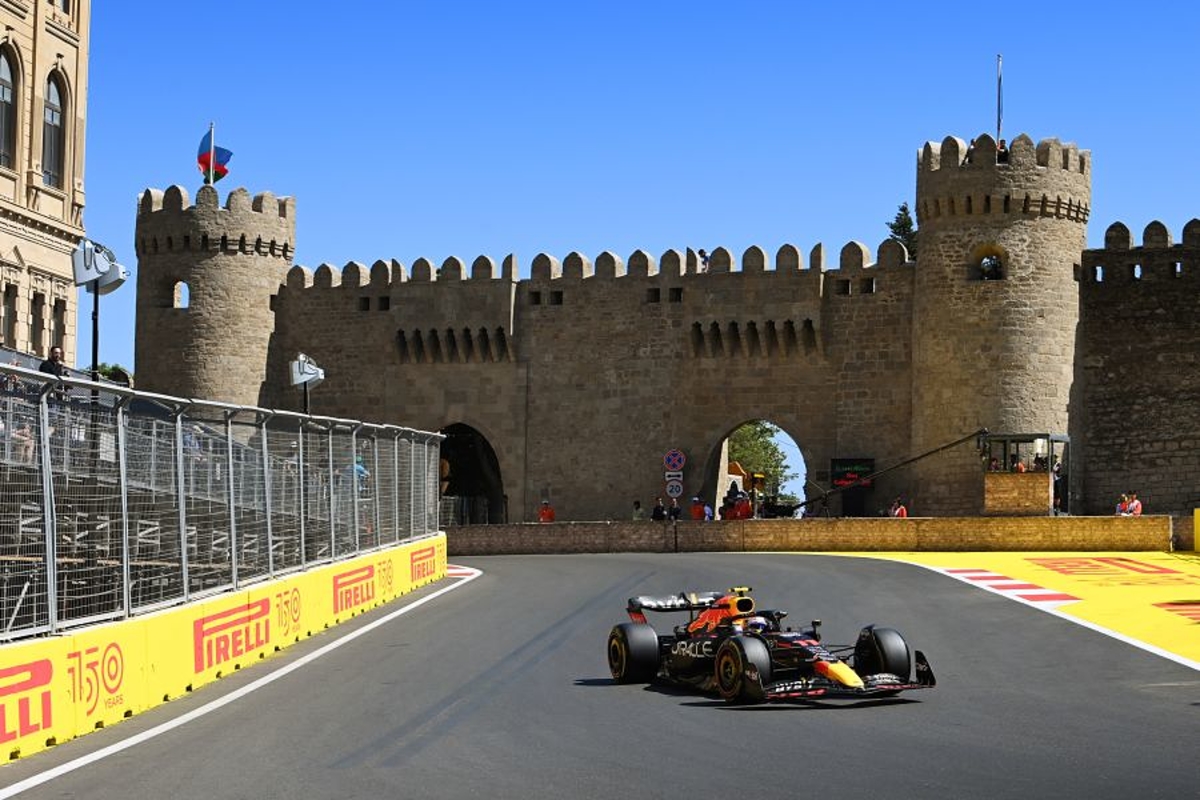 The F1 season resumes with the Azerbaijan Grand Prix this weekend as Red Bull looks to extend its dominant start to the campaign.
Max Verstappen leads the standings with two wins from three races and is trailed by team-mate Sergio Perez, who is the only other driver to stand on the top step of the podium this year.
The weekend will feature the Sprint format for the first time season, with a vote taking place on Tuesday to confirm whether a new iteration of this will be run.
Before the exact schedule is confirmed, here is the weather for the coming weekend in Baku.
Azerbaijan Grand Prix weather forecast
Saturday
Saturday will see warmer temperatures than Friday with a high of 23 Celsius, with these temperatures forecast for the Sprint Qualifying session.
The first Sprint race of the year will take place later in the afternoon with cooler temperatures, although these will be similar to those seen during FP1 - around 21 Celsius.
The chance of rain is reduced to as low as zero percent and a northerly wind of 11mph is forecast.
Sunday
The temperature will remain steady from Saturday into Sunday, with highs of 24 Celsius expected.
However, the wind direction will turn 180 degrees, blowing out into the Caspian Sea rather than inland, as was the case on Friday and Saturday.
Gusts of up to 16mph are forecast for the race, something that could present the opportunity for some bold lunges into Turn 2 as braking distances are reduced by the headwind.
READ MORE: F1 On TV: Meet the Sky Sports and Channel 4 Commentators