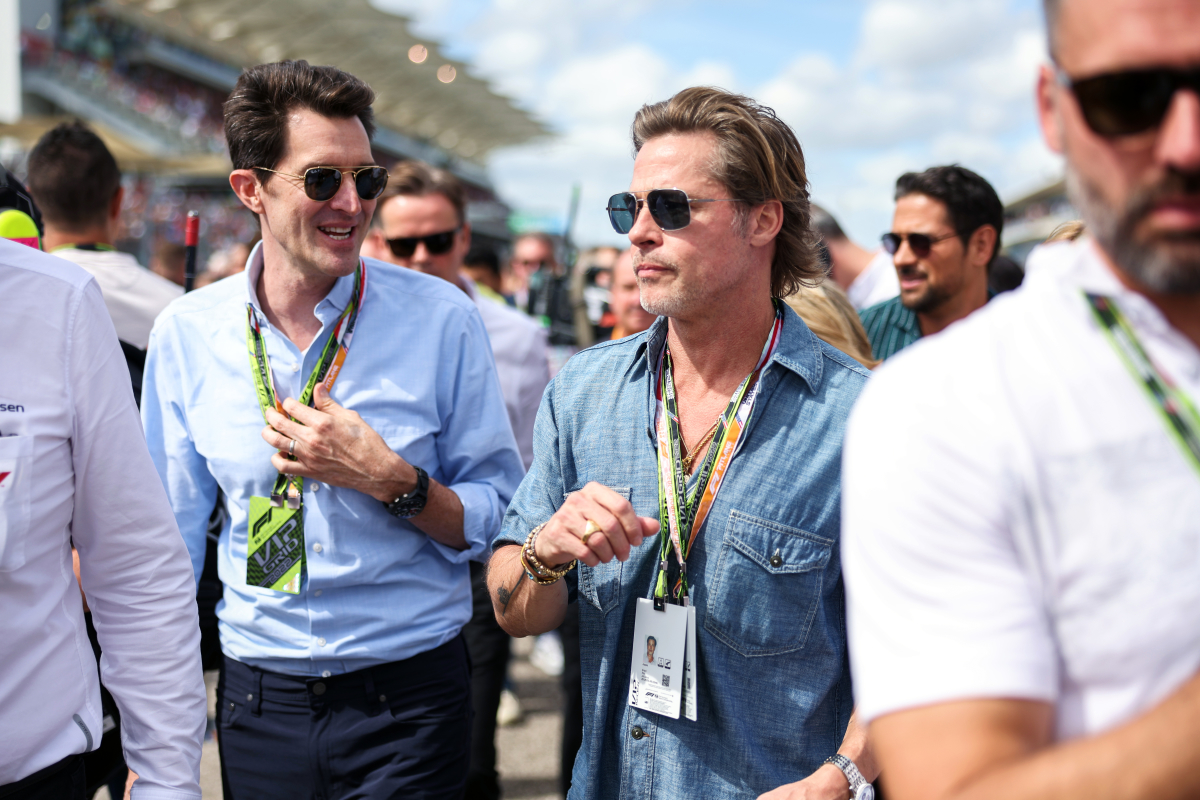 'Hollywood gossip'? - Brad Pitt set for F1 British Grand Prix outing
'Hollywood gossip'? - Brad Pitt set for F1 British Grand Prix outing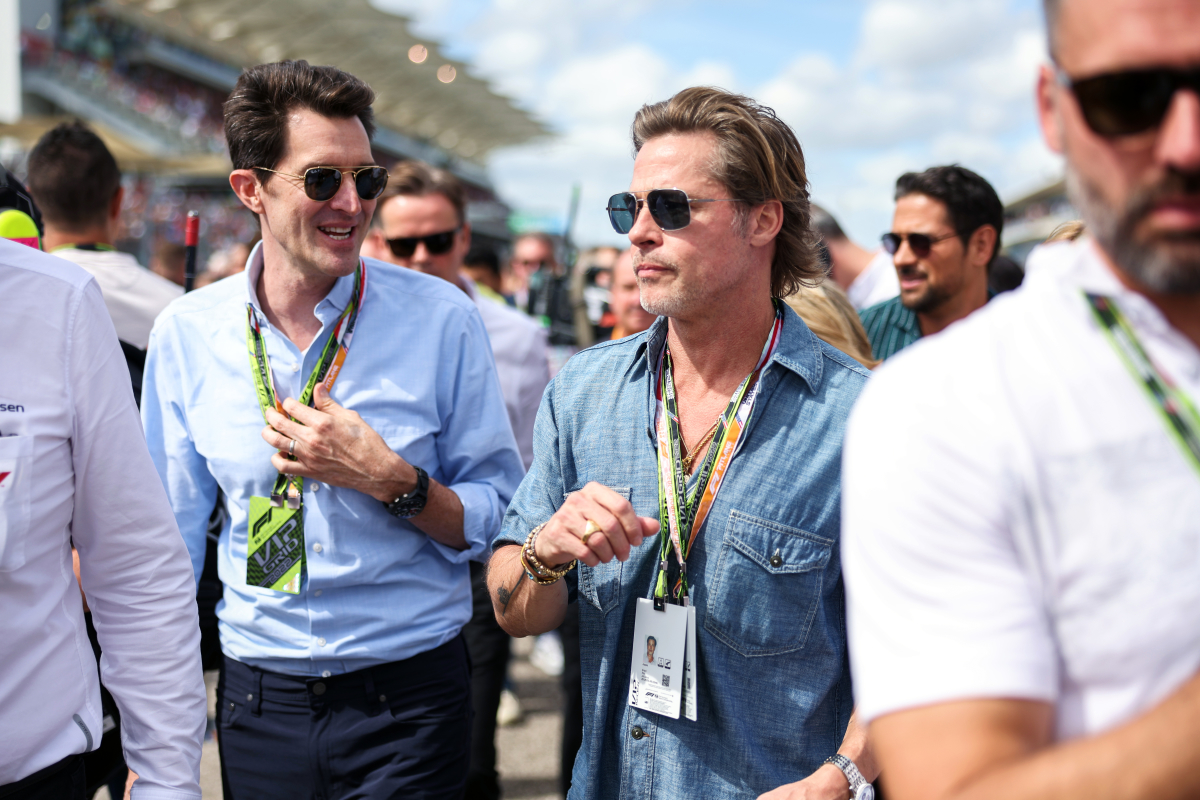 Brad Pitt is reportedly set to complete a parade lap alongside the F1 field at the British Grand Prix.
It was confirmed last year that seven-time champion Lewis Hamilton is working with Pitt and the team that created Top Gun: Maverick to produce a new F1-based film.
The plot will follow a driver that comes out of retirement to mentor and team up with a young driver.
It is known that filming is planned to take place across race weekends this year in order to best capture fan reactions and the atmosphere of the real sport.
But The Sun and The Daily Mail have now reported that this will be taken a step further at Silverstone, with Pitt being granted special permission to complete a parade lap ahead in the chasing 20 drivers.
Speaking recently, F1 CEO said about the filming: "(It will be) quite invasive in terms of production.
"It's something that we need to control in a way, but it will be another way of showing that F1 never stops."
However, an F1 spokesperson has described the reports as 'Hollywood gossip'.
Hamilton demands inclusivity
Hamilton has led the way in creating positive change in the F1 paddock, tackling issues of gender and racial inequality head-on.
This is something that the Mercedes driver will continue with the production.
"I want to make the movie, in terms of like having diversity and representation, I want it to be as Formula 1 should be in the future - or should be now, but will be in the future," said Hamilton.
"I want to see female mechanics. We would love to see a female driver. We haven't gotten to that point just yet. But why not?"