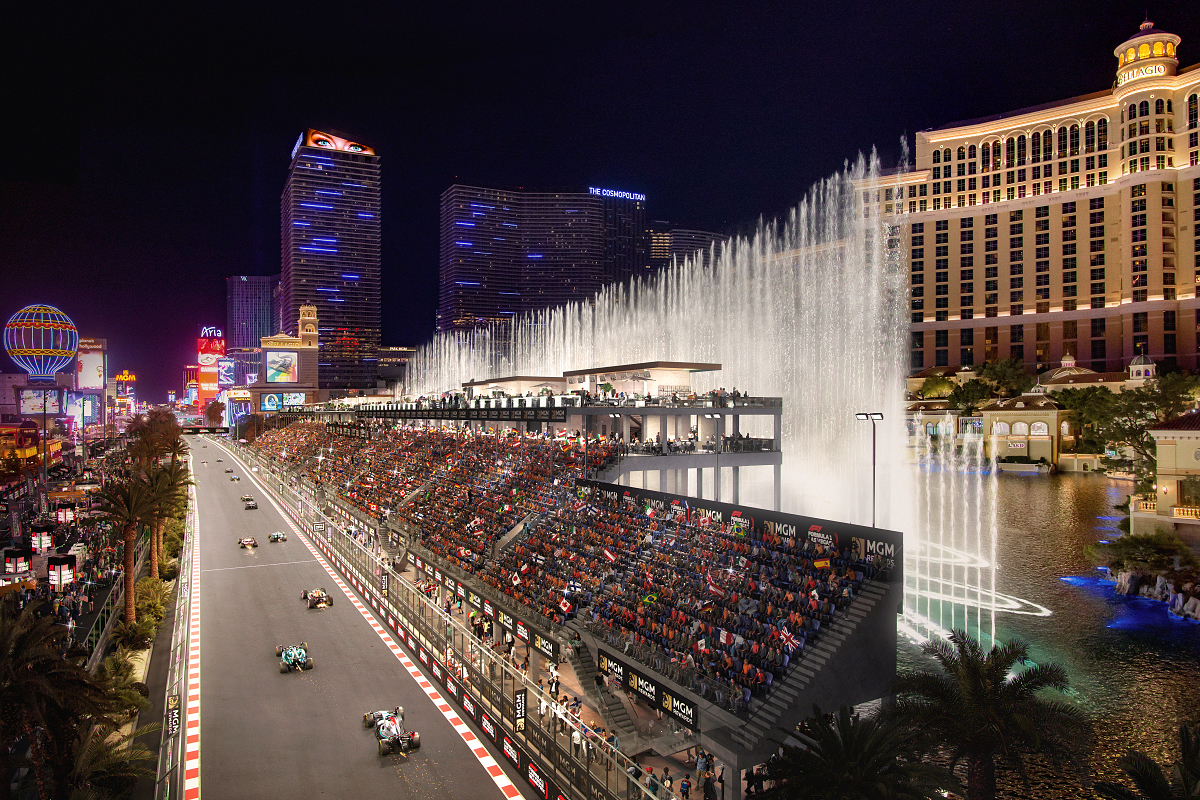 Former F1 driver SLAMS idea of fourth US race and says Las Vegas is 'too glitzy'
Former F1 driver SLAMS idea of fourth US race and says Las Vegas is 'too glitzy'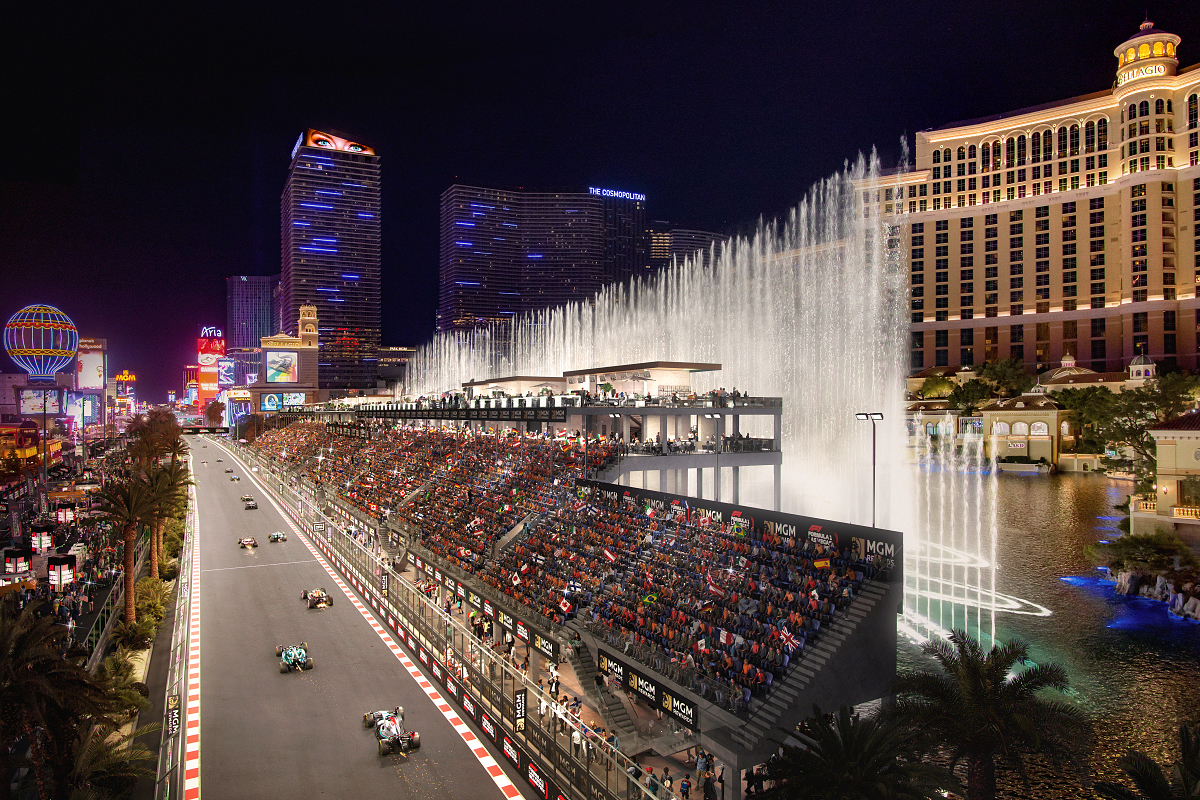 Formula 1 should not have so many races in the United States, according to former F1 driver Gerhard Berger.
2023 will see three races in the USA, with the addition of the Las Vegas Grand Prix in November – with Stefano Domenicali hinting that a fourth could be added down the line.
F1 already visits Austin, Texas for the United States Grand Prix and Miami, which will be the fifth race of the 2023 season.
Berger, whose best F1 result in America was a fourth in the 1987 Detroit Grand Prix, admitted he would prefer to see the pinnacle of motorsport race at traditional tracks he was accustomed to.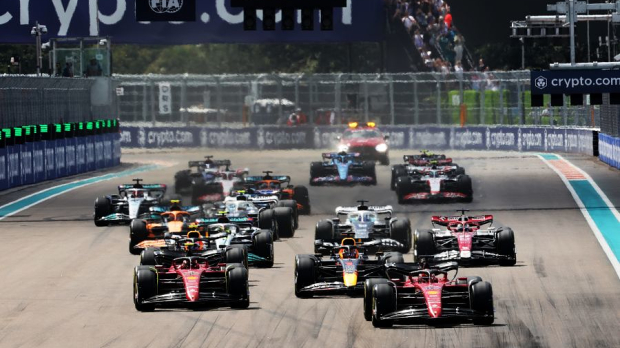 Berger: Vegas is too glitzy
Berger has even gone as far as to suggest that Las Vegas' inclusion on the calendar is now taking the shine off the Monaco Grand Prix.
"I have an issue with too many races – this will be the third or fourth in the US now," Berger said. "Less is more, there's too many in the USA.
"Vegas is too glitzy for me. Maybe I am old fashioned but I want to go to Spa, Monza, Budapest. I even want to go to Monaco but now that isn't even glitzy anymore compared to what's going on here."
READ MORE: F1 Driver Salaries: How much do Hamilton, Verstappen and co earn?